The Tokyo Olympic qualification of the Indian rowers came under threat on Wednesday after the Sports Ministry rejected the Rowing Federation of India (RFI) election by invalidating it. At the same time, the Indian Olympic Association (IOA) has been asked to constitute an ad-hoc committee and dissolve the working committee of the Rowing Federation.
The ministry rejected the elections of the RFI after the report by the Government observer for the body's December 6 elections that were held in Hyderabad brought into light that there were many violations of sports code on numerous occasions during the RFI elections.
The order issued by the Ministry stated that the elections of the Federation held on 6 December 2019 were not in accordance with the Sports Code of the Ministry. According to the code, at least 25 units should have participated in the election, but only 18 participated in it. Also, the code does not have the right to proxy voting. Proxy voting was also conducted as State units were given the right to three votes instead of two.
The order said "As per the website of RFI, RFI has 21 state/UT units out of which only 18 participated in the election process. RFI does not fulfill the 2/3 state/UT affiliation criteria as it must have had at least 25 state/UT as its affiliated members."
The Ministry has asked for the cancellation of recognition of the Federation from February 1, 2020. As the order said, "It has been decided that the recognition of the RFI would cease w.e.f 01/02/2020 and not be renewed in view of the positions explained."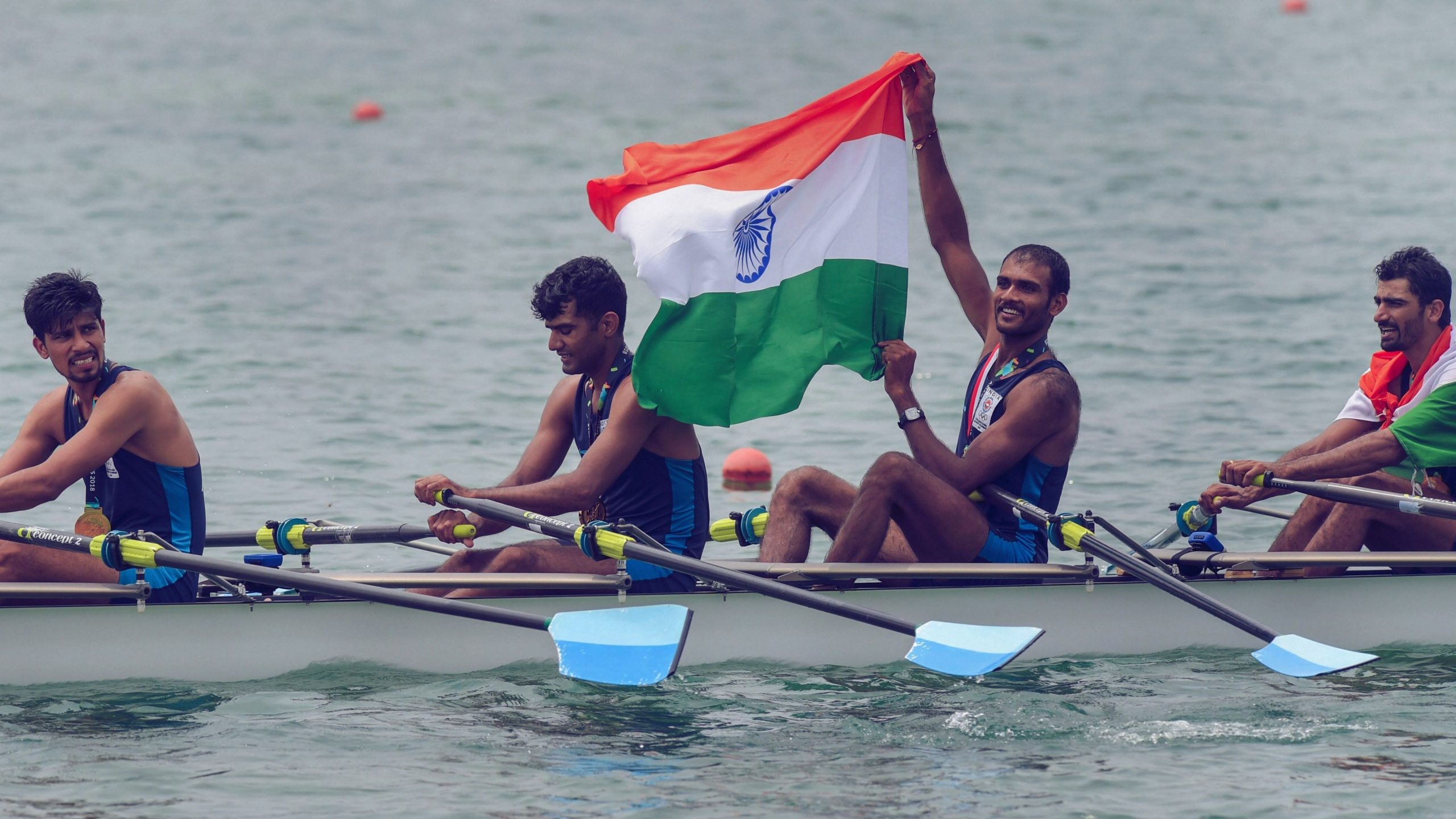 Reacting on the derecognition of RFI, RFI president Rajlaxmi Singh Deo said that the decision was disheartening. She further added that RFI would now amend its constitution, hold fresh polls and go back to the ministry to get recognition.
The Olympic qualification of rowing is to be held in Korea in April. Rowers are currently preparing for this championship in Bhopal. In single skull Swarn Singh and Dushyant, while in double skull Arjun Jat and Swarn Singh are likely to qualify. If the federation fails to send an entry for this championship, the Indian team would not be able to participate. It is to be noted that Indian rowers have been continuously featuring in the Olympics from Sydney (2000) till the Rio Olympics.
Please follow and like us: