Famous Portuguese player Cristiano Ronaldo who plays forward for Italian club Juventus Football Club has been associated with the club since 2018. The player signed a four-year contract with the club on 10th July 2018.
This included €100 million transfer, which included an additional €12 million in other fees. The transfer was the highest ever for a player over 30 years old, and the highest ever paid by an Italian club. He exited Real Madrid stating lack of support from the club president.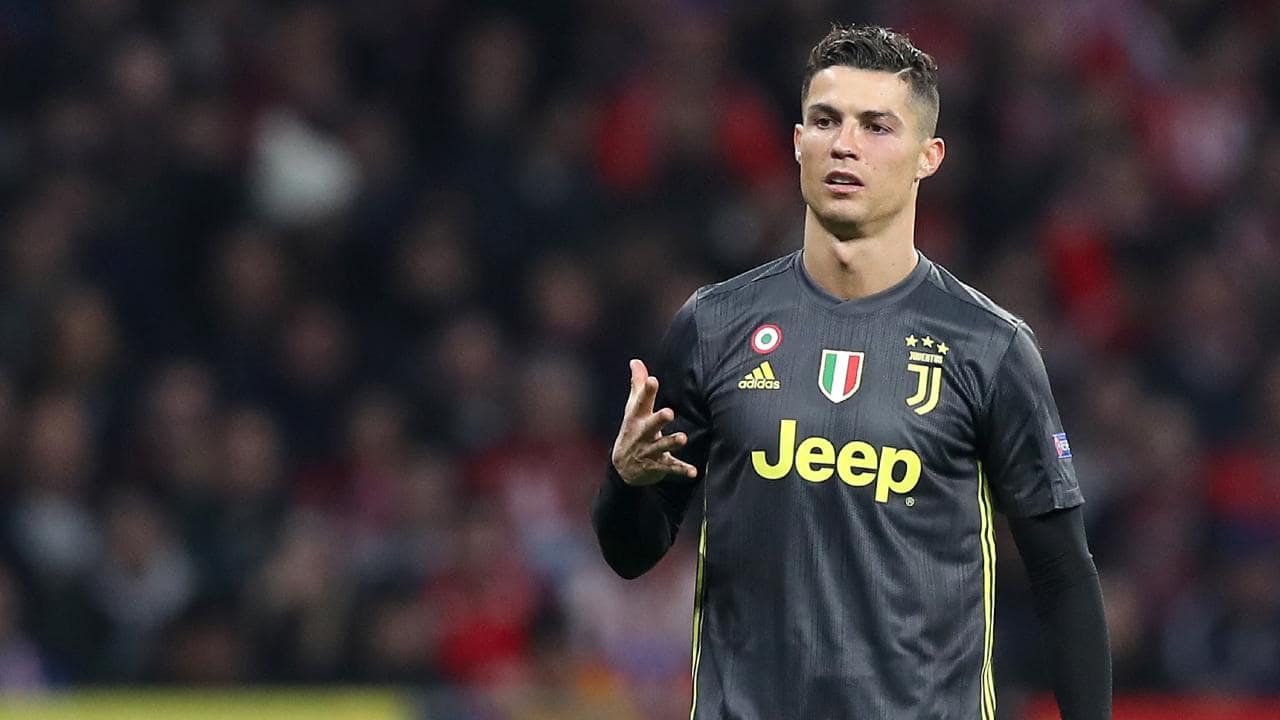 He made his official debut for Juventus in their opening Series A match on 18 August, a 3–2 away win over Chievo. Recently, having lost the first leg of their last 16 tie 2-0 to Atletico Madrid, he showed up with a hat-trick in the return tie to book a quarter-final place – and although he netted in each leg against Ajax, his side still lost 3-2 on aggregate having been one of the favorites to win the tournament. He seemed unhappy after the incident and wants fresh blood to join the team.
There are claims that he will exit the club next summer unless the team shows immediate improvement and he is convinced that Juventus can participate in Europe's top league. Right now, Juve is planning for the 2020 Champions League Final and they are in talks to move Barcelona's Samuel Umtiti and Liverpool's Mohamed Salah in order to get there.
Having won the competition once with Manchester United and four times with Real Madrid, Ronaldo was seen as the man who would end Juve's long wait for Champions League glory. Juve has won the competition twice, but their most recent success was back in 1996 and they have lost two finals recently – to Barcelona in 2015 and Ronaldo's Real Madrid in 2017.
Also Check: