The Portuguese superstar and former Manchester United and Real Madrid attacker, Cristiano Ronaldo, scored twice against Parma in Serie A to provide a 2-1 victory to the Old Lady on Sunday. Scoring goals is not a new thing for Cristiano Ronaldo as it was the 18th time when he netted the second goal against Parma.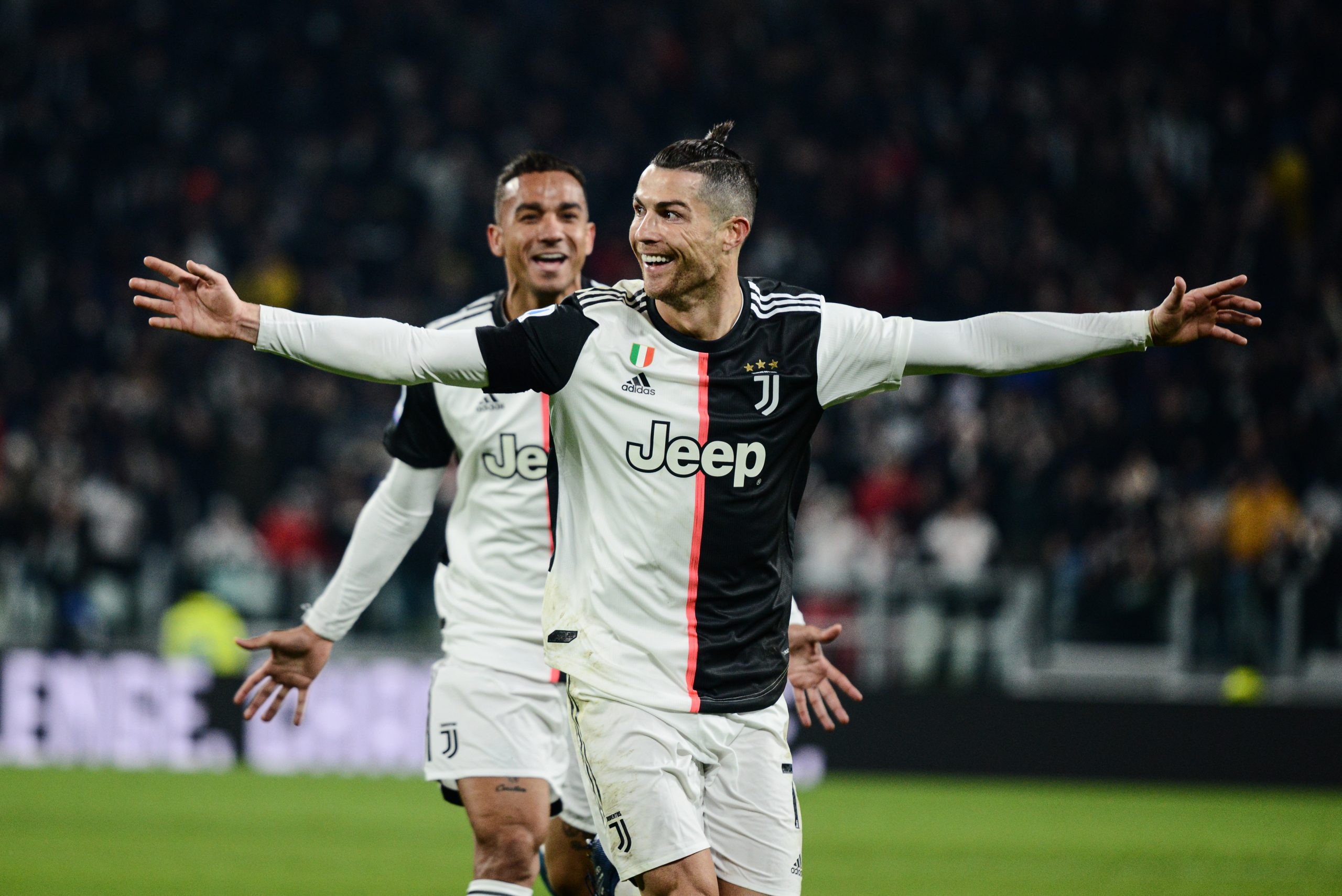 However, apart from scoring the goal from Juventus, it was rather a personal milestone achieved for the 34-year-old player. Apart from scoring those two goals for Juventus, Cristiano Ronaldo became the fifth highest goalscorer in the history of football.
The top goal-scorers in the history of football… ?

What will this list look like in 10 years time? ? pic.twitter.com/NMEFcxGYYs

— Goal (@goal) February 25, 2019
It is an incredible feat achieved by the five-time Ballon d'Or winner who has combined 736 goals across all competitions. The competitions include Portuguese League, Premier League, UEFA Champions League, La-Liga and Serie A apart from local domestic competitions.
Research and statistical analysis from Rec.Sport.Soccer Statistics Foundation shows a list of top 15 players who have scored goals in both youth and reserve level. And among the top 15, the list comprises Cristiano Ronaldo and Lionel Messi who are still active and it shows how good the players are.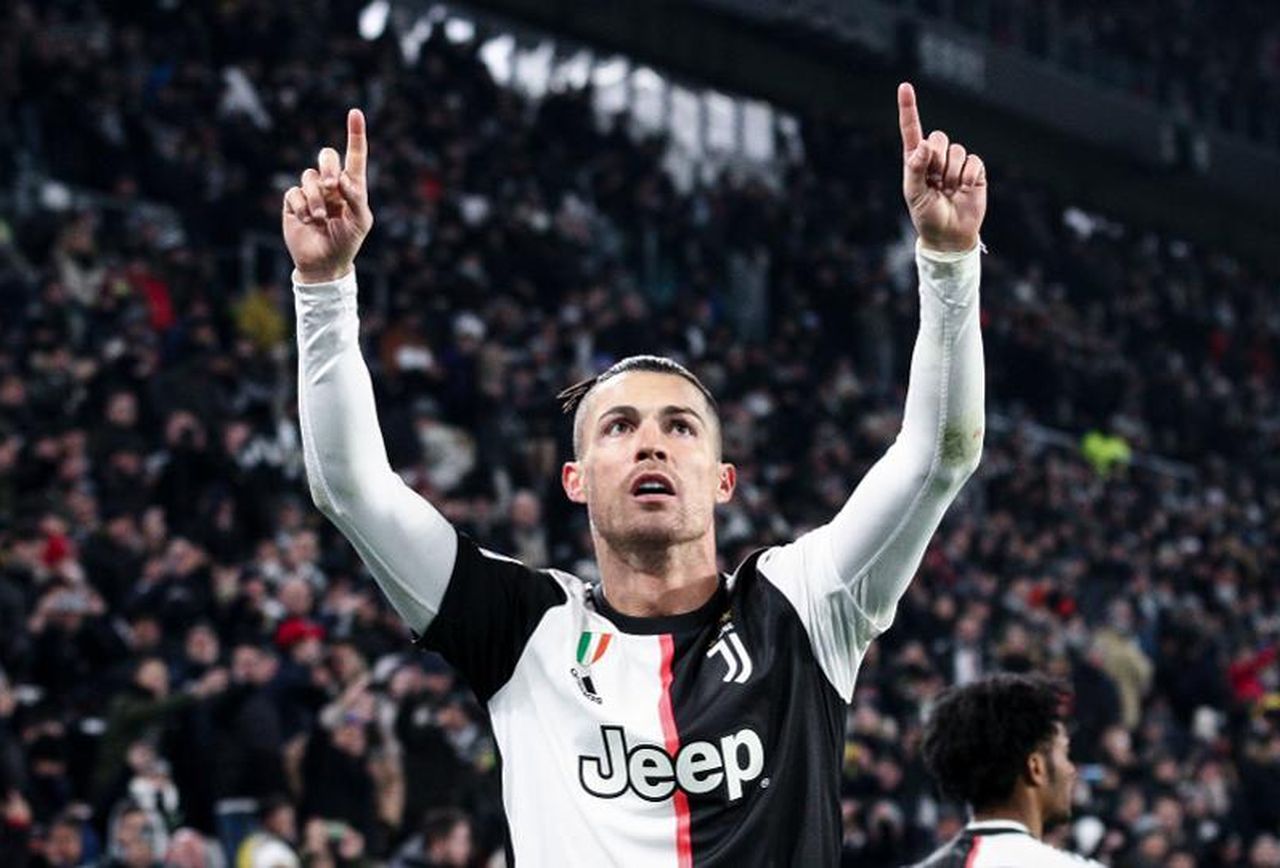 Bican is the top and highest scorer of goals in football history and its a no brainer that it takes much effort on the current day to reach it. To reach the top of the table, Cristiano Ronaldo requires 72 goals and one can say that the time running out. The 34-year-old Portuguese might have two or three seasons and it requires him to score 30 goals per season to break the record.
On the other hand, his compatriot and contender, Lionel Messi has 717 goals in professional career and is 32-year-old. The player is contributing and scoring heavily at a rate of a minimum of 40 goals per season. So, considering his form to remain the same, the player can reach the top of the tree.
However, it requires a lot of hard work and dedication to remain injury-free throughout the season and also to continue the scoring form. Can the current day legends reach the top spot and retire in their career. Please do comment your opinions below.