The early life of Romelu Lukaku
Romelu Lukaku: Romelu Lukaku, aged 26, was born in Antwerp on 13 May in the year 1993 to the former Belgian/Congolese footballer Roger Lukaku.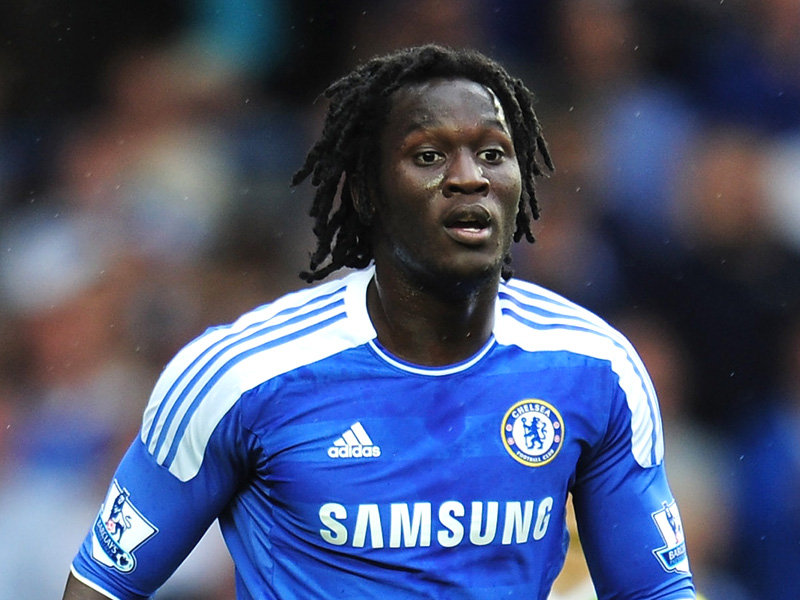 With his ever growing passion for the game at an early age of 5 he joined 'Rupel Boom' the local club, and went on to play for 4 seasons until his talent was discovered by a top division Belgian Pro League named Lierse, which is one of the six Belgium clubs to have played in UEFA Champions' League group. During his period of 2 years with them, he scored 121 goals in just 68 matches which was the reason why he was picked up for Anderlecht other than 12 players after the relegation of Lierse. There he scored 131 goals till, he played as a youth member in the team for 3 years.
Personal life of Romelu Lukaku
Romelu Lukaku: Romelu Lukaka and his father Roger Lukaku share a great bond and have many things in common other than football through which we can say that "these people are cut from the same cloth. As a young kid when he used to watch his dad not missing any premier league game because of his attachment to a game he also developed that interest which resulted in him spending more time on video games and T.V watching that too related with football. But it did not impact his academics as he was fairly good.
Born and bought up in Antwerp, the northern part of Belgium, his family belonged to the black minority community. Over there he was also called as Congolese. His younger brother Jordan Lukaku was also soon addicted to football much like his brother and father. He is in a relationship with Julia Vandenweghe since 2014 but has never concealed about it. He is known to be the multilingual person as he can speak Dutch, English, French, Spanish, Portuguese fluently although he can apprehend Germany. A documentary titled "De school van Lukaku" is also made on him. It was produced by a Dutch Channel which depicted him doing his regular activities along with his friends. At that time he was a teenager and part of 'Anderlecht' youth academy.               
Professionalism | Clubs
Romelu Lukaku: In the year 2009 when he was just 16, he signed his first professional contract with Anderlecht. He continued to play until his contract ended in 2012 just 11 days before his first appearance for Belgium first division. Even though he was the regular player he had to wait for 3 months before he scored his first goal against Zulte Waregam in the 89th minute and that moment of happiness made him be completely immersed in the sea.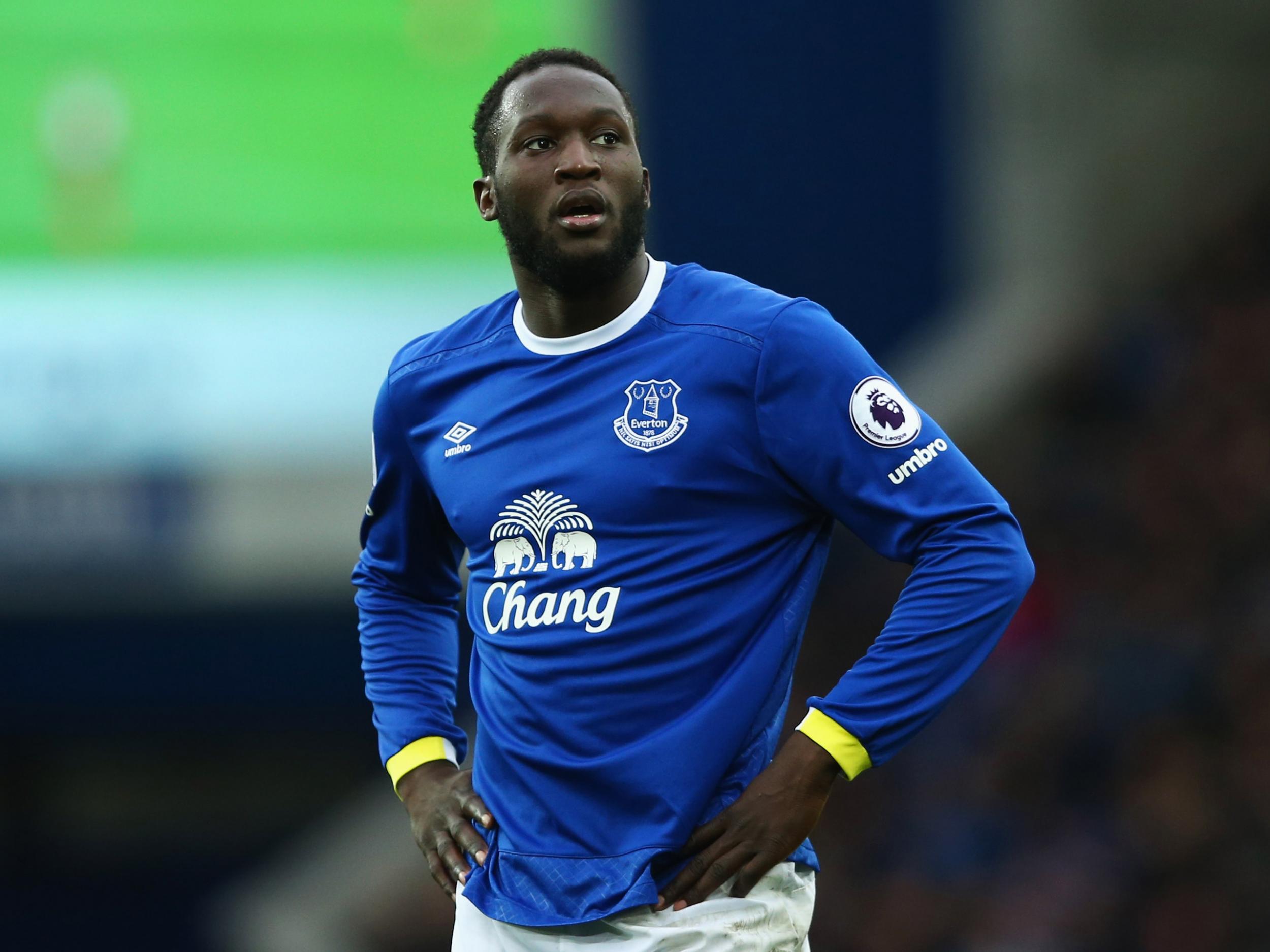 As expected from him, by the end of the pro league season he was the top scorer with 15 goals. After playing for 13 long years in Belgium at various clubs, an opportunity knocked his door in the form of Chelsea asking him to sign the deal for five years with a whopping amount of €10 million along with add-ons he got €20 million. With 18 number on back, he made debut against Norwich City as substitute for Fernando Torres although his first full-time match turned out to be a man of the match performance against Black Burn Rovers for his all-round show including assist to John Terry, he was made to warm the benches or played as reserve for rest of the season.
He was clearly disappointed with all the things surrounding and the reflection was his attitude when he disagreed to join the celebrations of Champions League final victory followed which he Chelsea chapter got ended. While many rumors stated that he was up for transfer to Fulham on loan basis, it remained as such as he joined West Bromwich Albion on 10 Aug 2012 even there he started playing as a reserve for first half of the season it was his match-winning performance on several occasions those turned him to play full.
his presence in the field gave brimming confidence which gave them four consecutive wins in the top flight after three decades.  The most remarkable performance of Lukaku's at this club was his hat-trick of goals in the second half of the home game against his present team MANUTD which equalized the score to 5-5. With 17 goals from that season, he outnumbered his Chelsea mates and was one of the top goal scorers in the 2012-13 season despite being loaned out by them.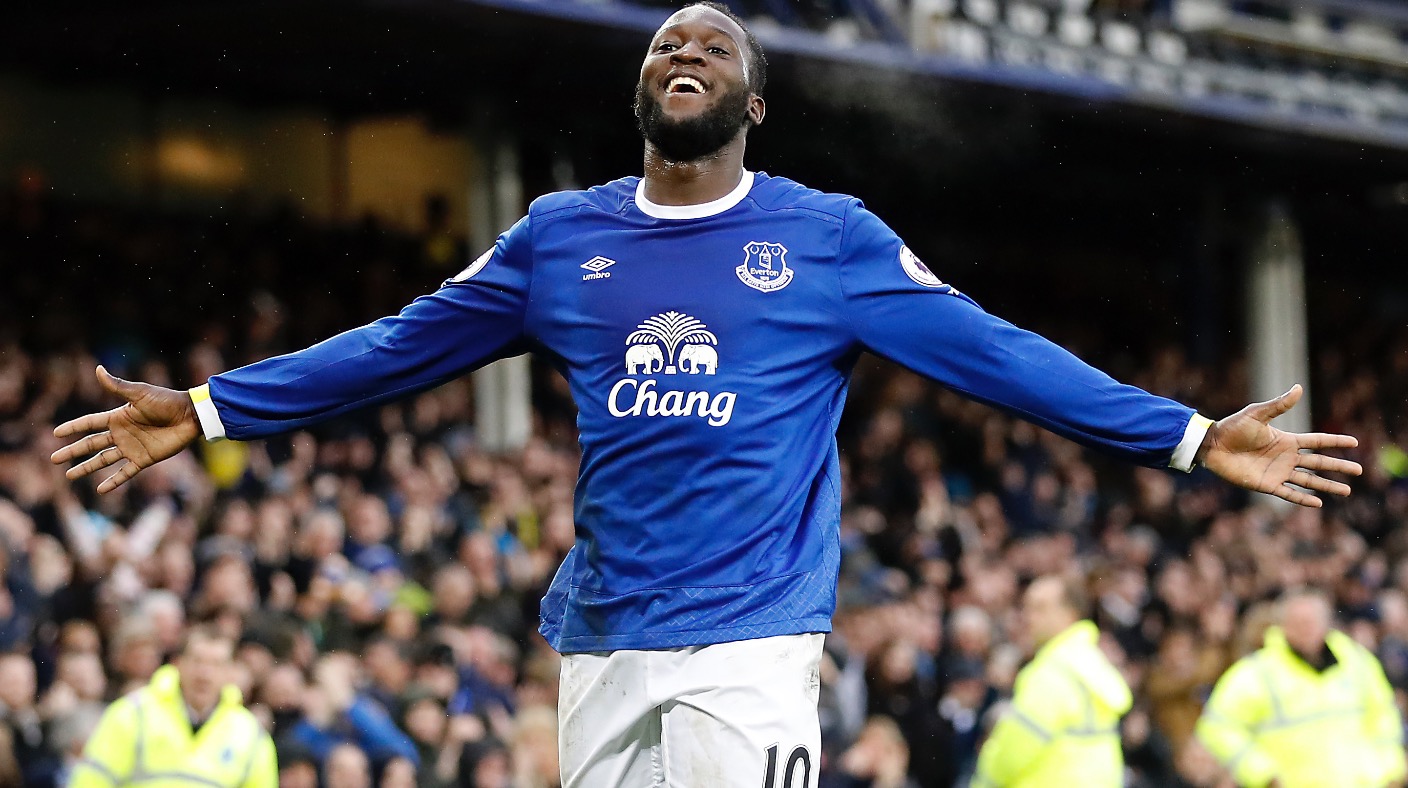 His career seemed to be swinging in a way which he might not have thought as he went on to represent Everton from the final day of 2013 window transfer on a season-long loan, this time he made debut much earlier and his impeccable goalscoring form continued which resulted in wins over Westham, Newcastle, Aston Villa and draw against his favourite rival team Liverpool on whom he scored every time they faced. In the British Daily newspaper "The Guardian" named as one of the ten most promising young strikers in Europe, due to ankle ligament damage, he was off the field for nearly 2 months. In his comeback game, he scored the lone goal at 81st minute coming in as a substitute. From 31 matches that he played for Everton managed to score 15 goals which resulted in his team placed at fifth position recording 72 Premier League Points.
At the end of the season, he signed the contract of playing 5 years with Everton for a record fee of €32 million. From 2014 -2017 that he played for them he created many records, some of them were- he was the second Everton player overall to have scored 25 goals in consecutive seasons of the Premier League which earned him to be included in the shortlist for the PFA player of the year.
The Red Devils is a journey that began on 10 July 2017 locking a five-year deal and a choice for extension of a year, this happened to be just a day after the exit of United Captain Wayne Rooney. He was given the number 9 jersey after he was permitted by Zlatan the former owner of it, his debut goal for them against Madrid in UEFA Super Cup though it was not the league debut, 2 weeks later his two goals at home debut proved to be the charm as they won over West Ham. His Performance for MANUTD that will be remembered for a long time will be his double goals against PSG that saw them through to quarterfinals.       
International 
Romelu Lukaku: When he was a member of Belgium Under-21 he scored a goal in his debut match against Slovenia which helped him as his name was announced in the senior squad in the later days.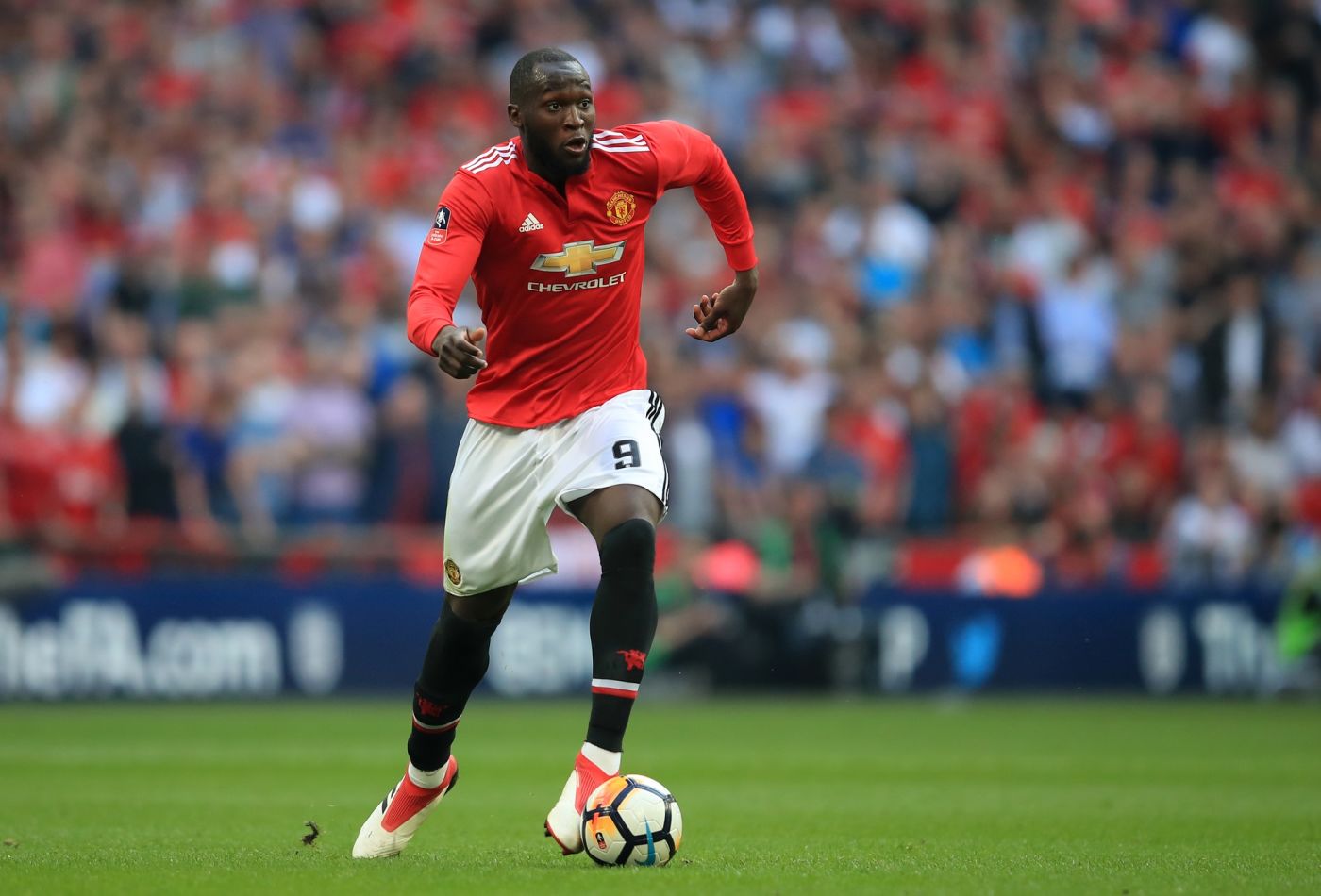 This man seems to be lucky for whichever team he goes as he goes on to score the goals in his debut matches which turns into victories but that did not continue at the international level as he had to wait for almost 2 years before scoring his first goal in the friendly match against Russia. It was because of his double goal that saw Belgium securing the place to play World Cup finals in 2014. He was part of the Belgium squad that was announced in May 2014. He kept on netting the goals in friendly matches and other games his performance did not look good as he was substituted several times in the tournament. His Form was back as he went on to represent the national team in Euro 2016 and being part of the 2018 World Cup team, he was one of the top scorers which earned him Bronze Boot and handed Belgium third place.
Achievements of Romelu Lukaku
Some of his notable achievements seem to be unbelievable which is because of his age at which he recorded. He was part of the team of the Anderlecht which won the Belgian Pro league during 2009-10 and with 19 goals from 45 appearances he was a top goal scorer in that league. He is also the highest goal scorer for Belgium with 45 goals followed by Eden Hazard with 30 goals who together were crucial in finishing the third place in the recently concluded FIFA world cup.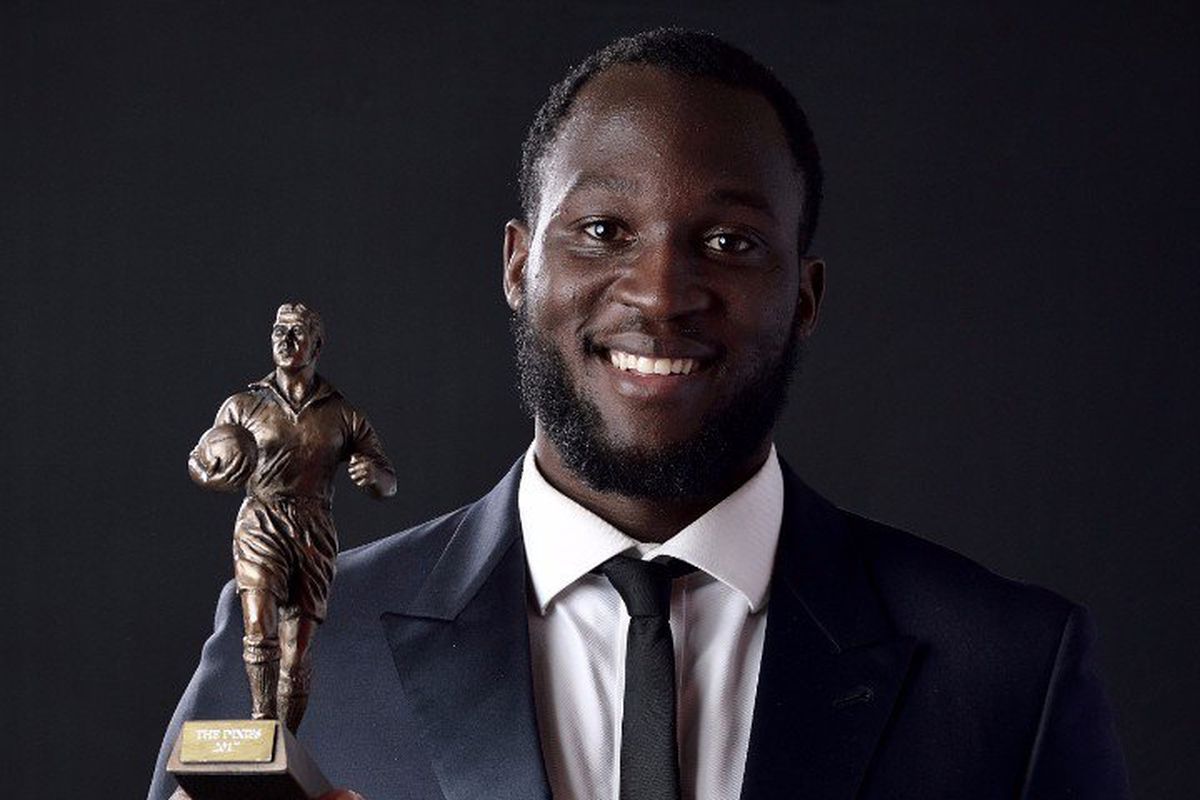 As he is yet to play for his nation and club not less than a decade, he will be so there is more for him to achieve in the group honors. Looking into individual merits that he has attained is more interested as he collected Belgian Sportsman Promising Talent of the year in the year 2009 the same year when he was awarded Belgian Bronze Shoe. For the number of years that he has played for Everton between 2014 and 2017, each time he grabbed the player of the season award. His major individual achievement is the winner of FIFA World Cup Bronze Boot for the third highest number of a goal scorer.
The controversy of Romelu Lukaku
The moment you see Lukaku and his bulk body which contradicts with age, you would definitely think that he is the real man and leader who could lead you in several fights but his character is quite opposite which leaves the readers shell shocked so was I when searching about it although a man of his kind not involving in anything is also unbelievable.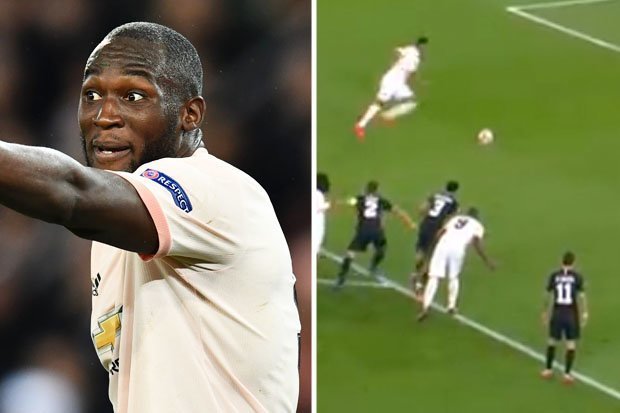 So here are some interesting that would make you think if he was behind these incidents. The racist comments and songs that are often heard in the stands of Old Trafford stadium on him because of his dark nature and his response to them were pretty simple as he asked them to move on along with him and he has been called the fan's favorite later on. His name is attached to one more controversy was during the bitter days of Manchester United when some of the players including him were said to be against Jose Mourinho for his impractical decisions that created a rift within the management and was soon sacked from the Managerial Post.
The Net worth of Romelu Lukaku
At an age of 26 where a normal person will be finding a way to settle in life in terms of financial, here is the man named Lukaku whose net worth is around $145 million which include his signing of five year deal with Manchester United for $128 million which is the 9th most expensive buy.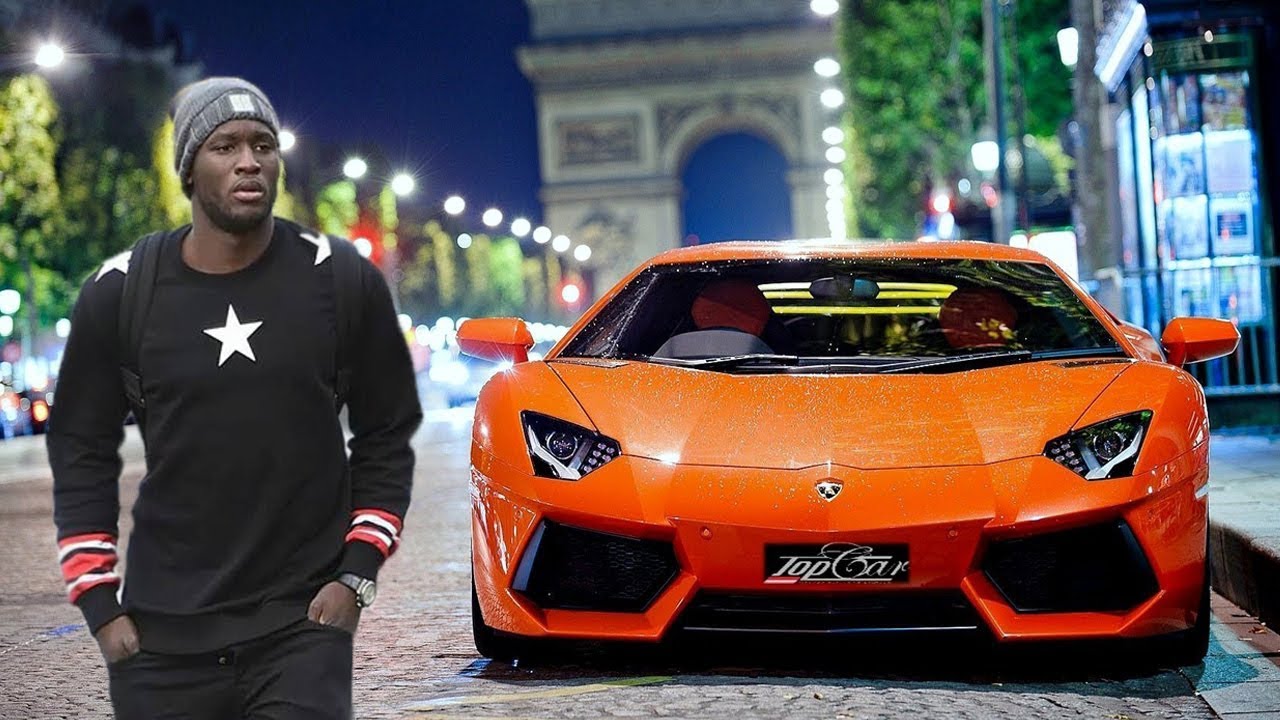 He has been switching over his brands and endorsements with Nike and the current Adidas which pays him $1. 5mn. His love for the cars is as much as his brands such that he owns the collection of Ferrari, Rolls Royce, Range Rover, Audi, Mercedes and Aston Martin whose value is estimated to be $2 million. His recent signing was with Roc Nation Sports whose sum is not revealed, global brand value is expected to be increased about 150% in the coming years some of which was lost because of his arrest in Los Angles for violation of the public act by using sounds more than the decided level.
Lukaku's skills and performances seem to be growing each day just like the growth of sapling to a plant and then to a tree. His grit to grow irrespective of the issues surrounding him is the lesson that he teaches everyone and with his goal-scoring ability of this kind, he is one of the great players in the making. Much like his influencer Brazilian's Ronaldo with the attitude and the character he can be definitely termed as his successor. His journey of football and the passion towards the game from such a tender age of 5 till now and in the future will never be diminishing such a kind of player he is. The list of achievements may look small but given his age and form, he will certainly be on the reign after some years just like Messi and Ronaldo are today. What do you think so?
    Also Check: