Indian opening batsman Rohit Sharma has backed the young Under-19 players to play aggressive cricket and flamboyant shots in the upcoming World Cup if that is their natural game. Rohit, who was part of the 2006 Under-19 World Cup runners' squad, is confident that India will be successful in retaining the cup and lauds the coaching staff for their immense hard work. He has also wished the team defending champions the best before they touch down in South Africa for the much-awaited tournament.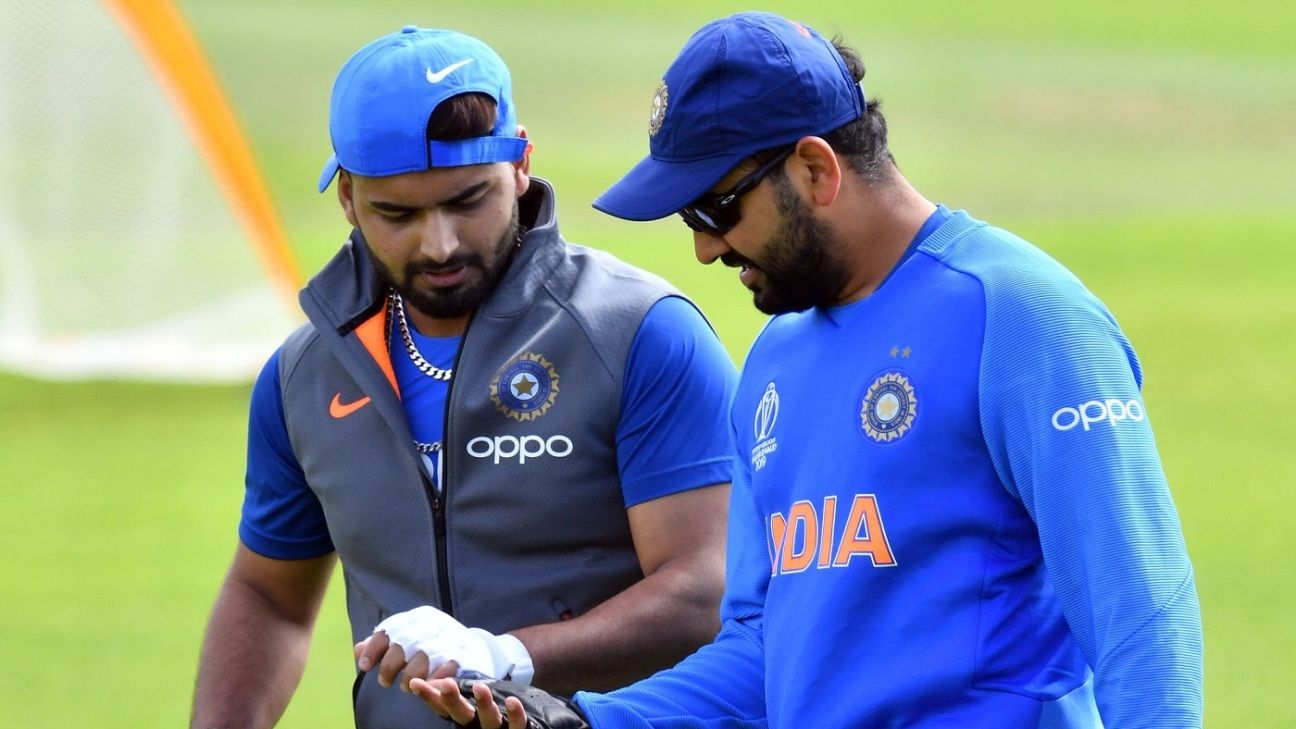 "Our team looks very strong as always. We won the last time. I wouldn't say that we will win this year as well. I am sure about one thing — they are going to play really hard. They have got great coaching staff. Of course, it's a big platform and in big platforms, India team generally tends to do well. I hope they bring the Cup back home," Rohit added.
Rohit Sharma has had a magnificent year when he managed to score more than anybody in all the three formats combined. Rohit Sharma hit 10 centuries in the 2019 calendar year, 5 in the ODI World Cup in England. He shared memories of the early stage of the career in an interview in his own academy. He told the young cricketers to play their natural style of cricket while being responsible at the same time.
"There is nothing harm in playing big shots, trying to play a flamboyant cover drive. When we were growing up and used to play shots in the air, we were taken out of the nets, which was not right because eventually you want the results," said Rohit.
"If the guy is giving you results by playing the big shots, there is nothing wrong in that. As a young kid, growing in this generation, you want to play shots. You want to look good (while batting) but again it is very important what they think of their game and what understanding they have about the game," he added.
"What we need to be careful of is, if the player is doing mistakes again and again, then he needs to be told how he should go about it next time. I mean playing shots is not a crime."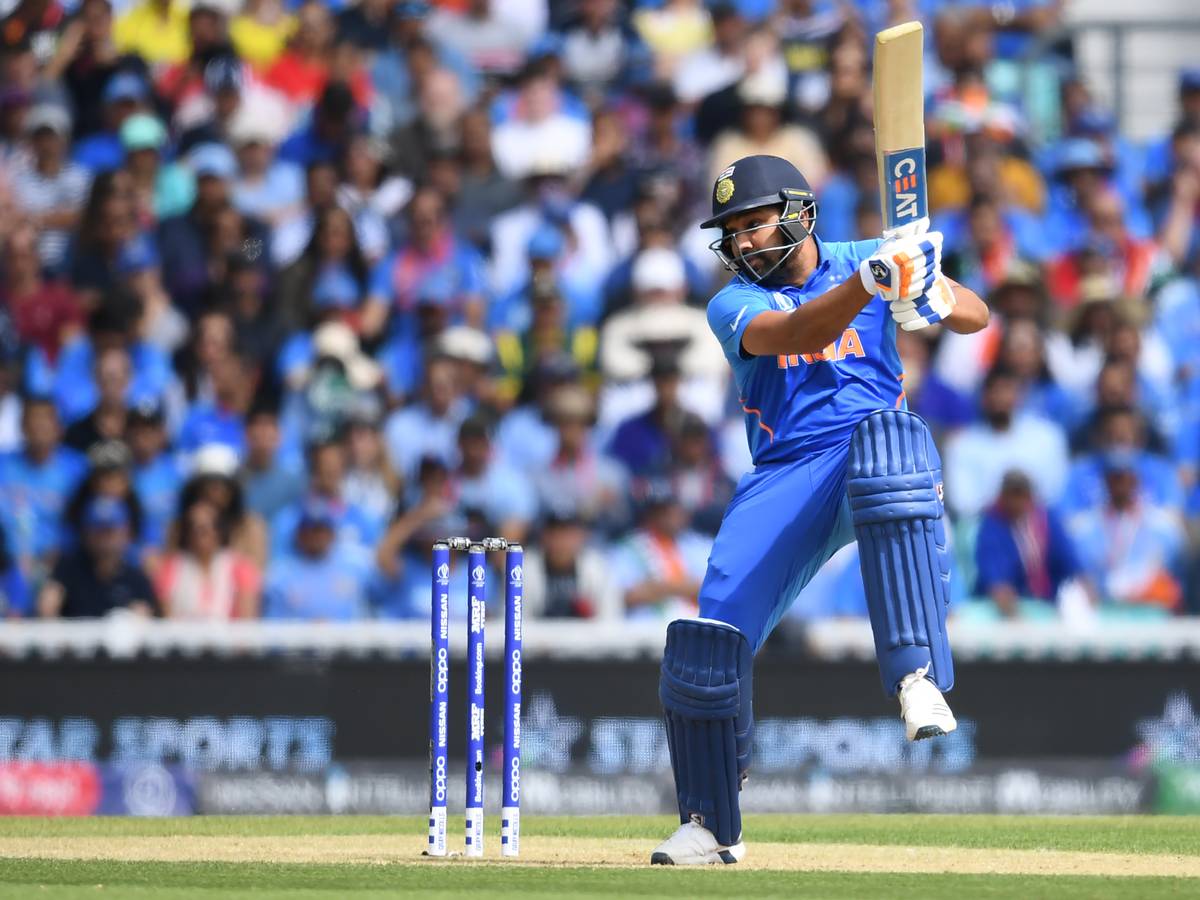 The Indian batsman laid emphasis on the fact that the coaches must allow the young players to play their natural game and gain confidence. He also said that a player must be responsible while playing his own brand of cricket.
"I would encourage that to play shots if they want to but at the same time they need to understand that they need to produce results, that's the game. You score 100 off 50 balls or 200 balls, it doesn't matter, it still is a hundred.
"I mean if the guy is confident in his skills, I would back that skill. There should not be any restriction on how these young players want to bat. They should be allowed to bat freely, that's how they will produce results."