Rey Mysterio – The man who achieved everything in WWE is all set to entertain us again by his re-entry. The smackdown has marked its 1000th episode so in order to make the storylines more interesting and bring some action-packed entertainer; WWE is brought this legend again into the ring.
Famously called as "The Luchador"  Rey Mysterio has been competing right from the attitude era. He was involved in so many unforgettable storylines with WWE legends like Randy Orton, Edge, Triple H and etc. it was in the Smackdown Rey Mysterio has clinched his first world championship title.  His look and energetic moves along with mask made him so special and he becomes more famous during post altitude era.  He has also had so many ups and downs over the years due to the rift between the management and injuries also kept him out of the ring on several occasions. One of the most famous wrestlers in the pro wrestling history, Rey Mysterio, is looking to regain his momentum and end his career in the high note with his recent stint with WWE. Here is the story of the man who filled our childhood days with ever-lasting memories in WWE.
Rey Mysterio's Entry into WWE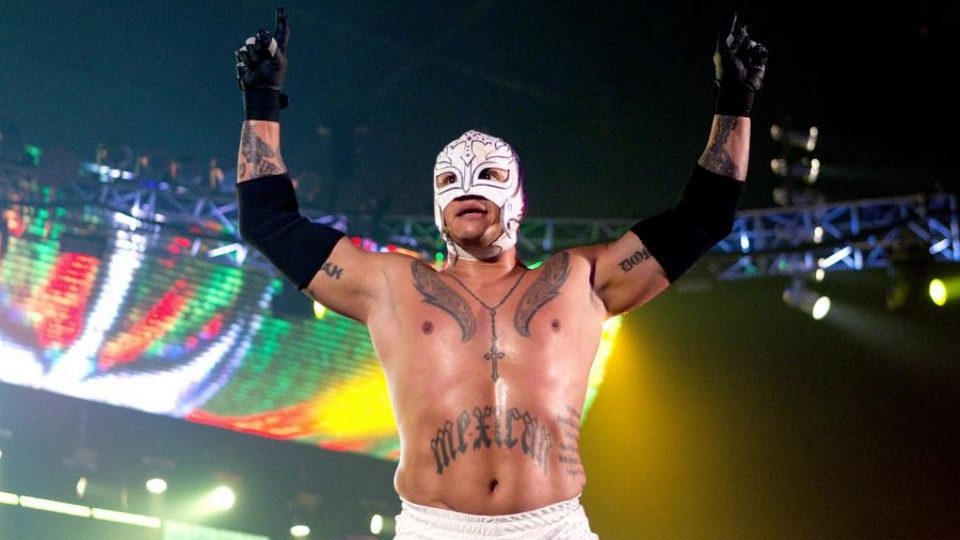 Mysterio was competing in WCW during the attitude era and moved to other wrestling entertainments after its merger with WWF. Before he made his debut he was wrestling for Consejo Mundial de Lucha Libre at Mexico and world wrestling council.  Mysterio debuted with his brand blue mask which made him an iconic figure but previously he wrestled without the mask in WCW.  Since his debut, Rey established himself as one of the iconic figures in the WWE cruiserweight division.  He was actively involved in the storylines with Chavo Guerrero and Spike Dudley.  He won WWE cruiserweight champions three times during these days.
He becomes world famous during his stint with the edge and both produced so many epic matches and they are the major reason for making the tag team championships more famous.  The finals marked as one of the epic encounters in the history of the WWE as edge and ray Mysterio was up against another legendary tag team Chris Benoit and Kurt Angle. Though later team won the match it brought Rey Mysterio into the limelight. Fans started paying attention to him and till now that tag team was one of the best encounters and still ruling the internet.
The Rise of a Star to Legend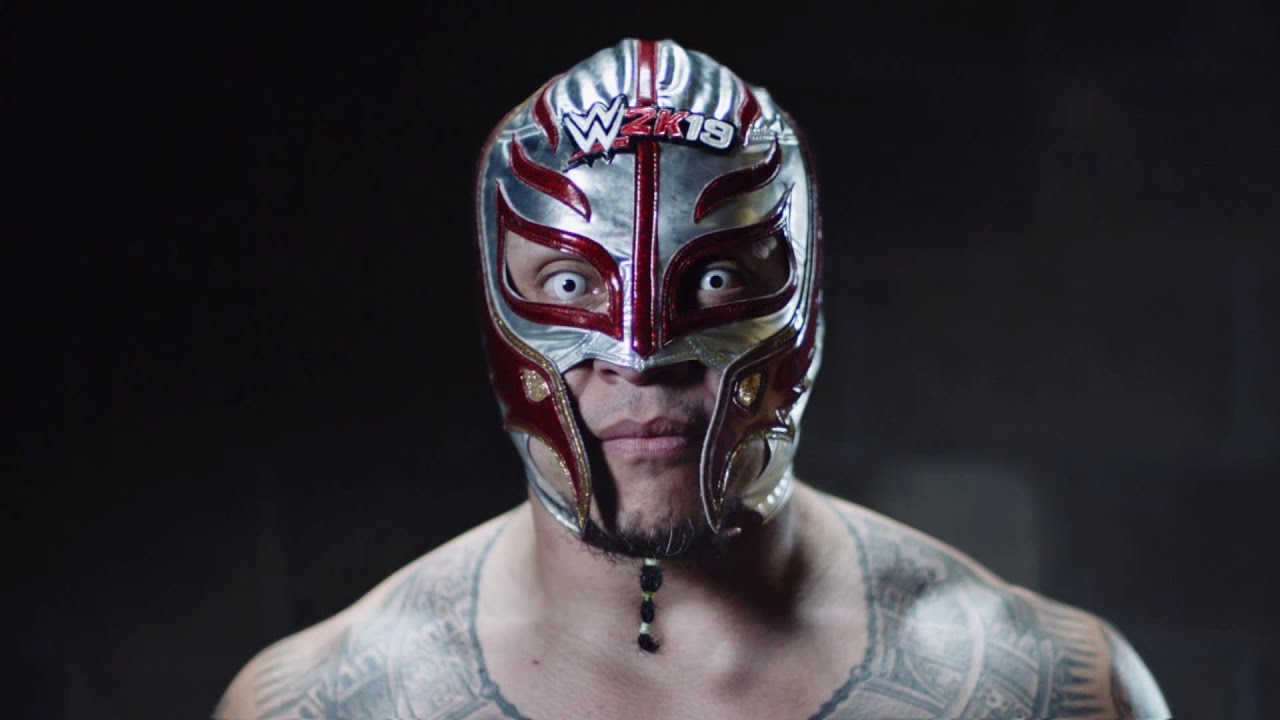 Between 2004 and 2008 was an important year for Rey Mysterio as he was the center stage of many storylines and has been actively involved in various historic encounters with fellow superstars. In 2005 he found his new partner in the name of Eddie Guerrero for world tag team titles but in WrestleMania 21 they fought each other for deciding who is best and that match was the best match in that pay per view.  Mysterio won the match in the hard-fought encounter and storyline was made that included Rey Mysterio's son Dominick. That led to the ladder match between Eddie and Mysterio at SummerSlam. This was their last big encounter against each other as Eddie Guerrero was found dead at the hotel on November 21, 2005.
After this heartbreaking Mysterio started pairing with Batista for tag team championships and they also went on to lift the title once. After this Mysterio turned his eye towards individual championships and in the battle royal at smackdown he narrowly missed the title against Kurt Angle.  In 2006 royal rumble Mysterio created the history by entering into the ring second and survived till the end which marked his direct qualification for world championships.  In WrestleMania 22 he became the lightest champion in the history of WWE till date as he went on to beat Randy Orton and Kurt Angle in a triple threat match.
Mysterio lost his world heavyweight title to Booker T at SummerSlam. After that, his career was plagued with injuries and he looked very weak. He got few months of much-needed rest and was drafted to RAW in 2008. But that was an unsuccessful stint as his storylines didn't get much attention from the audience.
He was again drafted back to Smackdown in 2009 and was involved in storyline along with Batista and later betrayed him and that marks a new feud with Batista.  Later he also involved in rivalry against CM Punk which made Mysterio compete against CM Punk in wrestle mania 26 which Rey won comfortably.
3x World Champion
In 2010 Rey Mysterio won world heavyweight championship defecating jack swagger at summer slam. kane cashed with his money in the bank contract which ended Mysterio's title reign.  Since they involved in various feuds throughout the year but couldn't regain his title.
Once again injuries started affecting his career and with the emergence of another Mexican star Alberto Del Rio he couldn't able to find the lost momentum.  He was released from the contract in 2016.
Coming Home Back
He was eventually involved various pro wrestling leagues during these years and in 2018 he made a shocking appearance in royal rumble match which speculated his return to his home company. Finally, that happened in September 2018 as he made his official return to WWE. He is in better shape can be a huge boost to regain the lost popularity of smackdown. It said that some storylines were around the corner involving him. Hope he regains his Midas touch.
Undoubtedly the true legend and warrior Rey Mysterio are one of the reasons for the WWE's overwhelming popularity over the years, hoe he can repeat the same in his latest stint.
Also Check: