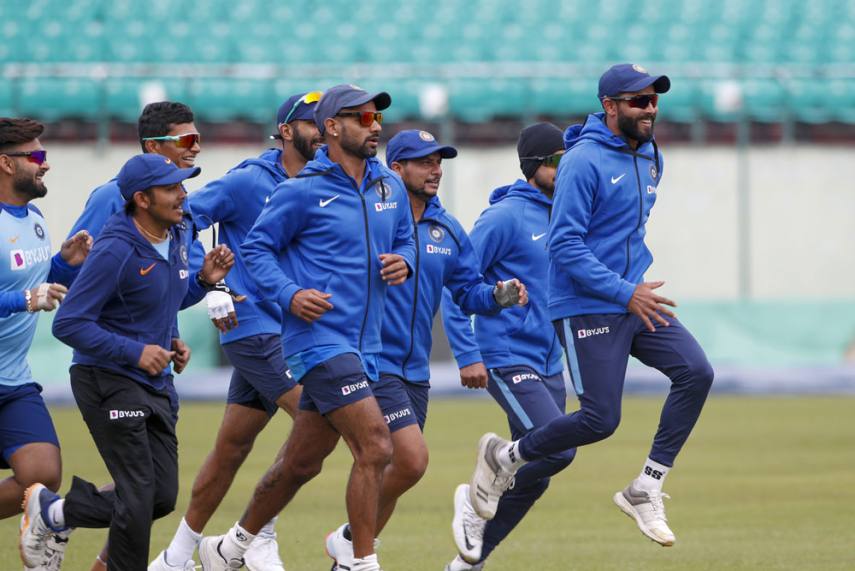 Cricket is a religion in India we all know that and we are all entering into the 4th month where none of the cricketing activities has taken place due to COVID 19.
As per the reports, BCCI (Board of Control for Cricket in India) is contemplating the restart of the cricketing activities through National Cricket Academy in Bengaluru.
BCCI is also closely taking with the central government to resume the cricketing activities in India. As Karnataka opening up their business with precautionary measures so BCCI is all set to resume the cricketing activities in Bengaluru.
As towards the middle of March 2020, BCCI has cancelled the ongoing series between India and South Africa due to this pandemic. Its repercussion was there on IPL also as due to this issue IPL also got postponed Indefinitely.
Now the biggest concern for BCCI is to find a new date for IPL to organize this cash-rich league as 4000 crore Indian rupees are at the stake if IPL does not happen this year.
BCCI will lose this huge amount so for that BCCI is trying all permutations and combinations to get things back on the track.
The biggest problem that BCCI is facing at the moment is to accommodate all 8 teams keeping medical measures in mind if government grant permission to resume IPL so what is the plan that they have that they will chalk out and explain the same to the government in case they get permission to organize IPL behind closed doors.
As one of the sources added, "The board is slowly going to get into the groove and it is also important that its contracted players also get a good training camp for two weeks or so to standardize the health conditions of the players,".