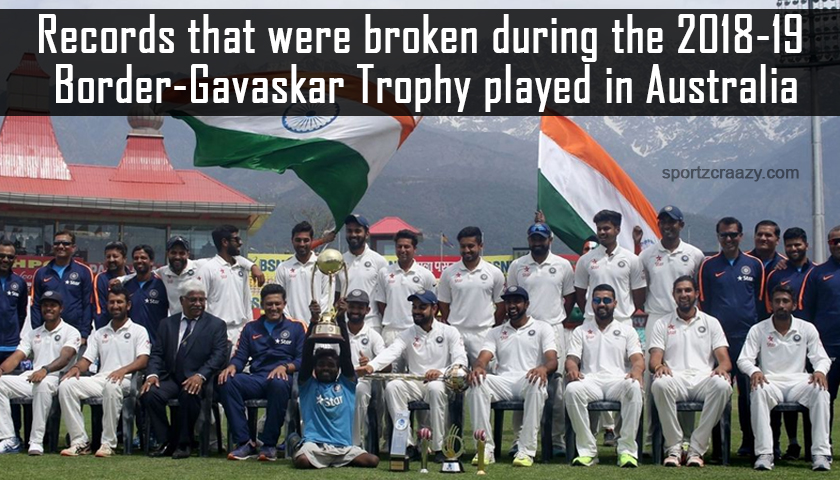 Some memorable events happen once in a year, people applaud and savor the moment. Some eye popping events occur in a decade, crowd appreciate and try to imitate the same feat. But some milestones come once in a lifetime, all you can do is relive the same moment in your imagination for the next lifetime.
Border Gavaskar trophy 2018-19 was not just a hard tussled series, it was a once in a lifetime experience for all Indian fans across the globe, it took almost a century to win a test series in Australia. Before the series every time our Indian "Lagaan" team went to the green continent, they couldn't handle the chin music and echo sledging.
Only time India came close to winning the test series in Australia was in 2003-04, but only managed to level the series. This time around a new history was written, millennium old records were broken and new records were created. Here is a list of some records that were broken during the series:-
Historic Series Win
India first toured Australia in 1947-48, since then India has only won 7 test matches. On numerous occasions India was whitewashed in the series, there were few bright spots, but otherwise men in blue had to smell barren land for decades. This time around Virat Kohli and his men broke the 71 year jinx and became the first Asian country to win a test series in Australia. India won the Border Gavaskar series 2-1, although this is the weakest Australian team in the last 30 years.
Kohli Becomes The Most Successful Overseas Captain
King Kohli has now equaled the Sourav Ganguly record of 11 overseas victories in 28 matches. Kohli took 24 test matches to win 11 overseas test, which include test wins in South Africa, England, West Indies and now Australia.
The Historical Bowling Trio
Jaspreet Bumrah (46 wickets), Mohammad Shami (46 wickets) and Ishant Sharma (39 wickets) are now the most successful bowling trio in any calendar year breaking the 34 year old record made by West Indies seamers Michael Holding, Joel Garner and Malcom Marshall, who took 130 wickets among them.
Cheteshwar Pujara Record Of Facing Most Deliveries By A Visiting Batsman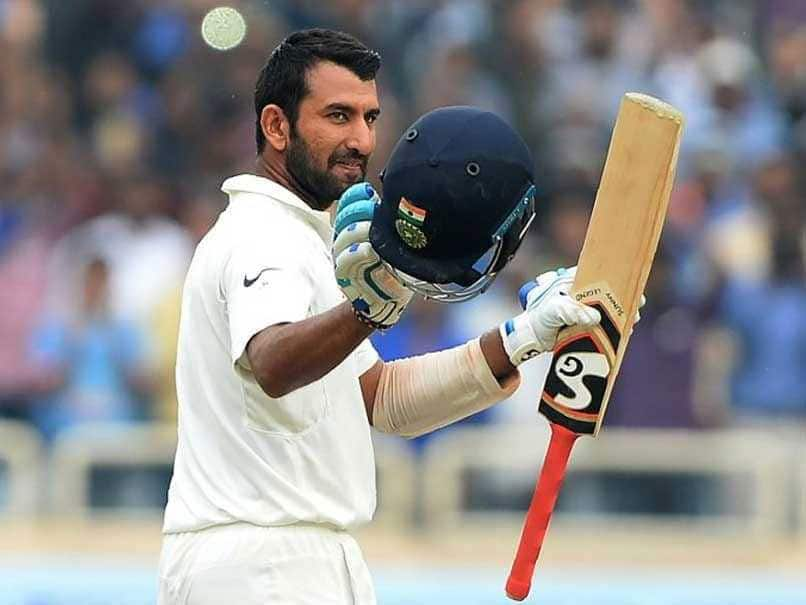 Cheteshwar Pujara now holds the record of facing most deliveries by a visiting batsman, he faced 1245 balls in 4 tests and spend 1868 minutes at the crease, which is the third most by any Indian batsman. Sunil Gavaskar hold the record for spending maximum time at the crease, he spent 1978 minutes vs. West Indies in 1971and 1976 minutes against England in 1981.
Only Test Series With No Australian Centurions
Border Gavaskar test series 2018-19 is the only 4 test series, where no Australian batsman has scored the century. Marcus Harris is the highest individual scorer (79 runs). It took him 4 tests to score 79 runs, giving a clear picture how dominant Indian bowlers were during the series.
Rishabh Pant Became The First Indian Wicketkeeper To Score A Ton In Australia
Rishabh Pant 159* in the fourth test is the highest score by any Indian wicketkeeper in Australia. He broke MS Dhoni record of 148 runs against Pakistan at Faislabad in 2006.
Rishabh Pant is also the youngest Indian wicketkeeper (21 years) to score 2 test centuries outside Asia.
Australia Never Followed On At Home In last 31 Years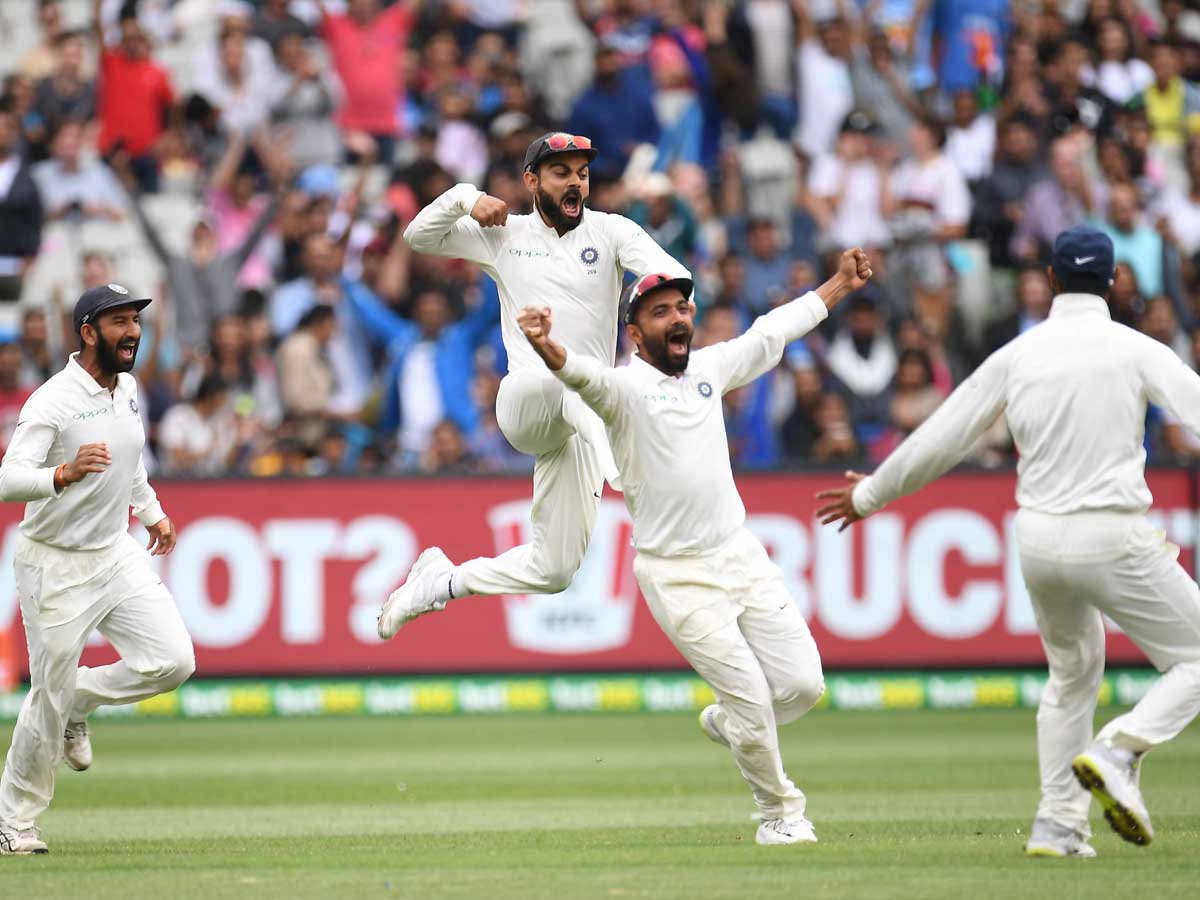 This was the first time Australia was made to follow on at home in the last 31 years. Last time the Kangaroos were asked to follow on was in 1988 again at the Sydney cricket ground.
India's First 500+ Score Against  SENA In last 10 Years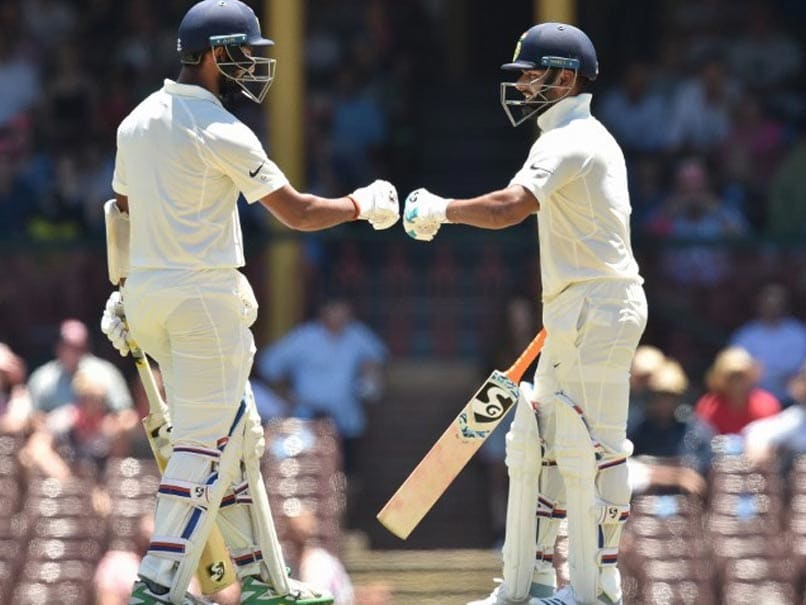 The score 622 at the Sydney test was the first 500+ score for India against the SENA (South Africa, England, New Zealand and Australia). The last time India scored 500+ was against New Zealand (520 runs) at Hamilton in 2009.
Did You Know Steve Waugh Son Was Also The Part of Australian Team
Most of you must have not noticed that Austin Waugh, son of legendary Steve Waugh was also the part of the Australian test team. He was the substitute fielder at the Sydney Cricket ground, the ground where his father played his farewell test match and that too against India. Parthiv Patel is the only player to have the part of both the series.
India first Innings lead of 322 In Sydney Test Is The Second Biggest lead Against Australia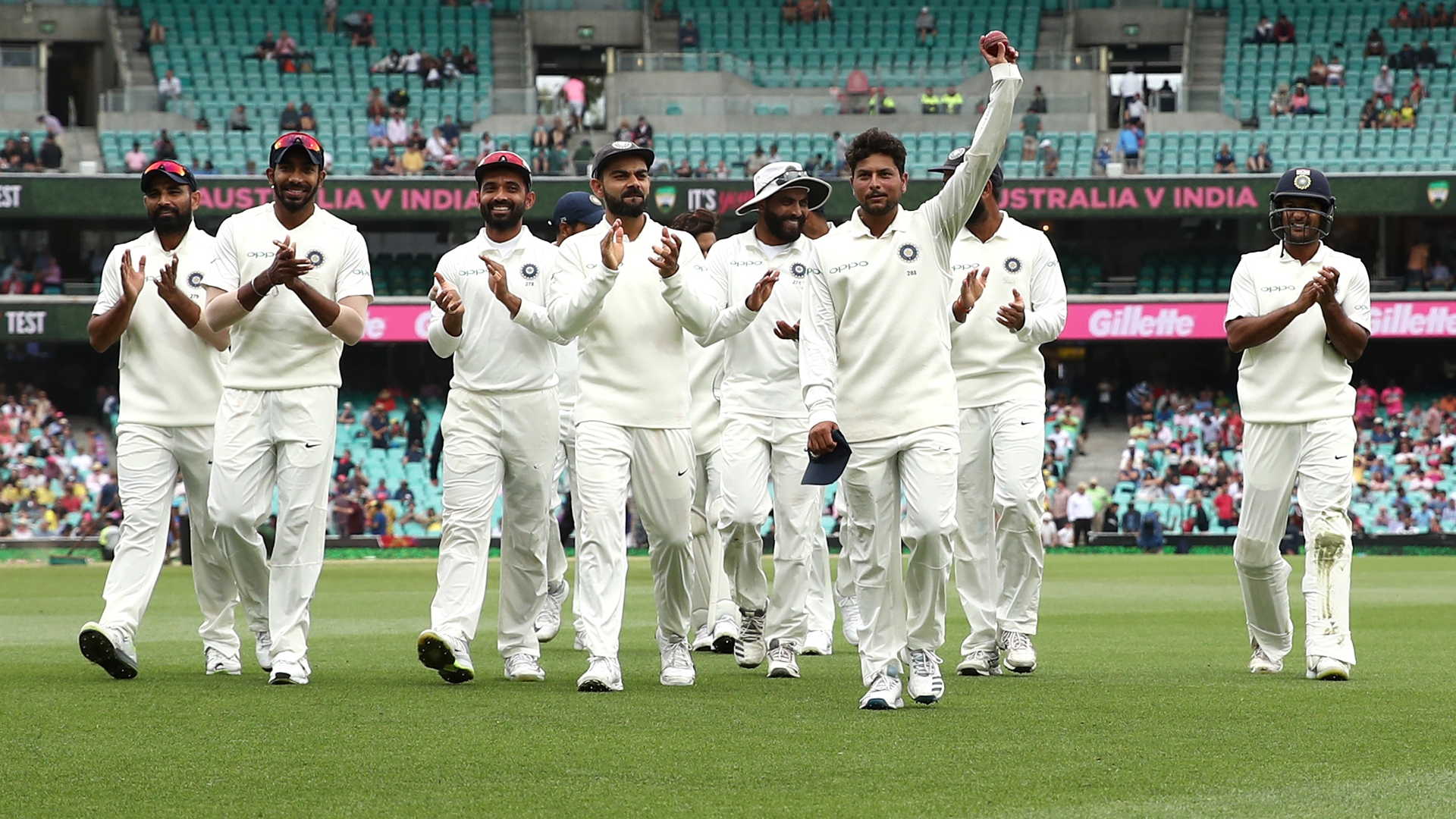 India first innings lead of 322 in the Sydney test is the second biggest lead against Australia overall. The first was a 400 lead against Australia at the Eden Gardens in 1998.
Also Check: