Afghanistan cricket is certainly on the rise in the last few years and the credit should be given to match winners like Rashid Khan, Mohammad Nabi, and Mujeeb Ur Rehman who have garnered huge experience after playing in global T20 Leagues all over the world.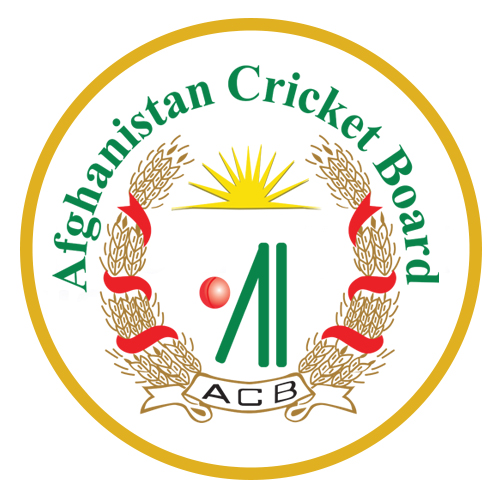 There is one thing that is also evident with the Afghanistan Cricket Board(ACB) and i.e they are changing their captains ahead of every marquee event.
Ahead of the 2019 World Cup, management sacked Asghar Afghan as skipper of the side and he was replaced with Gulubdain Naib.
Recently the board is working on the split captaincy and approached Rashid Khan to captain the national side in T20 format ahead of T20 World Cup 2021 which was declined by the ace bowler and the latter stated that he considers himself more as a player rather than leading the side and he will be happy to take up the responsibility of becoming vice-captain and can pass valuable inputs to skipper.
"I am very much clear in my mind that I am better off as a player. I am good in the role as vice-captain and help the captain wherever I am needed. It's better for me that I stay away from this position

"I want to do well for the team as a player and my performance is a bit more crucial for the team rather than me thinking about different things being a captain," the leg-spinner said while speaking to ESPNCricinfo.
He believes that if he would have become captain of the side it would have certainly impacted his performance in T20 World Cup 2021.
"It (captaincy) takes time, and right now the most important thing is the World Cup which is quite near and I feel it is too much for me to have.

"I am afraid it might affect my performance for the team which is a key so I am very happy as a player and whatever the decision board and selection committee make I am fully behind it and will appreciate it," the 22-year-old further added.