Piyush Chawla, who was released by Kolkata Knight Riders ahead of the IPL 2020 auctions, became the talk of the Indian cricket circuit as he was snapped up by Chennai Super Kings for INR 6.75 million, Besides being the most expensive Indian player in the auctions that were held in Kolkata, Chawla is also excited about teaming up with the successful franchise that is led by MS Dhoni.
"I am the fourth-best wicket player in the history of IPL, it is not a season (which I did well). So I knew that if I go to the auction there is a good chance of getting a good franchise. I wasn't sure which team would end up choosing me, but I knew it would attract a decent offer," the players, who now plays for Gujarat, told the Times of India.
Chawla currently has 150 wickets in the league after 157 games.
"Obviously I'm excited to play for CSK. They are one of the best franchises and I have had a good experience playing with MS bhai (Dhoni) before, so I'm looking forward to next season. And given the nature of wicket in Chennai, it will adapt to my bowling style."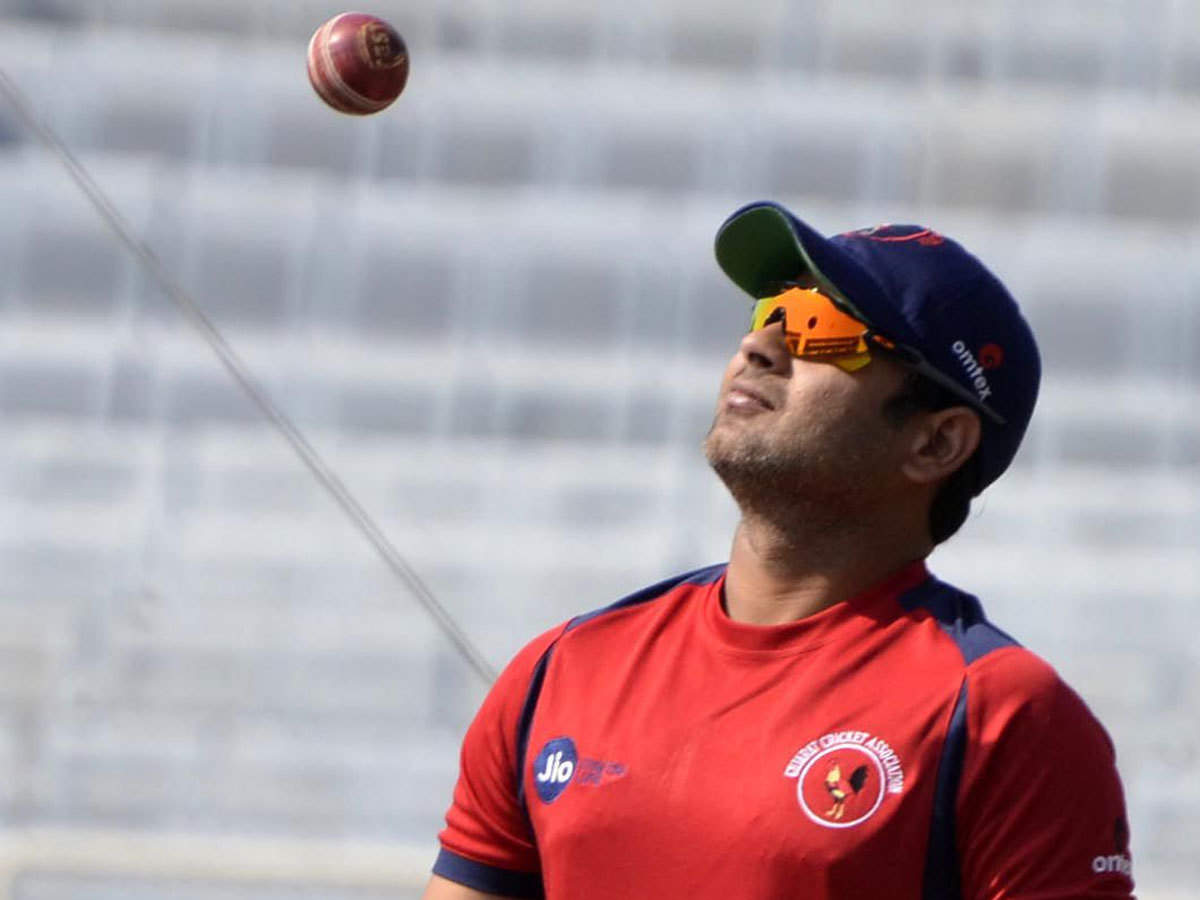 The player last turned out for Team India in 2012, when finger spinners were dominating the circuit. However, the era of wrist spinners has emerged, and it does disappoint Chawla that he is no longer in the fray for a Team India selection. "You want to play as long as possible and be discarded was obviously discouraging," said the leggie, who was a member of the Indian team that won the 2011 World Cup.
"I am going through the process, doing my thing and enjoying my cricket. I am not thinking of any selection. The moment I start doing it, I feel that I will stop enjoying the game."