In the recent press conference, Pep Guardiola, manager of the reigning Premier League champions has conceded that it is highly unlikely to close the 11 point gap between them and Liverpool and clinch the Premier League trophy for the 3rd consecutive time.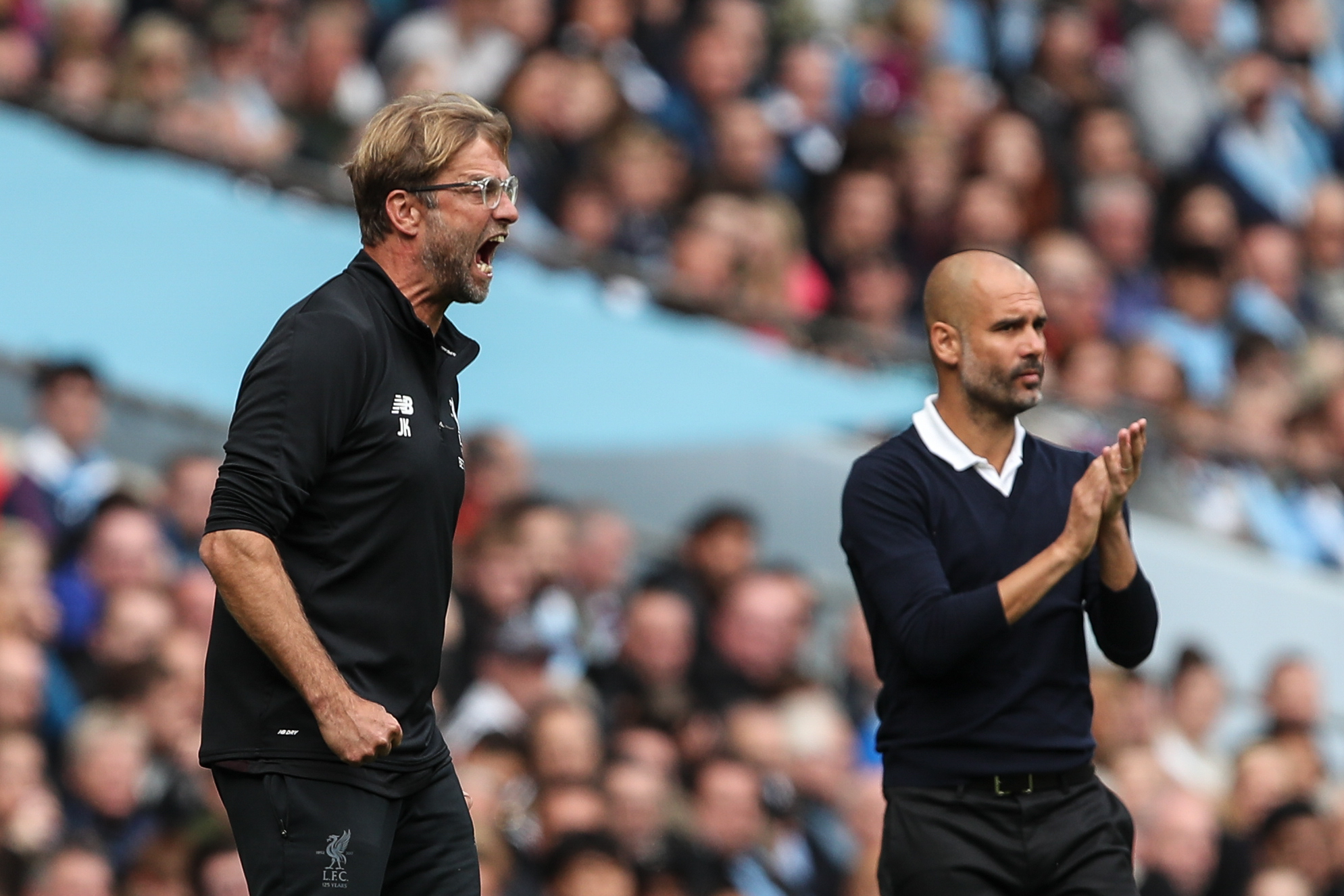 The Jurgen Klopp led team has been phenomenal this season and have won 16 out of 17 games where they have dropped points only against Manchester United at Old Trafford. Also, the Reds are unconquered this season by a team. Talking about their start to the season, Guardiola quoted;
'When a team has 16 victories from 17 [games] it's unrealistic to think we are going to chase them,'
The former Barcelona manager also admitted that Liverpool are strong favorites in their pursuit of first Premier League crown. However, he forced upon the qualification for the Champions League and was also optimistic regarding the slightest chance to win the Premier League title once again.
'It's unrealistic right now. We have to try to win our games, secure Champions League for next season and then you never know, no?

'If they drop a couple of games, and we win and win, I don't know.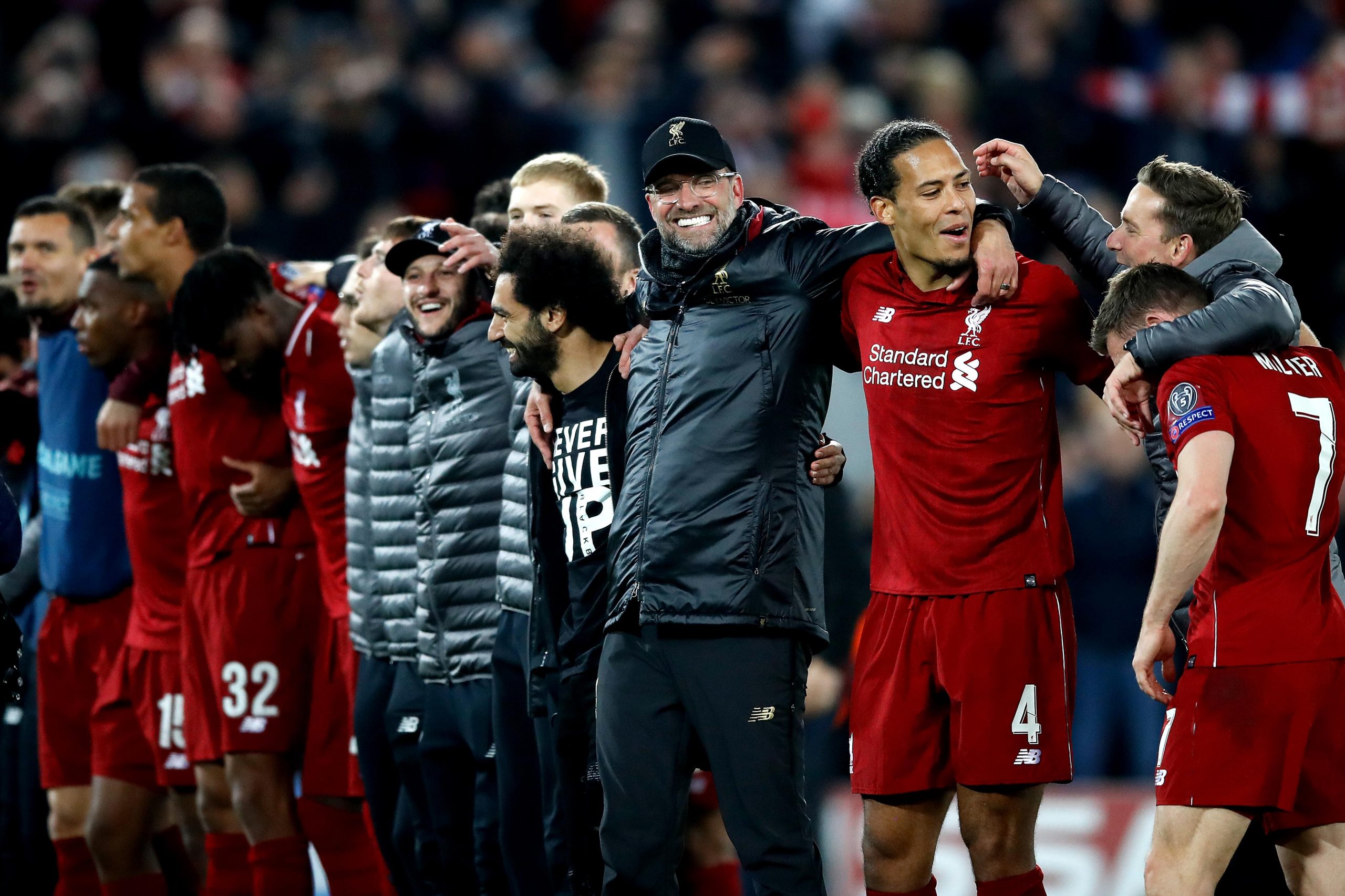 Pep Guardiola admitted that it is very difficult to defeat or stop the team which has been defeated only once in last 53-54 fixtures. Guardiola said;
'When one team lose one game in the last 53 or 54, I'm not optimistic that they are going to lose four or five in ten or eleven games because they are incredibly strong.'
Apart from the Liverpool title challenge, Pep Guardiola was sarcastic regarding the Premier League scheduling in the festive period. Manchester City are one of those teams which will play two games in less than 48 hours. He stated;
'I wrote a letter to the Premier League to say thank you and we are going to the fridge after Wolves to get ready for Sheffield United,' he said.

'We are training 23 and 24. The night of 24 is off, the morning of 25 off. Then 26 training and 27 Nuno's team. 

Currently, Manchester City sit in the 3rd position in the table after they secured a much-required win against Brendan Rodgers Leicester City. Manchester Blues will play Sheffield United on 27th December and will be facing Wolves on the 29th of December.