Pakistan all-rounder Mohammad Hafeez announced his retirement from International Cricket. Today he ended his cricketing career which lasted for 18 years. He made international debut in 2003 versus Zimbabwe in An ODI, however he will continue to play cricket in T20 leagues all around the world.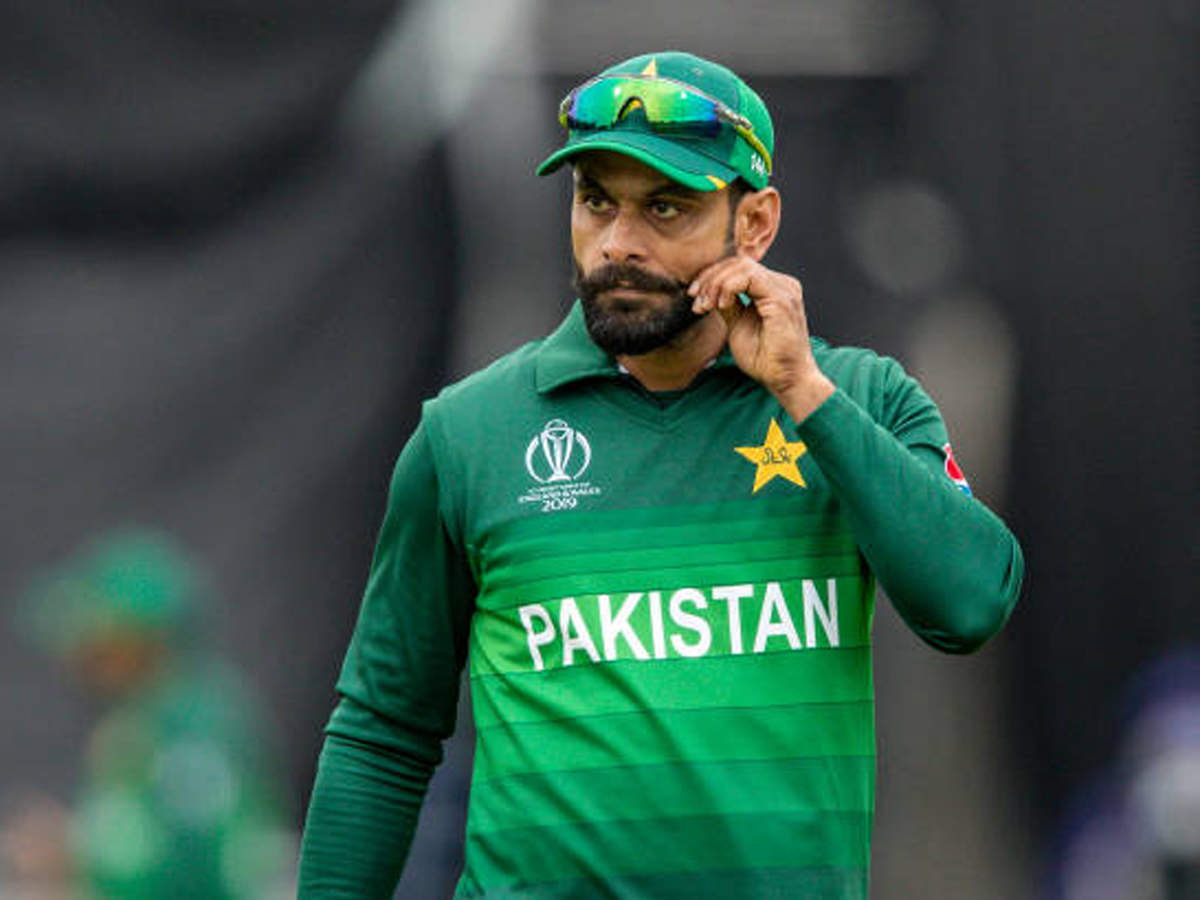 He played his last international match against Australia in the semi-final`s of the T20 world cup, which they ended up losing. He initially announced that the 2020 T20 world cup would be his last outing with the team, but due to the Covid-19 restrictions which ended up being postponed in 2021, due to that he decided to extend his stay with the team.
My journey of pride representing 🇵🇰 came to an end & i m proudly retiring from international cricket with great satisfaction & joy. Thank u all for 18 years of support. Maintaining highest level of pride & dignity always is my most valuable achievement. Pakistan 🇵🇰 Zindabad

— Mohammad Hafeez (@MHafeez22) January 3, 2022
In his career he played 55 Test matches, 218 ODI matches, and 119 T20 matches. During his career he scored 12,780 runs and took 253 wickets across all formats.
In ICC player rankings, he achieved highest Test rankings as a batter of 22 and 32 as a bowler, while in ODI`s his best rankings were 14 as a batsman and 1 as a bowler, whereas, in T20`s his best rankings were 10 as a batsman and 3 as a bowler. He also led the Pakistan team for 29 matches out of which he led Pakistan to 18 wins and 11 defeats.
"Today I say good-bye to international cricket with pride and satisfaction. In fact, I have earned and accomplished more than I had initially envisaged and for that, I am thankful to all my fellow cricketers, captains, support staff and the Pakistan Cricket Board who helped me out during my career," said Hafeez in a statement.
"And, of course, my family who made big sacrifices to ensure I achieved my aspirations of representing Pakistan at a global stage."