Australian skipper Tim Paine has requested spectators at Gabba this week to show some respect towards Indian players when visitors step on to the field to play last Test match on January 15th 2021.
"In terms of crowd behavior – we don't condone the abuse of anyone; let alone from the racial standpoint," Paine said. "So we want people to come along to the Gabba, enjoy the game of cricket, support Australia, support India. Support the umpires if you like. But my suggestion is you leave the abuse at the gate and just respect the players, respect the game and have a good time."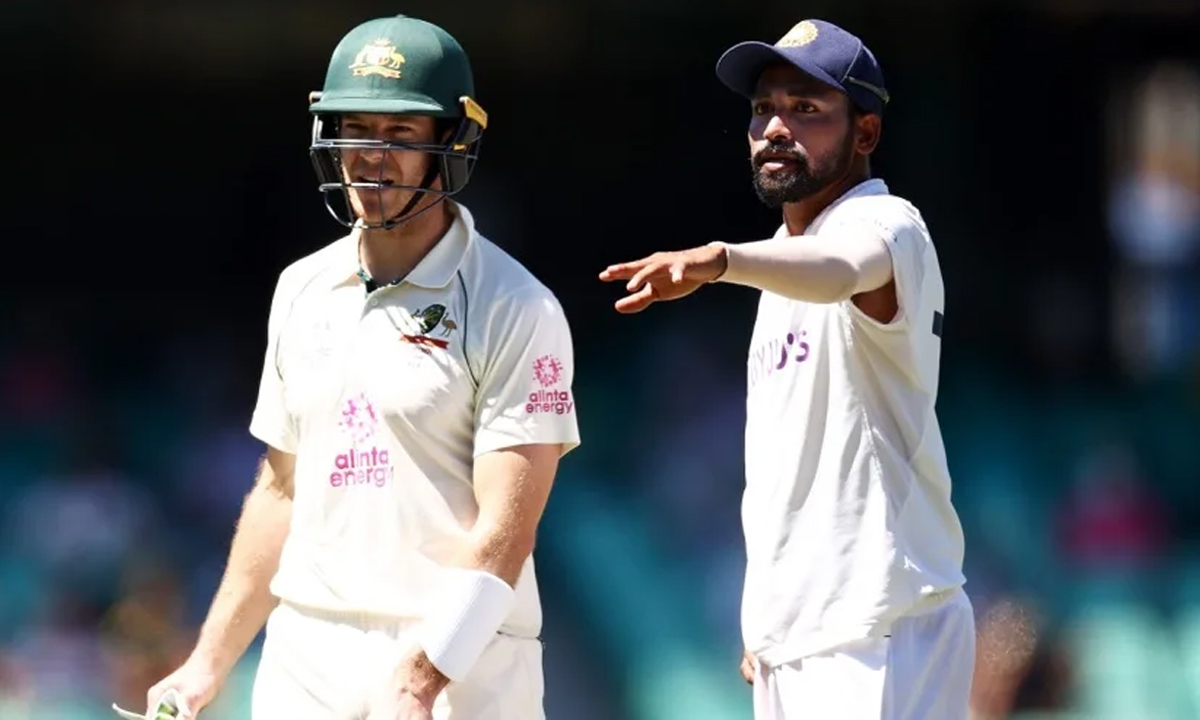 Paine immediately apologised for his indecent behavior on the field during Sydney Test match especially for his banter with R Ashwin where he called later with some curse word which should have not be said on Stump Mic.
However Paine added that Gabba pitch will produce even bounce that would make visitors struggle and also host has an amazing track record at Gabba as they have not lost a single Test match from 1988 onwards but the skipper wishes to see no echo of the SCG crowd behaviour that had moved Mohammad Siraj to stop play in order to point out his abusers.
"Yeah it [the Gabba] is right up there, no doubt about that," he said. "It's a hard place to come and play cricket. Even for Tasmanians and Victorians to come here, it can be challenging to adjust to the different bounce and speed of the wicket. It's something that has been to the advantage of Australian teams for a long time."
It will be interesting to see that how Indian team will perform at Brisbane as the visitors are on the verge of clinching series win on Australian soil and if that happens in absence of their regular lineup which includes big names like Shami, Rahul and Jadeja who have been ruled out from the injury in the ongoing series will be a cherry on top of the cake for them.
He also defended Smith where the latter was criticsed on social media for scuffling Pant's batting guards on the last day of Sydney Test match in detail.
"He's mentally very strong, very tough," Paine said of Smith. "He knows that at times he's going to be criticised,[and] he's handled that pretty well. Not only this week, but since he's come back into our side. If anything, he feeds off it. His statistics will speak for itself and we'll see the best of Steve Smith this week.
"And we set high expectations for ourselves and last week we didn't meet them. And when you don't do that, you leave yourself to criticism and we've copped that on the chin. We're now looking forward to this Test match, [and] controlling what we can control, which has been our preparation and the way we go about this Test. So we can't wait for tomorrow."