According to reports, Phoenix Suns are in talks with Detroit Pistons for a trade that will send Luke Kennard to Talking Stick Resort Arena in exchange for a first-round pick.
Kennard was drafted No. 12 overall in the 2017 NBA Draft and may fit the bill at Suns, who are in the pack chasing a playoff spot in the Western Conference. The Suns seem hard-pressed in their need to provide more shooting help to superstar Devin Booker, and has identified Kennard as a possible target.
If the Suns manage to pull off the trade before the February 6 deadline, which at this point looks likely due to Pistons' own stuttering form and the huge five-game deficit they face in the Eastern Conference playoff race, it could give Suns more teeth in the offence. As of now, Kennard is the third-best offensive player on Pistons' roster this season, behind only Derrick Rose and Andre Drummond. He has racked up points at 15.8 per game and is averaging 4.1 assists while shooting 39.9 percent on three-pointers.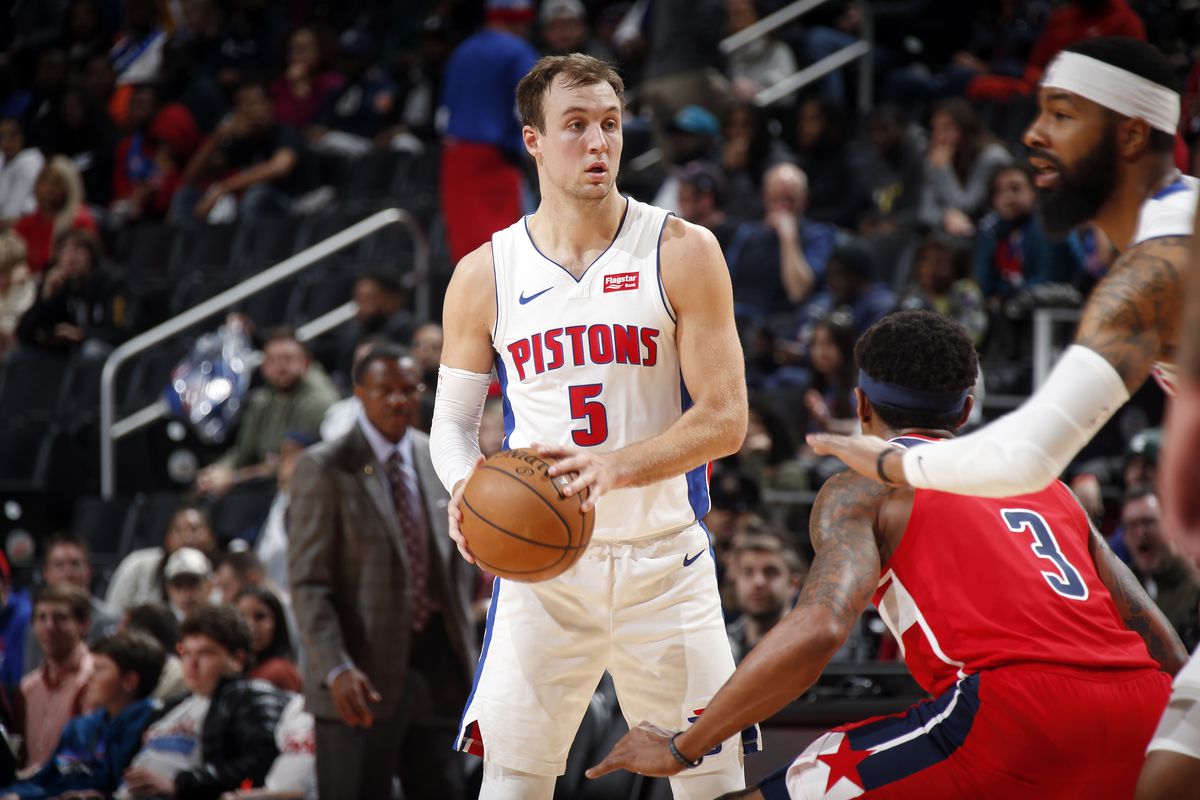 ESPN writer Adrian Wojnarowski also confirmed about Suns' potential interest in Kennard.
Detroit and Phoenix are discussing a deal centered on guard Luke Kennard, league sources tell ESPN. Suns' first-round pick is in play. Kennard has missed 22 straight games with bilateral knee tendinitis.

— Adrian Wojnarowski (@wojespn) February 4, 2020
Wojnarowski posted another tweet and mentioned that the Suns are also working on another package that could involve Elie Ekobo, Jevon Carter, and a first-round pick that will see Kennard moving in the opposite direction. Beyond Devin Booker, Kelly Oubre Jr. and Ricky Rubio, the Suns lack a floor spacer who can affect the game with his offence, and so are serious to strike a deal with the Pistons.
Even if the deal goes through, before the February 06 deadline, Suns fans will have to wait a bit longer to see their new man in action as Kennard remains on the sideline with bilateral knee tendinitis, but is expected to make a comeback from injury next month. Pistons'96-82 defeat at Memphis Grizzlies was the 22 consecutive game that Kennard missed with the injury.