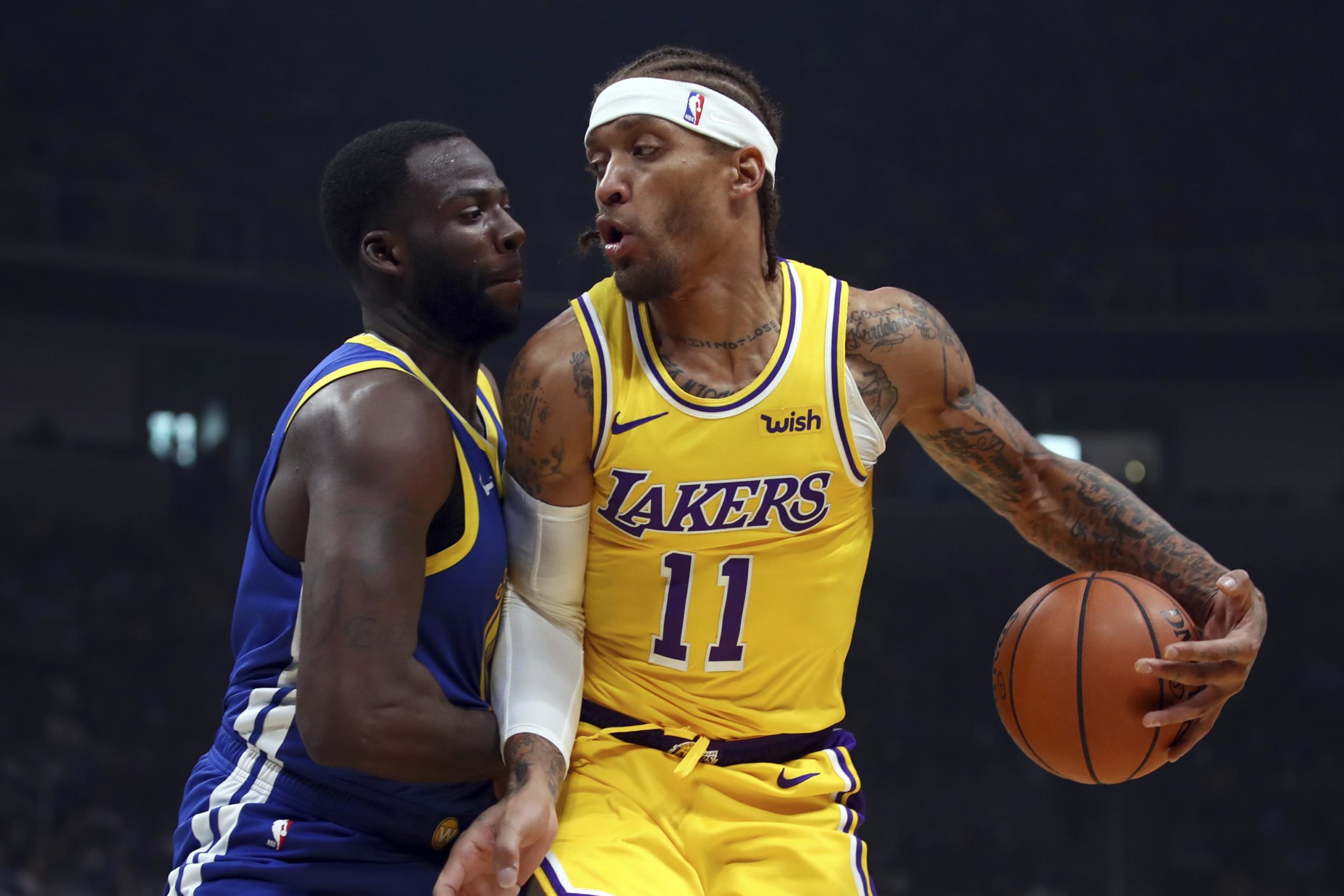 The Brooklyn Nets has agreed to sign the NBA veterans Jamal Crawford and Michael Beasley ahead of the NBA restart. And as per the reports, the team is in the final stages of nailing the contracts with both the players. 
The NBA will resume at the ESPN Wide World of Sports Complex at Walt Disney World in Orlando, Florida from July 30 and before that, all the teams are making sure of filling in the shoes of the players who are opting out of the remaining season. 
After signing the deal, both the players will be joining the team in Orlando by the end of this month. Brooklyn Nets will already be missing the services of Kevin Durant (Achilles Tendon) and Kyrie Irving (shoulder injury) when the season resumes. 
Jamal Crawford last played for Phoenix Suns in 2018-29 season and averaged 7.9 points, 1.3 rebounds and 3.6 assists while Michael Beasley played for Los Angeles Lakers in 2018-19 season averaging 7.0 points and 2.3 rebounds. 
The 40-year-old Crawford is touted to be a fruitful bid for the Nets as he has some rare feats notably, scoring 51 points off the bench last season, becoming the oldest player in the history of NBA to score over 50 points in a match. 
Crawford reached agreement with the Nets, and Beasley is progressing toward a contract to provide Brooklyn with two accomplished veterans in NBA restart. Beasley also has a strong relationship with Kevin Durant. https://t.co/Dau3PVhSJw

— Shams Charania (@ShamsCharania) July 9, 2020
On the other hand, Beasley has signed the deal but he will have to first serve a five-game suspension for breaching the NBA's anti-doping policy during the Summers last year. But when he returns to the side, he will be expected to provide strength to the offence for the Nets. 
Both the players have joined the team with a huge risk as they will be filling in the shoes of the injured Irving and Durant but their experience would be needed to spearhead the offensive end in Orlando. The Nets had also signed a deal with point guard Tyler Johnson on June 24 but soon Taurean Prince and DeAndre Jordan opted out as both of them positive of the coronavirus.