Indian Premier League has been the biggest sports news from the last few months considering the craze of cricket, especially in the Asian continent as every expert is suggesting different dates and ways to conduct IPL 2020.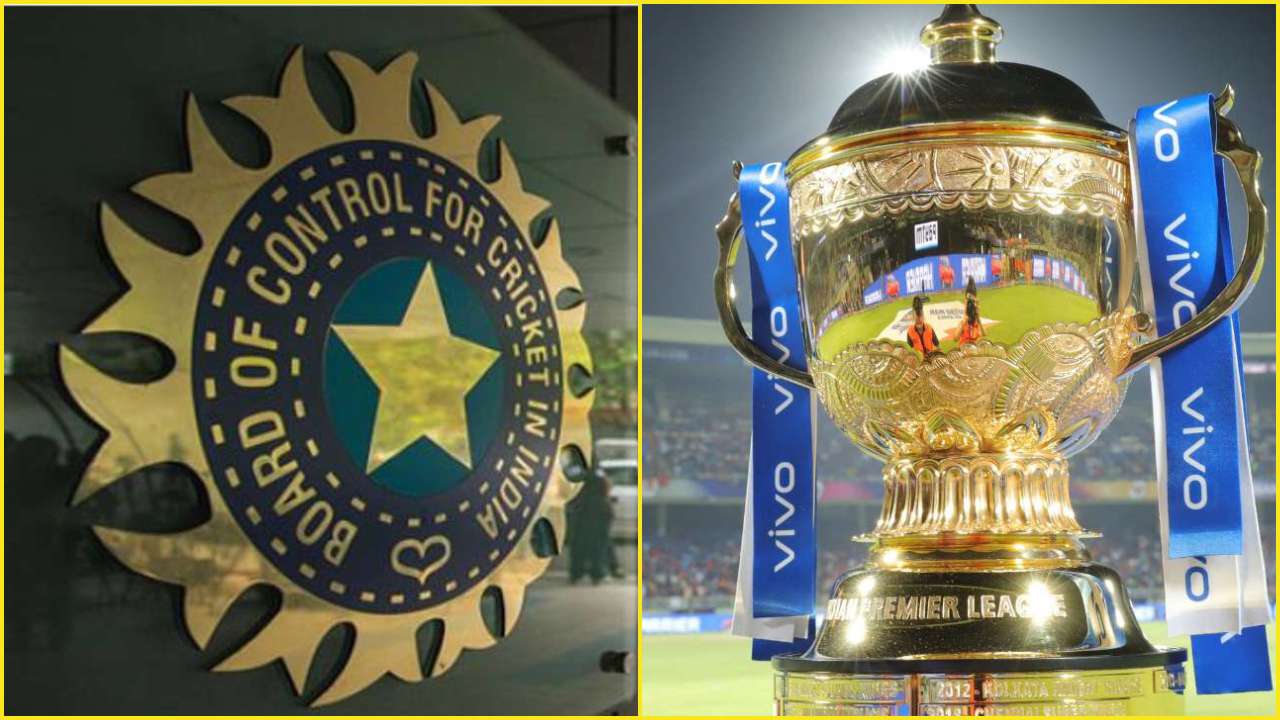 As we all know that IPL 13 has been postponed due to ongoing pandemic. Recently, a report had surfaced which indicated that IPL 2020 might happen in the September-October window and would be preferred over the T20 World Cup in Australia. 
As the reason why it is likely to be conducted in the September-October window as Australian series is not likely to happen considering the current situation of the pandemic. A source close to the BCCI said IPL 2020 is likely to start from September 25th.
However they admitted to things being in a planned phase, the statement might give a sense of relief to plentiful fans who have been duly waiting for the tournament to commence.
He explained the reason in details for conducting IPL on September 25th where he added: "It is still early days as a lot of other things have to fall in place for this to materialize, but yes, the BCCI is looking at a September 25-November 1 window provided the number of cases in the country comes down and the government does give a go-ahead".
He further concluded by saying this "As I said, a lot of things do need to fall in place, but yes, these dates are being talked about and contingency planning is on,"
However Indian team coach Ravi Shastri and Brendon McCullum have been vocal about conducting IPL ahead of the T20 world cup but there is one catch as India have to play Asia Cup before the T20 world cup and also they need to host England for test series that will be the biggest problem so BCCI certainly needs to look in that regards.
Please follow and like us: