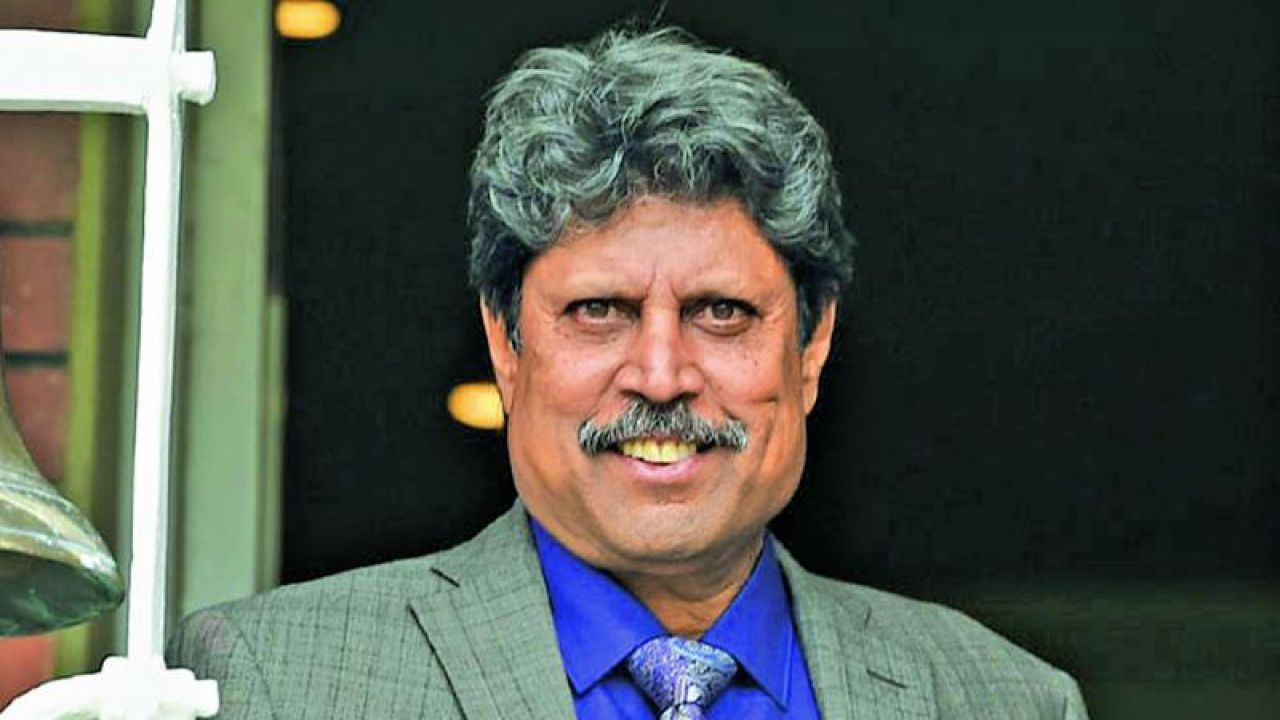 The 13th edition of the Indian Premier League (IPL) is just around the corner and the teams are gearing up to play some of the finest cricket so that they can get their hands on the prestigious trophy. But the Indian Premier League has been always been accused of happening at the wrong time.
A lot of cricketers have complained that they feel really fatigued because of the tight schedule of the league and that adversely affects their health and fitness while traveling to an important tour afterward. Last year, a lot of top players from Australia, England, and South Africa were called in the middle of the tournament so that they do not get stressed before the ICC Cricket World Cup.
Now, it seems former Indian skipper Kapil Dev also feels that IPL is not important than representing your country at the international level. While making an appearance in an event, the skipper of the 1983 World Cup-winning side noted that the player does not need to put his body on the line because of IPL. If he believes he is getting "burned out" then he should take rest.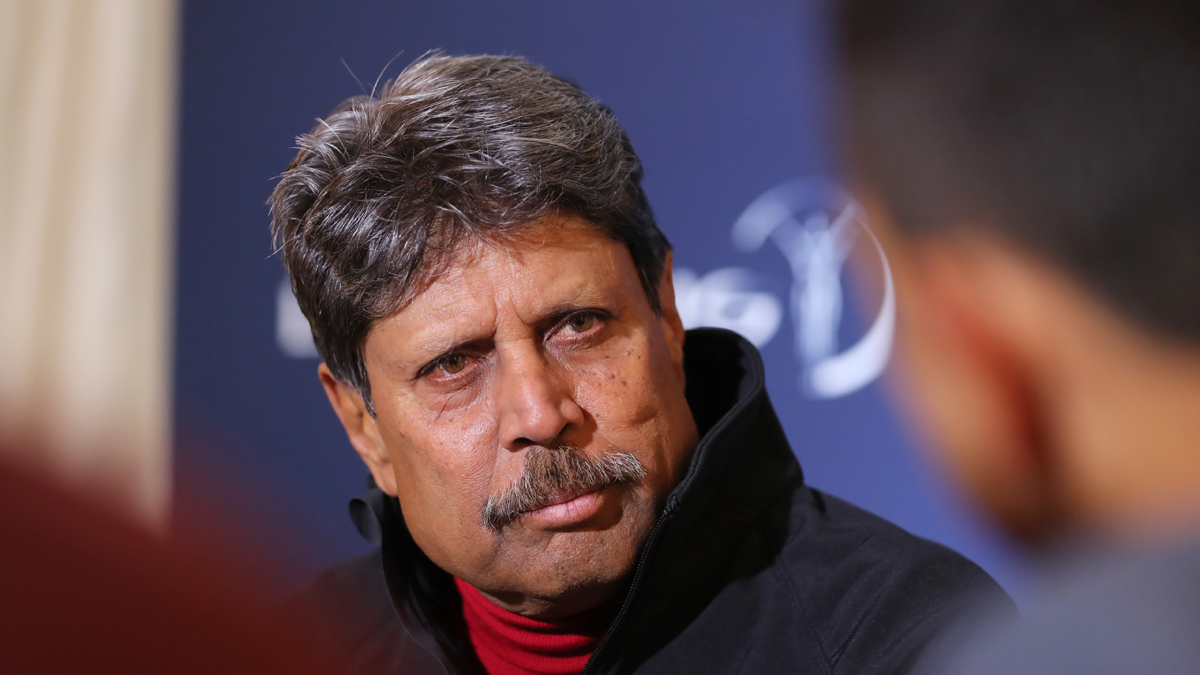 He further stated that representing a franchise can never be important than representing your country.
"If you think there is burnout then don't play IPL. I mean that's not representing your country. If you think you are burned out then you can obviously take a break during the IPL," Kapil told reporters.
Former Indian all-rounder also shed a light on the difference of playing in the IPL and at the international level. Kapil Dev explained that a league like IPL can give you exposure but when you don the Indian jersey and go out to play, no league in this world can give you that kind of feeling.
Speaking with his own experience, the former Indian cricketer revealed that a player feels burnt out when he or she is not able to do well in the game. Either the cricketer is not able to score runs or he/she is not able to take wickets. Being burnt out or fatigued is an emotional thing.
"When you go for 80 runs in 10 overs and don't pick up a wicket you are very tired. So it's an emotional thing too. Your mind and body work together. The performance will make you very light and happy," Kapil added.
Kapil Dev's comments come a few weeks after Indian skipper Virat Kohli also said that the short gap between two series is really frustrating and most of the players feel really stressed when they do not get the much-needed rest.
Please follow and like us: