Most Wickets in ODI
Today, it's not easy for a bowler to survive in limited over's cricket for a long period. ODI cricket has evolved a lot, over the years. To be fair, it has become a bit harsh towards the bowlers. Anything between 250 and 300 is no more a safe total in white-ball cricket.  As a result, teams lookout for the best bowlers to have on their side. A few bad performances could result in losing their place in the team.
However, it wasn't always like that. There was a time the batsmen had a lot of fear while batting against some of the world-class bowlers. They just could not take them on and dominate on the word go. Over the years, we have seen some fine bowlers in white-ball cricket.
In this article, we look at the top 5 bowlers with the most wickets in ODI cricket:
#5. Shahid Afridi (395 Wickets)
Shahid Afridi is undoubtedly one of the most loved cricketers in Pakistan. He announced his arrival in ODI cricket with a world record of smashing a century in just 37 balls. He was known for his destructive innings in world cricket. A match-winner, Afridi had the ability to turnaround the games in a very short space of time.
Apart from his batting prowess, Afridi was very lethal with the ball as well. He is, in fact, the fifth-highest wicket-taker in the world in ODI cricket. In 398 matches, Shahid Afridi has picked 395 wickets at an average of 34.51.
He recorded his best figures in ODI against West Indies in 2013. In pursuit of 224-run target, West Indies were bundled out for just 98 runs, courtesy of a sensational spell of 7 for 12 in nine overs by Shahid Afridi.
#4 Chaminda Vaas (400 Wickets)
Sri Lankan veteran fast bowler, Chaminda Vaas sits at fourth position in the list of most wickets in ODI cricket. He is the most successful fast bowler for Sri Lanka in the history of Sri Lankan cricket.
Chaminda in his illustrious career had produced numerous outstanding opening spells for his team. Besides, Chaminda Vaas holds the record for the best bowling figures in ODI cricket. He took 8 wickets for just 19 runs against Zimbabwe in 2001. He is currently the only bowler to have taken an eight wicket-haul in ODI cricket.
In 322 ODI appearances for Sri Lanka, Chaminda Vaas has taken 400 wickets an average of 27.53.
#3 Waqar Younis (416 Wickets)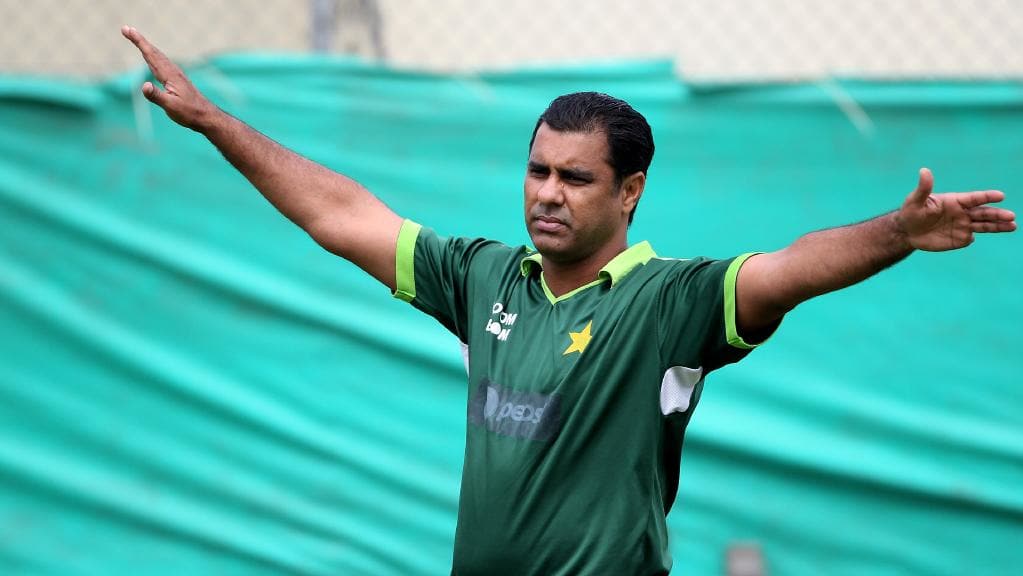 Former Pakistan legendary bowler, Waqar Younis is regarded as one of the greatest fast bowlers of all time. He formed a lethal partnership with Wasim Akram during his days in cricket. A master of reverse swing, Waqar Younis claimed 416 wickets in his ODI cricket.
A potent wicket-taker for the team, Younis had a huge impact on his side in the 90s. His strike rate is the world's second-best after Dale Steyn in world cricket. Waqar Younis has played 262 ODIs in which he has managed to pick 416 wickets at an average of 23.84. He recorded his best figures of 7 for 36 against England in 2001.
#2 Wasim Akram (502 Wickets)
Arguably, the best left-arm seamer the world has ever seen, Wasim Akram sits at second in the list of most wickets in ODIs. Wasim Akram along with Waqar Younis was a nightmare for any batting line-up. Akram has picked the second most number of wickets in ODIs till date.
In 356 matches, Wasim Akram has picked 502 wickets at an average of 23.52. In his career, he has taken six five-fors and recorded his best figures of 5 for 15 against South Africa in 1993.
#1 Muttiah Muralitharan (534 Wickets)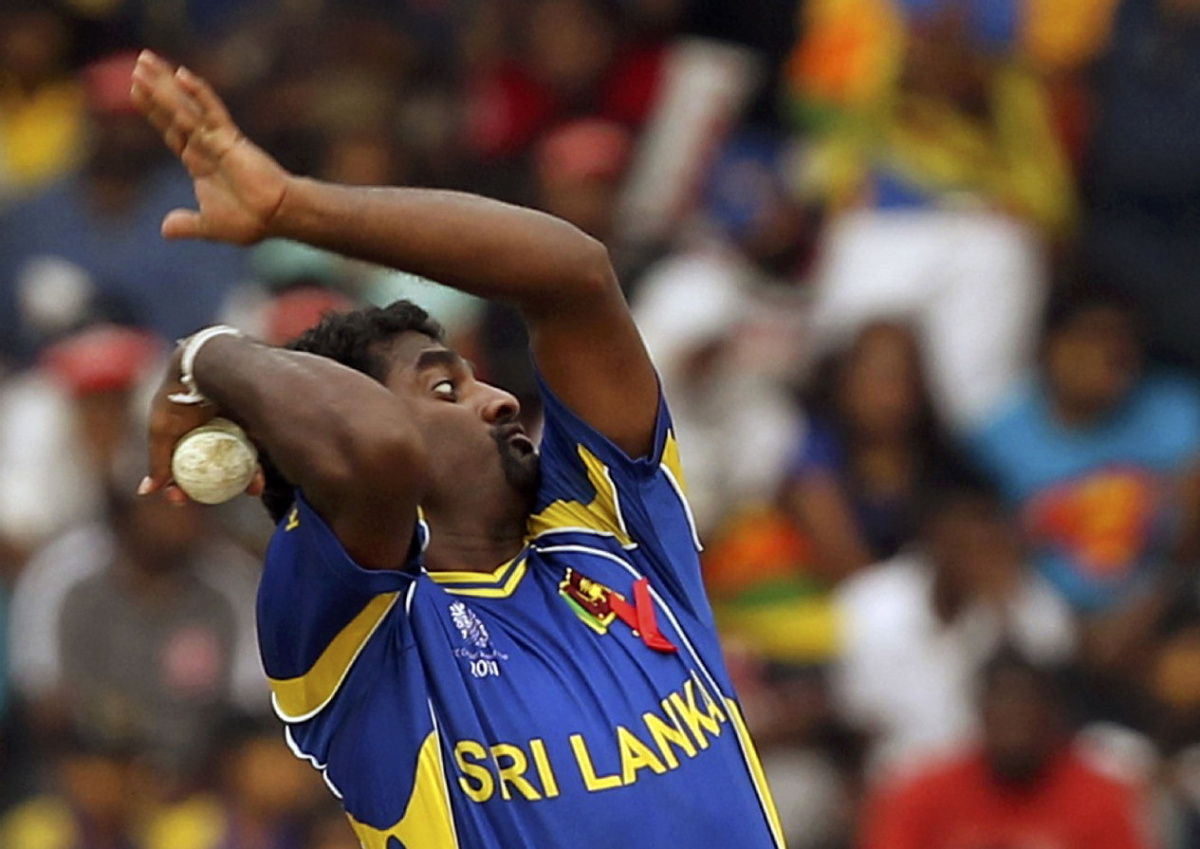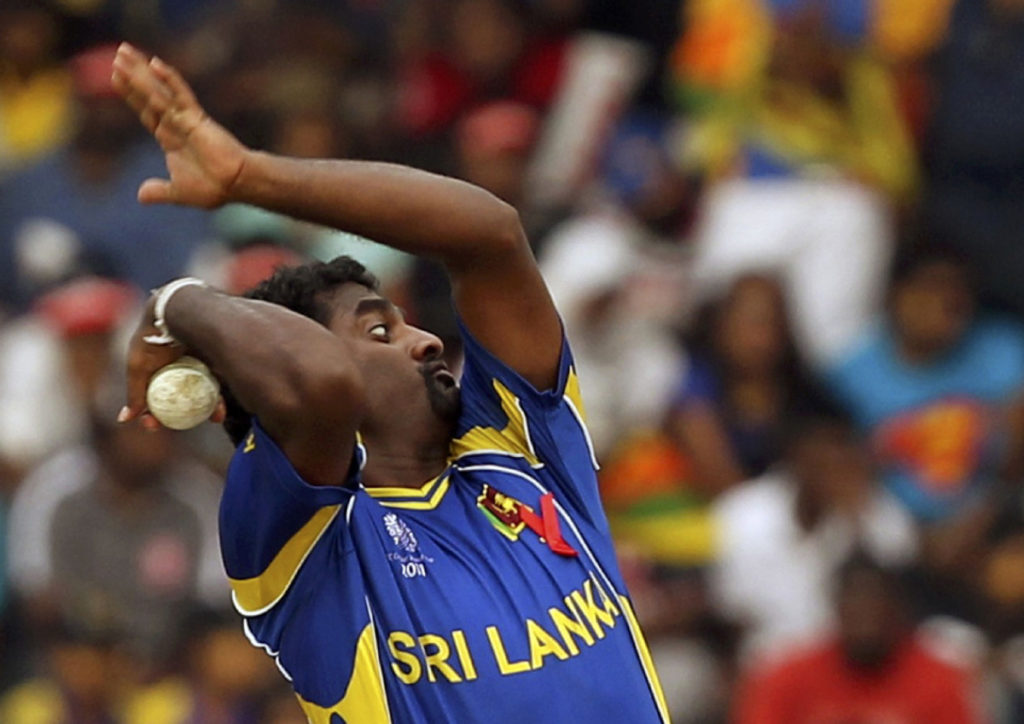 All through the years has played during his career, the batsmen would have a fear facing him. Most of the players faced a lot of trouble taking on Muralitharan. He is the most successful spinner for Sri Lanka in its cricketing history.
Muttiah Muralitharan has the most number of wickets in ODI cricket. In 350 matches, Muralitharan has picked 534 wickets, which is the most by any bowler in world cricket. He tops the list of most wickets in ODI.
From his debut in 1992, Muralitharan took 800 Test wickets and over 500 One Day International wickets, becoming the first player to take 1,000 wickets combined in the two main forms of international cricket.