Most Economical Bowler in IPL
As the date of the 13th edition of Indian Premier League season comes close, teams would be setting their targets right to buy the best in as little money as possible. While the purse restrictions limit the option of going berserk over just one player, the management prepares a list of primary targets who fit the role perfectly in a team.
Batsmen have always received the highest bidding but the teams leave no stone unturned to bag the best available bowler for a strong squad. Every season we see a youngster getting picked for millions of dollars depending on how he has performed in the domestic and international forum. The teams don't just look for a bowler who provides a breakthrough here and there but they also want someone who is economic and consistent in his performance.
Here are the Top 5 Best Economy Figures in IPL

:
#1. Rashid Khan
The 21-year-old Afghani spin sensation has left his mark in the history books of whichever format he has featured in. He made his debut for the Sunrisers Hyderabad side in 2017 and has always been reliant and one of the most economical bowlers in IPL since then. Rashid Khan bagged 17, 21 and 17 wickets respectively in the three consecutive seasons for SRH. He is also the most economical bowler in IPL right now with an economy rate of 6.55.
Read More: Most Wickets in IPL
#2. Anil Kumble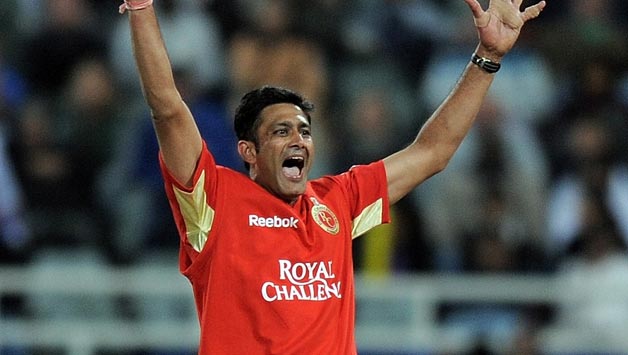 Legendary Indian spinner and former Team India coach is the second most economic bowler in IPL history. Anil Kumble has played for Royal Challengers Bangalore in the initial three seasons and bagged a total of 47 wickets with the second-best economy rate of 6.57.
Read More: Most Four Wicket Haul in IPL
#3. Glenn McGrath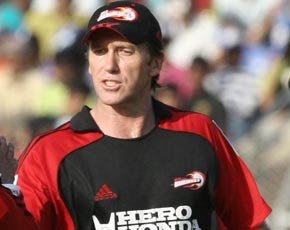 Former Australian pacer McGrath has always been known for his consistent and accurate bowling which he also delivered in the only IPL season he played for Delhi Daredevils. McGrath picked 12 wickets in 14 matches with an economy rate of 6.61. After 12 seasons of the league, Glenn McGrath still remains in the top 5 list of the most economic bowlers in IPL history.
Read More: Most Five Wicket Haul in IPL
#4. Sunil Narine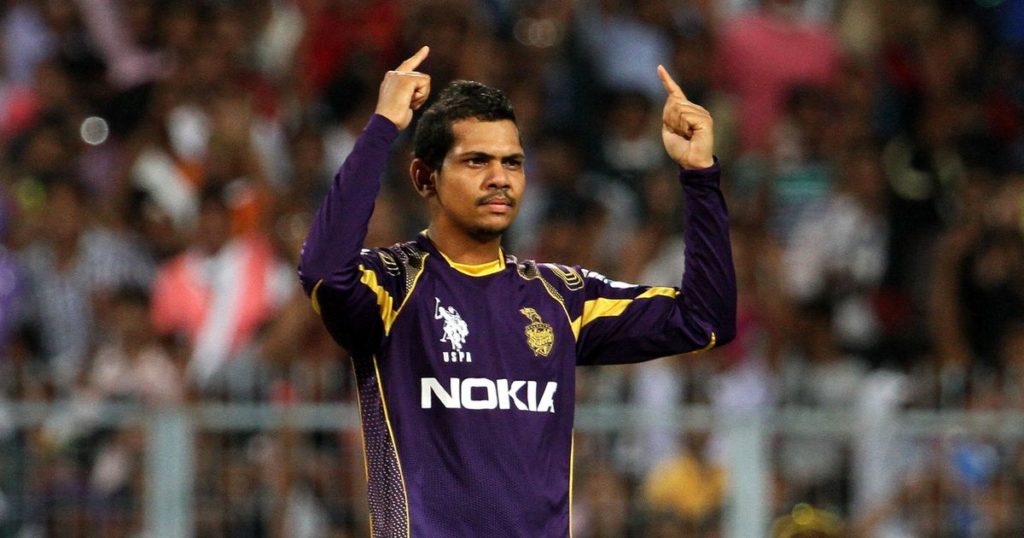 Carribean Carron ball specialist and a bombastic opener delivered best of his bowling skills in the two IPL trophies won by his team Kolkata Knight Riders. The West Indian bowler was picked by Kolkata in the 2012 season. Narine has had a successful IPL career with as many as 122 dismissals in his kitty with an economy rate of 6.67. Sunil Narine has been a consistent performer and one of the most economic bowlers in IPL history.
Read More: Most Maidens in IPL
#5. Muttiah Muralitharan
The Sri Lankan legend is the fourth spinner in the top five list of the most economic bowlers in IPL. Muttiah Muralitharan featured in the first 7 years of the Indian cricketing gala and scalped 63 wickets in total. He played 66 matches and ended his IPL career with a top-class economy rate of 6.67.
Read More: Best Bowling Averages in IPL