South Africa got a huge blow as fast bowler Kagiso Rabada has handed over the ban for the final Test against England in Johannesburg for his celebration after dismissing Joe Root in Port Elizabeth. Rabada dismissed Root for 27 runs and screamed next to him as well in their first innings. After the incident, the ICC has given him one demerit point. Along with this, he has now four demerit points that too within two years which led him a one-Test ban.
However, Rabada was found guilty of "using language, actions or gestures which disparage or which could provoke an aggressive reaction from a batter upon his or her dismissal during an international match".
Two of his demerit points previously came during the Test series against Australia, which also saw the famous ball-tampering case which caused the then captain Steve Smith, David Warner, and Cameron Bancroft banned in 2018. However, the third demerit point came from his celebration after dismissing India opener Shikhar Dhawan earlier in the same year.
As far as the recent series is concerned, South Africa and England are at 1-1 in the four-Test series while the final Test will be played on January 24. However, former West Indies fast bowler Michael Holding and ex-England batsman Kevin Pietersen slammed Rabada on Friday. Both of them cited Rabada had let his team down with this behavior.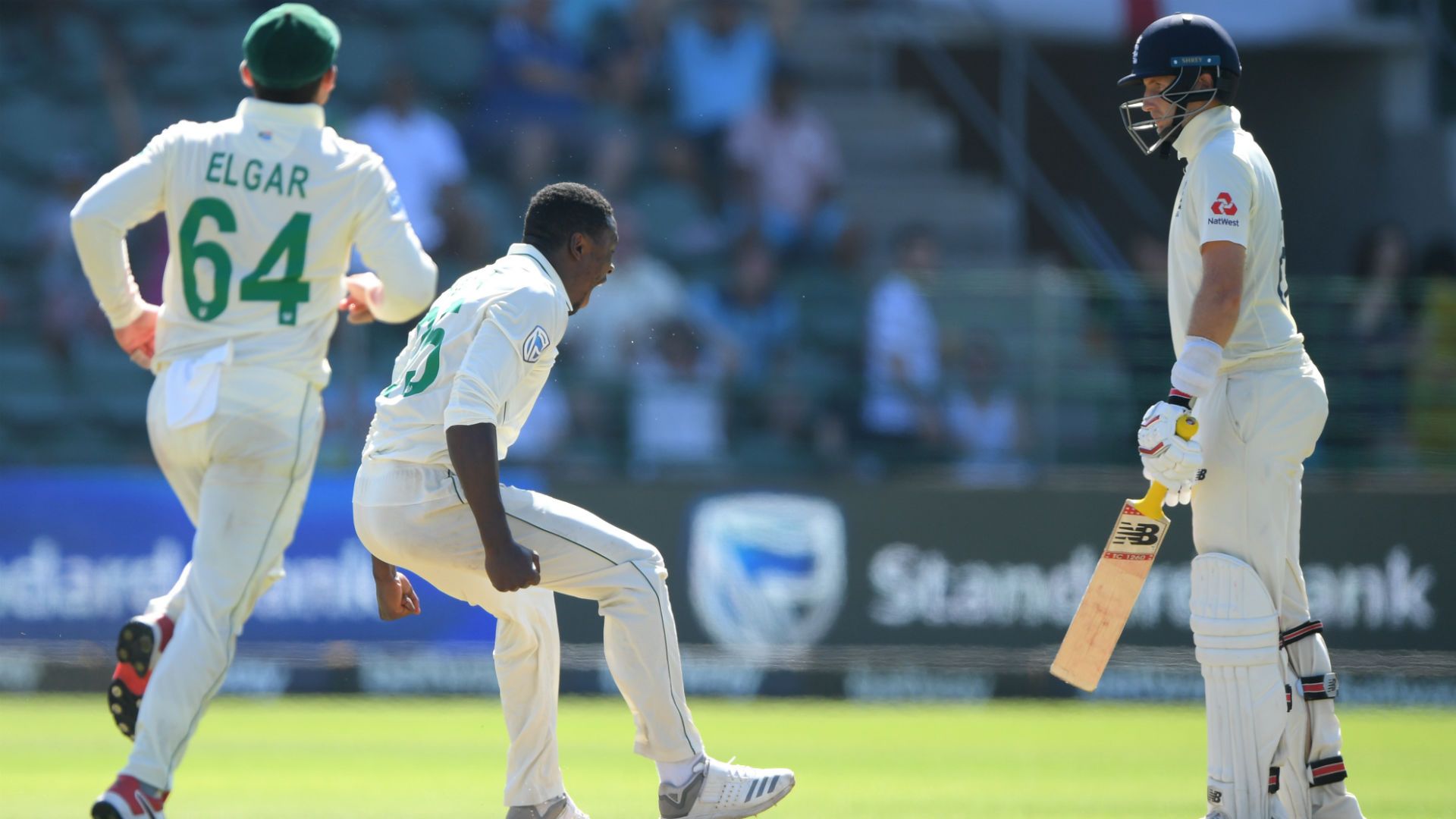 "He has to learn," said Holding, who was commentating in the game for SuperSport television. "You can't keep making the same mistakes. He has to remember he is damaging his team. South Africa without Rabada at the Wanderers – that's a big blow."
Another commentator Pietersen also said that the way Rabada behaved was not acceptable at all.
"He shouldn't be celebrating in a batsman's personal space," he said, saying Rabada had behaved in a similar way previously as well after dismissing Zak Crawley during the second Test in Cape Town.
"I feel sorry for (South African captain) Faf du Plessis and (coach) Mark Boucher. South Africa are going to miss their strike bowler at the Wanderers," he concluded.