The fiery Me Too movement has finally entered the realms of Cricket, the movement has hit the sport like a meteor falling from the sky and erupting into flames.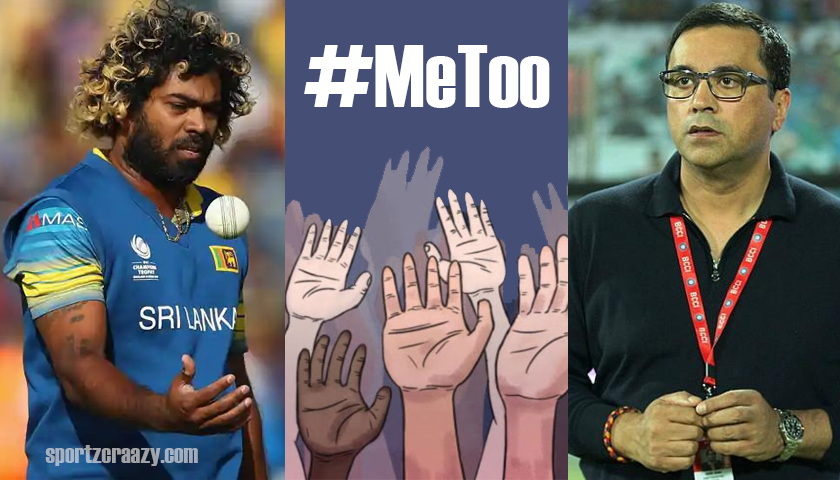 The campaign has started digging the big names of Cricket from deep pot holes. It is an irony that the campaign has depicted the dark side of cricketers and authorities, which can leave the ardent fans in total chaos and disarray.
Mee Too Allegations on Lasith Malinga and Rahul Johri
The case of sexual assaults and harassment has emerged from nowhere. Sri Lankan cricketer Lasith Malinga was the first big fish to have been accused of assaulting a woman in a Mumbai hotel during the Indian Premiere League.
Chinmayi Shripada is the victim, who shared a post of Twitter, highlighting the complete incident. She said "I'd like to remain anonymous. A few years back when I was in Mumbai, I was looking for my friend in the hotel we were staying in. I bumped into a very famous Sri Lankan cricketer during the IPL season who said my friend was in his room."
She further said "I go in and she's not. He then pushed me in the bed and proceeded to climb onto my face. Mind you I'm tall and about same body weight & I couldn't fight him back. I closed my eyes and mouth but he used my face. Then the hotel staff knocked on the door to replenish the bar which he went to open the door. I quickly ran into the washroom, washed my face and left as soon as the hotel staff left. I was humiliated. I knew people would say that you knowingly went to his room, he's famous, you want."
However, she didn't mention the name of the cricketer, but when asked, she unveiled Lasith Malinga as the accused. The whirlwind of Me too campaign has now disrupted the CEO of the richest cricket board in the world BCCI (Board of Cricket Control In India).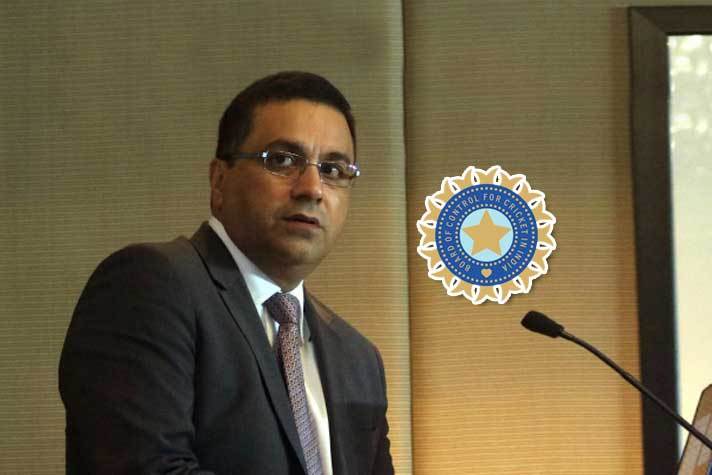 He is none other than Rahul Johri, who has been accused of sexual assault by a female writer named Harnidh Kaur. She exposed the Rahul by sharing some screenshots. She posted "Rahul was an ex-colleague. Through the times of partying at Raj's house, then building a successful media business, and then wading through other channels — Rahul kept in touch with me."
In the end she said "For years, I have told myself — that was so cheap of me — but the truth is, it was so sudden and so manipulated that I had no chance at even knowing what the hell this was,"
After the sexual harassment charge last week, Rahul Johri has long on a leave to prepare a counter attack response. According to ESPNcricinfo, Rahul Johri had to attend the ICC chief executive meeting in Singapore, but was exempted by the COA, once the twitter handle account came in the public spotlight.
Also Check: