Rani Rampal, captain of the Indian women's hockey team, added another feather to her cap after she was nominated by the international governing body of hockey FIH to be awarded the prestigious 'World Games Athlete of the Year' award. It is to be noted that 25 athletes from all over the world have been nominated for this esteemed honor. The International Sports Federations of these players have put forward their names for this honor.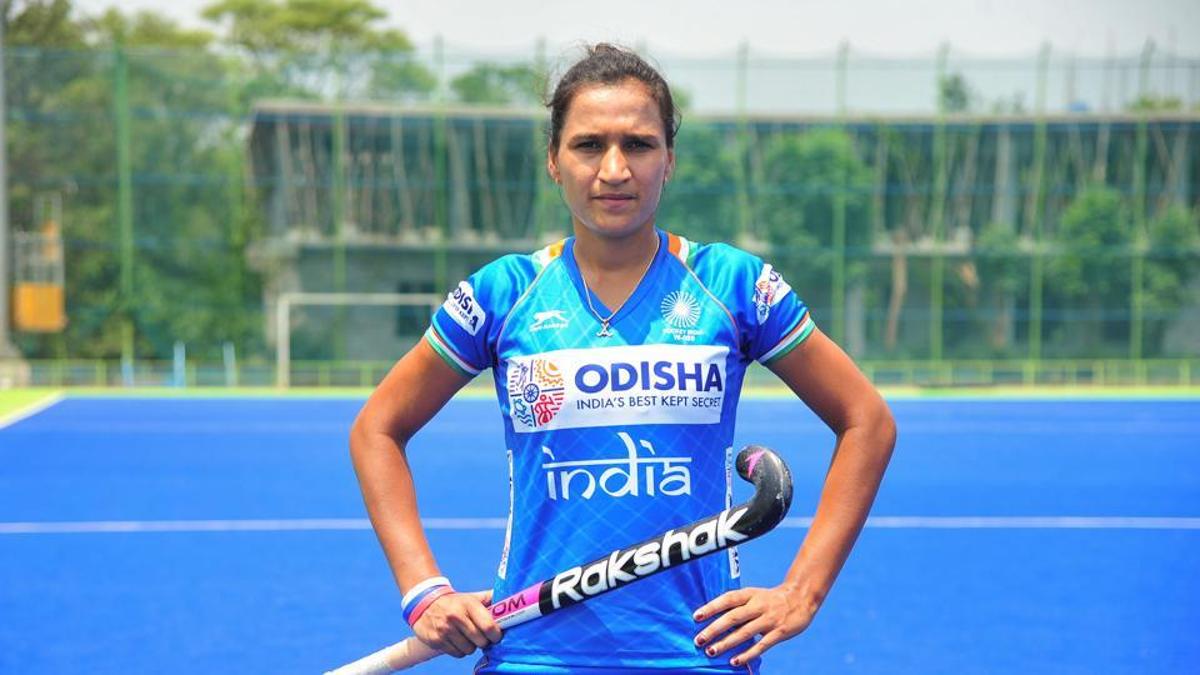 Rani Rampal's name has been forwarded by FIH further and Hockey India feels FIH has chosen Rani because of her brilliant performance and art of leading the team with the best example. On the other hand, President of Hockey India Mushtaq Ahmed informed that Hockey India has advocated for Rani's nomination for World Games Athlete of the Year 2019. Who will be the winner among the 25 players selected for this honor, it will be decided through voting. This voting will be done online, whose last compliment is 20 January.
Mushtaq Ahmed, President Hockey India, expressed his joy and congratulated Rani by saying that the national federation is elated by the news of Rani being nominated for the World Games Athlete of the Year 2019. He further praised Rani as he said that the Indian captain has become a source of inspiration for many in the country as she has made her own mark in the sport. Mushtaq Ahmed expressed his gratitude towards the Indian skipper by saying that Hockey India is very proud of her achievements and contribution to women's hockey in India.
This will be the sixth edition of the WGA initiative that recognizes and then honors an athlete or a team for their outstanding performance or for their social commitment or particularly fair behavior. Last year the aerobatic gymnast duo Maria Chernova and Jorgi Pataria won the title. These two Russian athletes received one lakh 59 thousand 348 votes. After these two, in second place was America's powerlifter Jennifer Thomson who received one lakh 52 thousand 685 votes.