Manchester United striker Odion Ighalo has been kept away from the club's training grounds as the fear of coronavirus continues.  Ighalo has been training away from his teammates ever since he flew from China to the UK at the beginning of the month.
The 30-year-old striker has been abiding by a conditioning plan stated by a specialist followed by a personal trainer at the National Taekwondo Centre near Manchester City's Etihad Stadium.
However, despite staying away from the training with the team, he will still be part of Manchester United's travelling squad for Monday's game versus Chelsea.
Ighalo was one of those players who was singed on the deadline date from Shanghai Shenhua, as Ole Gunnar Solskjaer was in search for a solution to get the perfect striker in the absence of Marcus Rashford, who is out from the squad due to injury.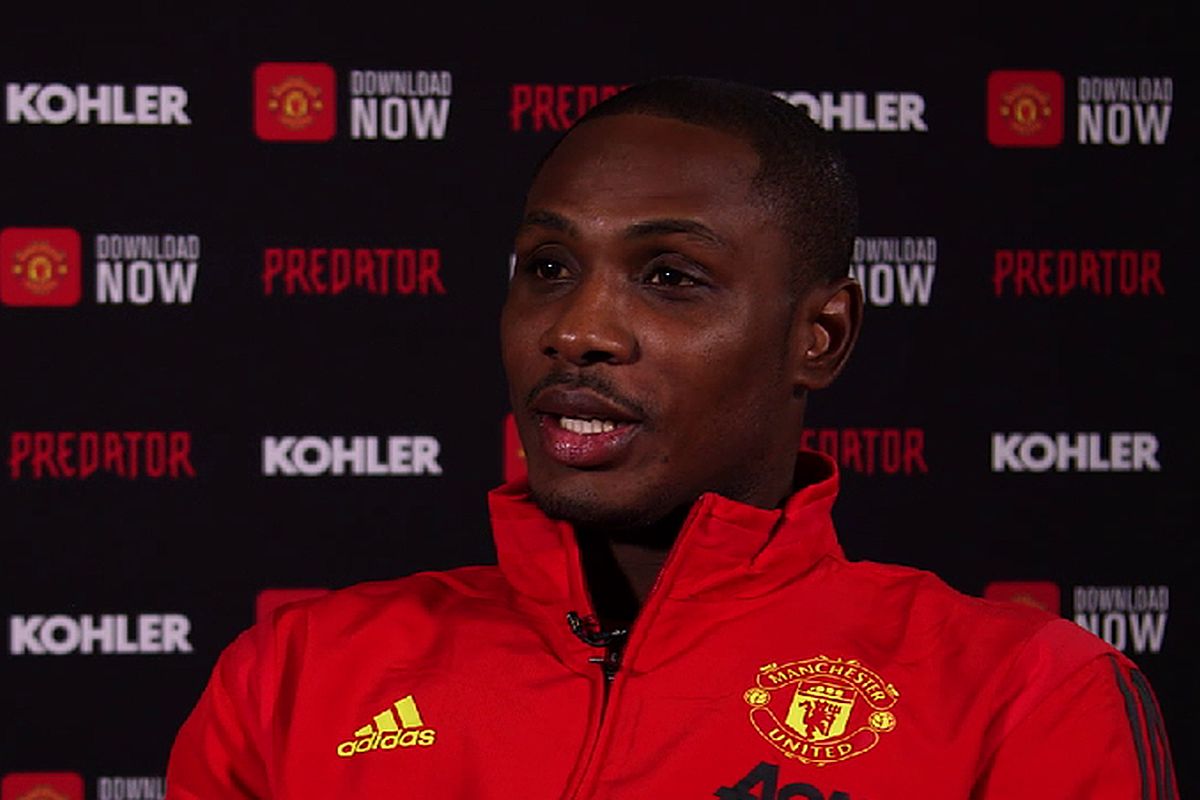 Though he has been permitted to be in the travelling squad to the United Kingdom, Ighalo still has been restricted to be a part of their Winter training camp in Spain amidst the fear of the virus, as allowing him wouldn't let him re-enter the country.
However, there has been no signs and symptoms of him being contacted whit Coronavirus, but he still has to make a distance from the club's Carrington base for a least two weeks.
The striker has not played since December 6, however, Ole Solskjaer is eagerly waiting for him to make an instant impact and help the club to soar and secure the top-four position on the chart.
He said this week: "He is going to travel with us. We will just see his fitness work this week and I think we will get him sharp.

"We want to integrate him as quickly as we can because, of course, he is desperate to play for us."