Manchester United manager Ole Gunnar Solksjaer has said that he is not worried about his club's current league position. The Red Devils are currently in poor form. They are playing as though they are a side which will finish in mid-table rather than one which will challenge for a top-four finish.
The Red Devils have only won four games from 14 and are just six points above the relegation zone.
"I wouldn't have sat here and talked about us being fifth if we had got that one goal extra, so the league table at this point is not the biggest concern because it is so tight," he told reporters as quoted by The Guardian. 
"I just need to make sure that we get performances and get three or four performances after each other – and results.
"What I can say is so far we have had the lead in so many games and we haven't been able to win those games, six or seven times we've been 1-0 up, or 2-1 or 3-2 like last week.
"We should be better at seeing those games into wins."
Will a change of manager take place
Solksjaer is currently one of the most under-fire managers in the Premier League and many fans do not believe that he is the right man to lead the club going forward. The Norwegian did bring a few positive results to the club towards the end of last year which led to him being given the permanent managerial position following the sacking of Jose Mourinho.
United's problems are structural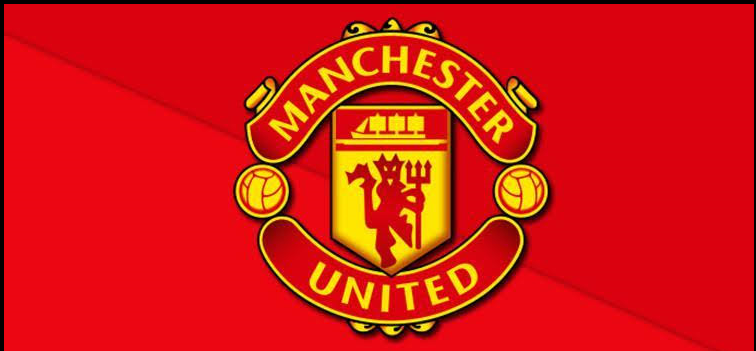 It is important to however realize that United's issues are structural and not totally Solksjaer's fault. Since Sir Alex Ferguson retired in 2013, the club employed the likes of David Moyes, Louis Van Gaal, Mourinho and now Solksjaer to lead them. None of the managers have thus far managed to bring the club back to its former glory even though they are all highly rated in their own regard.
United's structural faults were best displayed by their Europa League loss against Astana last week. The Red Devils fielded the youngest starting xi in history with Jesse Lingard captaining the side but slumped to defeat in Kazakhstan. The current crop of youth players in the squad is currently just not good enough to make the cut in the first-team which was shown.