Esports organization "Envy Gaming" has decided permanently to rebrand themselves as Optic and this news was confirmed on Hector "H3CZ" Rodriques recent podcast titled " The Eavesdrop" where the president of Optic gaming along with the officer of Envy gaming was also present and the merger between two Texas-based organizations was sealed forever. 
Their call of duty team who took up the name of Optic Texas was once called Dallas Empire. The video was also shared on Optic Gaming's official Twitter handle where the merger was announced.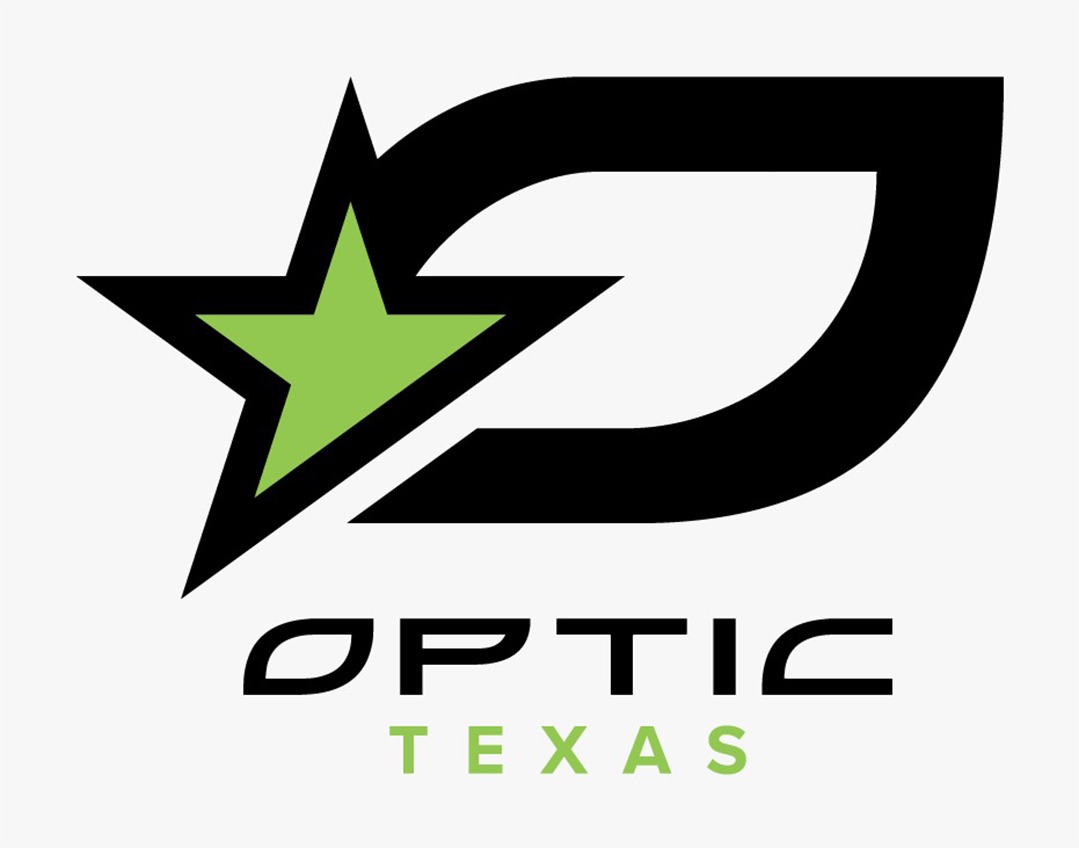 "Announcing #OpticRocketLeague as well as the future of #opTic and @H3CZ and @hastro," Optic gaming wrote on their official Twitter handle. 
Announcing #OpTicRocketLeague as well as the future of #OpTic w/ @H3CZ and @hastr0. https://t.co/gmGZjzAVx9 pic.twitter.com/ZgRCyKOoXF

— OpTic Gaming™ (@OpTic) June 27, 2022
"When we merged our companies together we had this thought of taking both of our brands and doing things with them and continuing to do the same things we have always done but continue to grow them. We still own the brand and could still potentially do something in the future if we want to but it just made so much more sense to me to put all of our resources into OpTic because that's where we are really going to grow our business and that's a fact."
Based on the merger, H3CZ and Rufail also hinted at starting new Rocket League at oPtic which will consist of – in game content and with this advent they will making their presence felt with the return 0f Counter Strike Global Offensive CS: GO as they last fielded their side in 2019. 
However, they couldn't continue further as they were acquired by Immortals Gaming Hub. 
"Taking the Optic brand into new territory is something we are looking at and maybe potentially taking some of these other games like Counterstrike. we both miss it."
Also Read:  Popular tactical shooter-based game, Valorant is ready for Beta testing of the mobile version