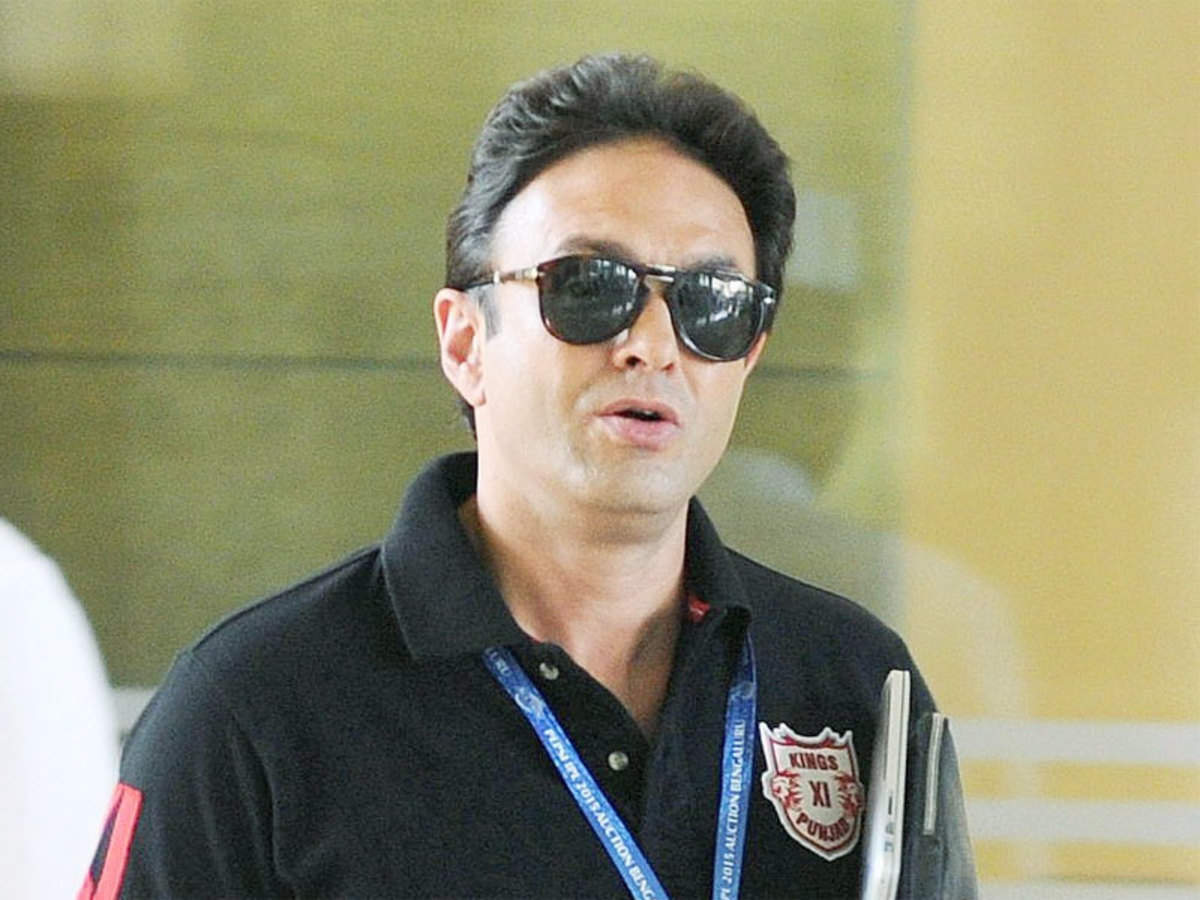 COVID-19 is not only affecting people but also left its impact on everything across the globe and that is included the cancellation of multiple sports events. Recently BCCI took a firm decision over the upcoming season of Indian Premier League as this has been pushed back to April 15 which was earlier decided to take place on March 29.
"No human life is worth sacrificing for IPL which should not take place if the situation doesn't improve in two-three weeks," said co-owner of IPL franchise Kings XI Punjab Ness Wadia after the BCCI's decision came in place to suspend the cash-rich tournament till 15 April in the COVID-19 outbreak.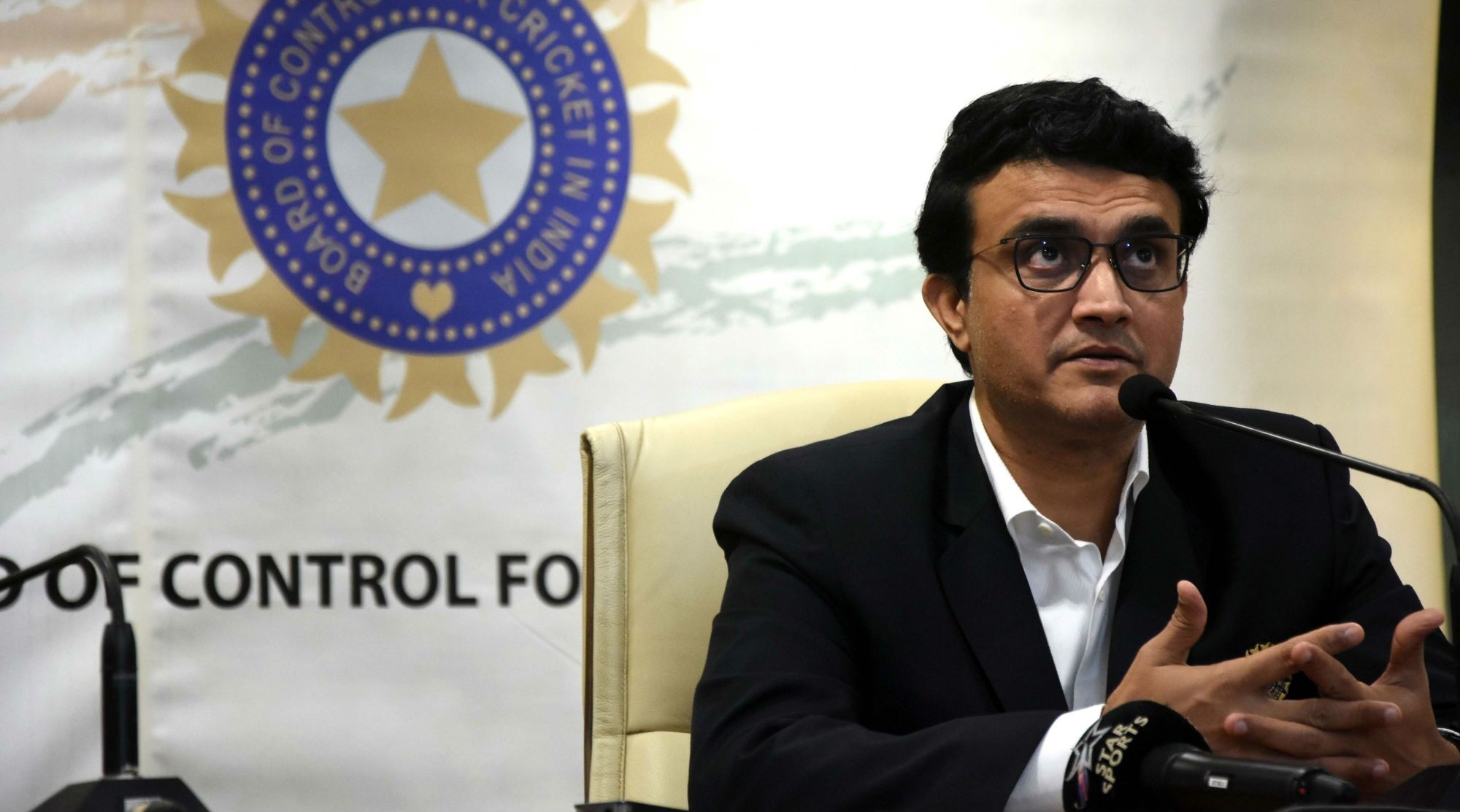 Wadia, who was there and also spoke to the BCCI officials including the BCCI president Sourav Ganguly on Friday, said that the situation needs to be improved for the IPL to take place in the country.
"There can be no compromise for even one human life. If we cancel the IPL and end up saving one life, it will be worth it. That is my personal opinion. It is better to be safe than sorry," Ness Wadia said to the PTI.
However, the IPL governing council will meet in Mumbai on Saturday to decide what can be done next. Although there is an option of conducting the matches of Indian Premier League without spectators instead of calling it off fully.
Moreover, Ness Wadia too said that if the situation improves after two-three weeks then there is a possibility it could take place but if not then Indian Premier League should definitely not going to be played this year. He along with the rest of the franchise owners will be meet and discuss with the IPL officials on Saturday before the governing council's meeting takes place on the same day in Mumbai.
Amidst of the dangerous situation across the globe, the two remaining India versus South Africa One Day Internationals in Lucknow and Kolkata respectively were called off on Friday due to the outbreak of COVID-19. Along with this, the series between Australia versus New Zealand has also been called off and Australia's tour to New Zealand for the Twenty20 International series has been postponed for the time beings.