Juventus FC: Like other European countries, professional football leagues have played a crucial role in the development of football across the country. Leading the professional league in Italy is Serie A and it is one one of longtime existing professional leagues around the world.
The Serie A has started in 1890 with 18 teams. The tournament is an annual tournament played in the months between August and May. Nearly 192 matches have been played and apart from Serie A other division leagues also exist under Serie B and Serie C. teams participating in those leagues were promoted and relegated based on the team standings in the ranking table. Serie A is not only popular in Italy but also got a huge fan base in European and American countries.
Currently, it is slowly making in roots in African and South African regions. One of the major reasons for this overwhelming response is the commitment shown by the participating clubs. They are fully committed to the development of football in Italy and also have got a huge number of popularity in various countries also. One of such exciting and more popular clubs in Serie A is Juventus FC. Here everything about history, records, and their long-standing journey are discussed Below:
Juventus FC History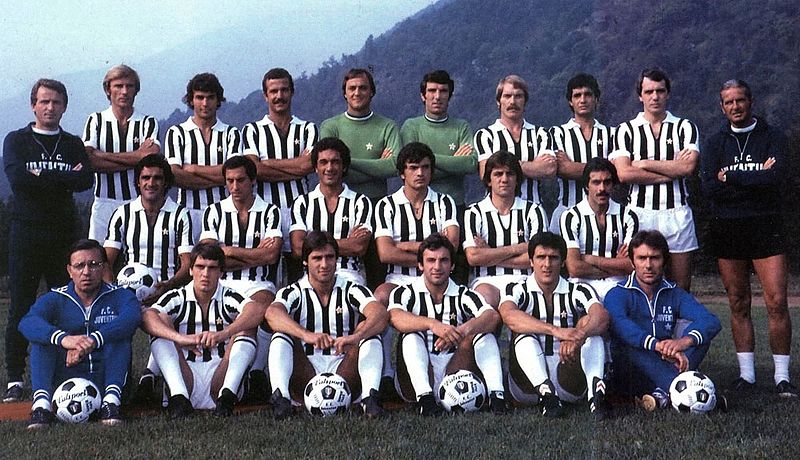 As you all know Juventus FC is an Italian club based on Turin, Piedmont. The club was founded in the year of 1897 by Torinese students. The club has been wearing black and white striped kit from 1903 and home ground for this club is Allianz stadium which has got the capacity of 41,507 attendances.
It is one of the most successful clubs in European professional football history and it has won 34 Serie A titles, 13 Copa Italia titles, 8 Supercopa Italiana titles till date. No other teams in Italian football have won this much of titles and also fared well in professional league tournaments across Europe and worldwide. The club was initially found as an athletic club and till now they are running a separate division for athletics.
Early Years of Juventus FC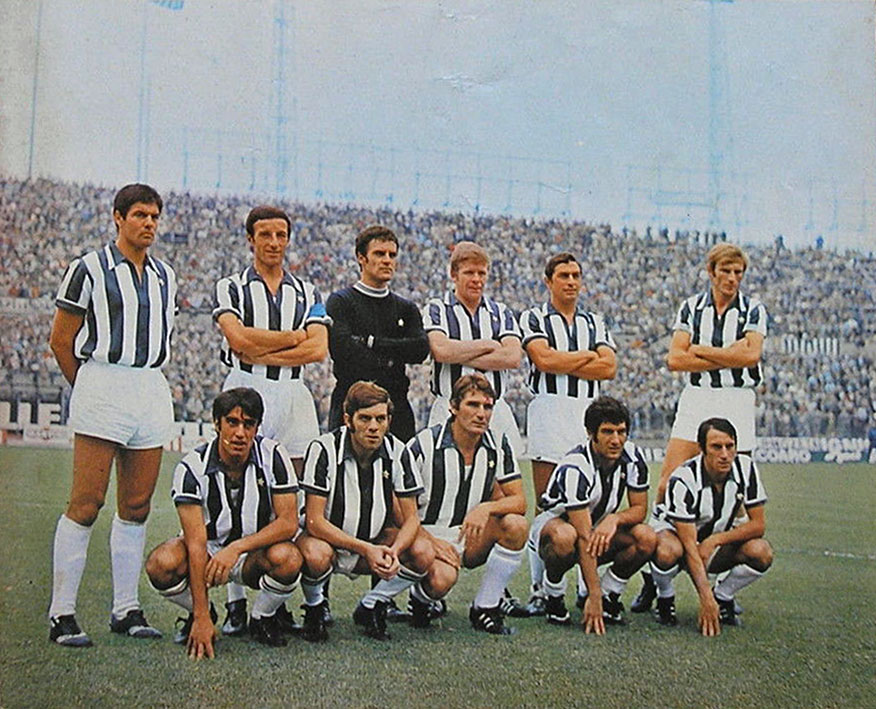 As mentioned earlier the club was founded by the group of students in Turin in 1897 and later renamed as football club Juventus. The club initially joined in Italian football championship in 1900 and in 1904 popular businessman invested in Juventus Football club which helped them to transfer their home ground to velodrome Umberto where they got better training facilities which also helped them to improve their playing standards.
The team has won its first championship in 1905 and the major split occurred in team management as few of the staffs are considering moving Juventus FC out of Turin but the president was not happy with the decision which led to the split in the team. During the First World War, the team got reunion and spent most of the time in the rebuilding process which helped them to gain dominance later.
Juventus FC League Dominance
In 1923 the team saw the major shift in the management as leading businessmen and FIAT owner Edoardo Agnelli has brought the team and the new stadium was built in a 1925-26 season.  The club started its dominance in the 1930s as they become one of the premier clubs in the country by winning 5-consecutive Italian championships and core of the Italian team are from Juventus FC those time which tells you the story of dominance during that time.
During the 1940s the club has moved to Stadio Commulae and after the Second World War, the team regained its prominence by winning league champions in 1949-50 seasons and 1951-52 seasons.  After that they started winning the major titles in a quick span of time and the team has nurtured its players to gain major prominence. Their star player during that time Sivori has won the European player of the year tournament and Bonaparte has become the all-time goalscorer in Serie A league with 182 goals which are a record that stood for 45 years.
After the 1990s the team become unstoppable and has won major part of the tournaments held in Italy. Their dominance has been continuing till now as they have won two consecutive Serie league titles in a 2016-17 season and 2017-18 season.  In 2011 they have changed their home ground to the new-Juventus stadium.
Juventus FC Records and Statistics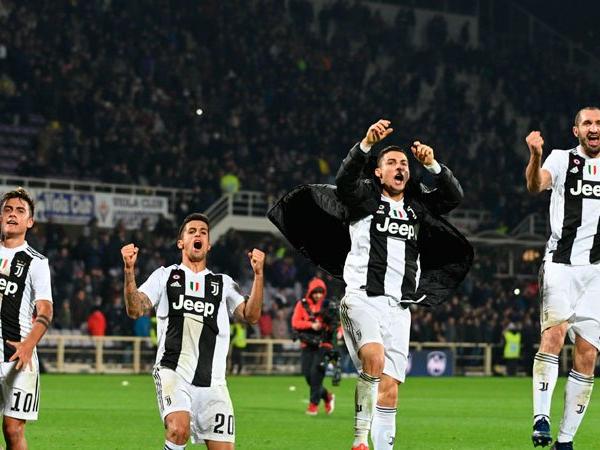 Juventus FC is the only team that has enjoyed this overwhelming success over the years. They have won 34 Serie A titles till now. In 1905 they won their first title and after that, it took 20 years to regain the title in 1925. Now they have created another history by winning 7 consecutive titles starting from 2011.
Juventus FC is not the only a pioneer in winning titles but also pioneer in sealing the final berths. Apart from winning titles, they have also got runners up in 21 occasions which is also a record.
They have also won Copa Italia title for a record 13 times and have been runners up for 5 times.
Apart from this, they have also won another premier league in Italy Supercoppa Italiana 8 times also ended runners up in 6 occasions till date.

They have also faced few downs in their long-standing journey as they have relegated to Serie B only once and that time they have emerged as the title winners in 2007/8 which is a phenomenal record.

Apart from nation leagues, Juventus FC has done extremely well in European titles also as they have won UEFA titles twice and also ended the tournament as runners-up in seven occasions.
Other than this they have also won UEFA cup winners cup once, UEFA cup twice along with UEFA Intertoto Cup , UEFA super cup.

They have also won worldwide titles like intercontinental cup twice one in 1985 and another one in 1996.

When it comes to individual milestones Alessandro del Piero has appeared in 705 matches for them and he has been the most number of a goal scorer for Juventus with 290 goals.
Hope Juventus FC will repeat the same performance this year also and emerge as title winners in Serie A for the record consecutive 8 times.
Also Check: