The full schedule of the IPL 2020 was recently announced by the BCCI. While team management and players have started their preparations for the 13th edition of the IPL, which begins on 29th March, several franchises have also written to the Board of Control for Cricket in India (BCCI) for permission to play off-season matches outside India.
The Indian Premier League (IPL) has been widely popular in the cricket franchise since its inception in 2008. The League has resulted in several spin-off leagues as well, though none are as successful as the original. However, since the Champions League T20 has been defunct, IPL teams only play in the Indian tournament. Franchises are interested in playing cricket during the non-IPL period and also want to play matches abroad.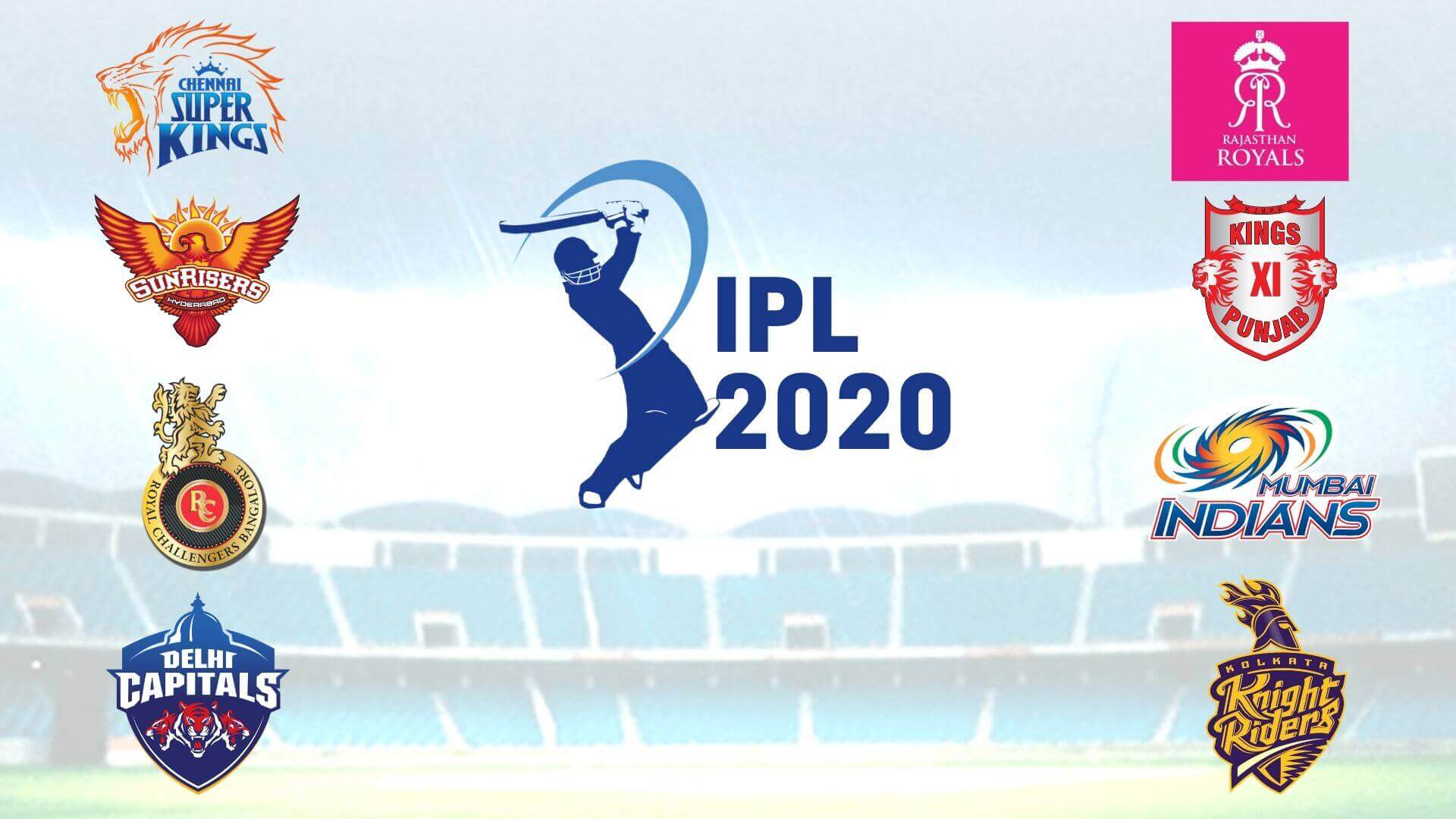 According to reports by the Times of India, Mumbai Indians (MI), Royal Challengers Bangalore (RCB), Rajasthan Royals (RR) have shown an interest to play off-season matches outside India, especially in lesser-popular cricket countries, like the US, Canada, and Indonesia. The franchises feel that promoting the IPL in these countries will be a win-win situation, as the teams will get promoted at the BCCI will get 20% of the earnings of the franchises.
The report also states that the BCCI, on its part, has not given any importance on these suggestions.
"Mumbai Indians, Royal Challengers Bangalore, Rajasthan Royals — they've all shown interest in playing abroad during the off-season (when IPL is not on). The BCCI refuses to even take it up officially, despite the GC discussing it in the recent past. It will only help the IPL grow outside of India, especially in the USA, Canada, Singapore, and other non-cricketing countries. We can understand that playing in full-member countries is not possible, but why not otherwise?"

"Why not further the business plan and help franchises become international brands? It's a win-win."