The debut of Mayank Agarwal is no less than a roller coaster ride, he arrived at the international stage through unparalleled combination circumstances. No one expected his debut in the presence of regular openers like KL Rahul, Murali Vijay, Hanuma Vihari and new discovery Prithvi Shaw, but no one is above destiny. Destiny had some other plans for Mayank Agarwal down under.
Both KL Rahul and Murali Vijay disappointed with the bat in the first two tests and with Prithvi Shaw also injured, it was a once in a lifetime opportunity for Mayank to make a debut in the Boxing Day test.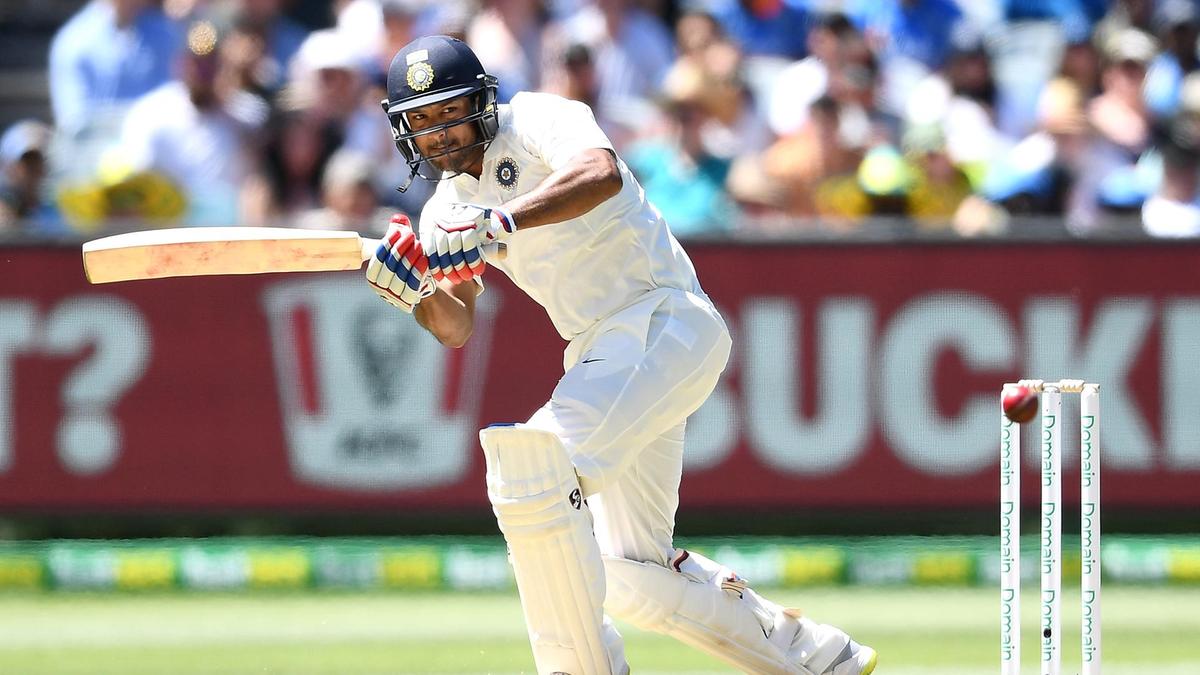 The 27 year old rose to the occasion and smashed a gritty 76 runs of 161 balls before losing his wicket to Pat Cummins. Crowd wasn't expecting the openers to provide a solid stand and all the eyes were on Indian middle order, Hanuma Vihari lost his wicket early, but Mayank Agarwal absorbed all the pressure and kept hitting the bad deliveries to whiskers.
Although, when century looked on the tarot cards for Mayank Agarwal, he lost the composure, but made his presence felt in front of 70,000 crowds in Melbourne. A month back the young lad must be considering himself unlucky as he was selected for the home series against West Indies, but couldn't play a single game. He wasn't even in the probable for Australia down under, but was called up as a replacement for Prithvi Shaw.
Agarwal left no stones unturned in proving his mettle in the domestic circuit. The run machine had scored 2162 runs in 32 innings at an impressive average of 67.56. He is considered as a white ball specialist by the selectors, this could be the reason of him being last in opener probable list.
During the Boxing Day Test day 1, he sweated out entire day grinding the Aussie bowling battery showcasing his class and hard nut temperament to play the highest format of the game. The India test cap number 295 seems to be the solution for all problems; Kohli and company can now relax and play their natural game.
This was a highest score by an Indian opener on test debut down under; he broke the record set by Dattu Phadkar of 51 on debut.
Also Check: