India suffered a heavy defeat against the hosts New Zealand in the first Test, but that didn't take away any fear from the side, who are well on top at the ICC World Test Championship. And despite the dominating victory, New Zealand fast bowler Trent Boult believes India have what it takes to fight back hard in the second Test.
"They are number one in the world for a reason and that is because they can adapt to any conditions. We are definitely expecting them to adapt pretty quickly and be positive coming into this Test match. Their records speak for themselves," Bould told reporters ahead of the second Test.
Boult played a crucial part in helping New Zealand secure a huge win in the first Test. He picked up five wickets and a four-for in the second innings and the fast bowler hopes he will get similar kind of assistance from the pitch in the Christchurch Test as well.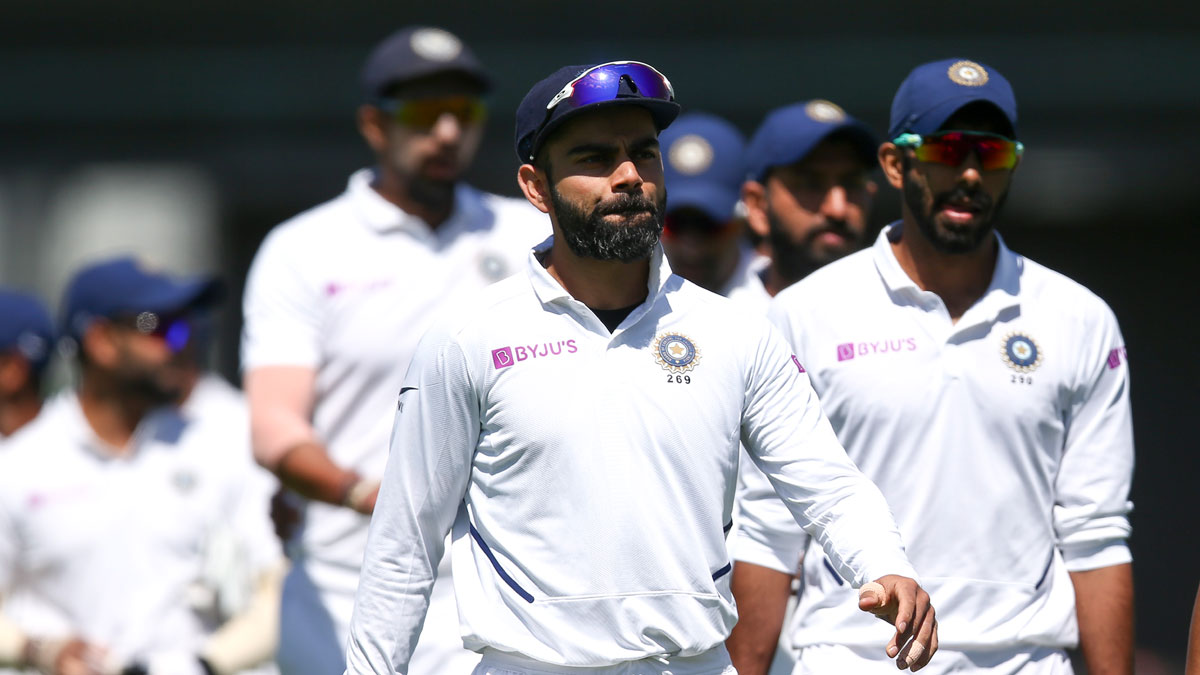 "From my point of view, hope there is grass on the wicket. There is always a good surface here. It also tends to turn. From my point of view, I like the cloud cover that exists here. Coming back into Test cricket is always a challenge. It is the toughest format. We enjoy bowling here. We are looking to test it around here against India. We know what we are doing and we are excited about it," he added.
New Zealand have completely turned things around since the shocking 5-0 defeating the T20I series against India on this tour. They then went onto white-wash them in the ODI series and also won the first Test convincingly.
The hosts bowled out India for only 165 runs and scored 348 runs in reply with skipper Kane Williamson (89) scoring the highest score. It was the same kind of a disappointment for India in the second innings as they bowled out for only 191 runs this time, which made the target only 10 runs. The hosts finished the match in the 2nd over with all ten wickets in hand.
It was their 100th Test win and they also became the first side to beat India in the ongoing World Test Championship. India is still at the top of the table with 360 points in their account after playing 8 matches while New Zealand is at fifth after winning the game with 10 points in 6 matches.