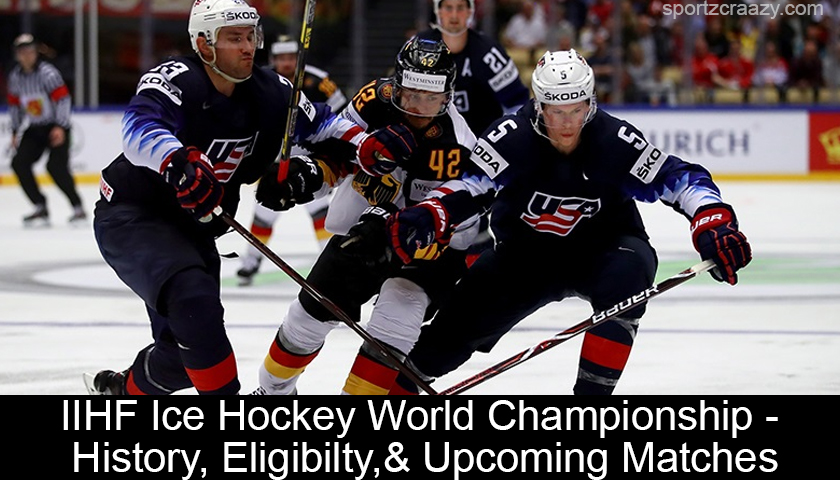 Hockey is India's national game even though it has become a nation with full of cricket craze. But there is fact that hockey has not lost its respect despite being having a lesser audience compared to cricket and football. How many of us know about Ice hockey and its progression in the world of sports. In the recent years, there are a good number of improvements in the audience and endorsements for the Ice hockey and some interesting rules and increase in prize money have dragged youngsters towards Ice hockey and slowly the youngsters have started to take it seriously. In today's column let us have a look at the IIHF world championship of the sports Ice hockey.
History Of IIHF Ice Hockey World Championship
It is an annual competition held for the men team in ice hockey. It was introduced in the 1920 Olympics.  It is the biggest event in the sport.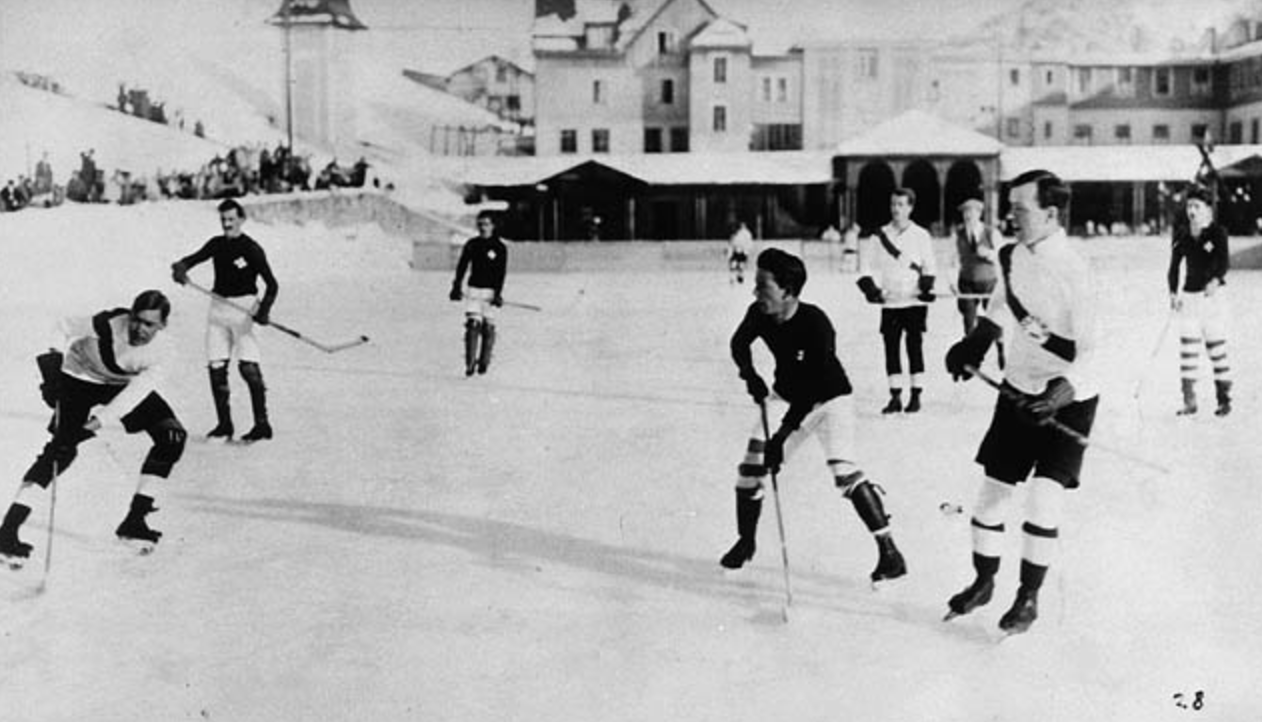 image source
Let us talk about the periodical dominance in the history of the tournament. There was a huge dominance of Canada from 1930-1953. 1954-1962 saw some fierce rivalry between Canada and Soviet Union Rivalry. After that came the complete dominance of Soviet Dominance 1963-1976. After that, it was always been a stiff competition among all the countries.
Eligibility Of The Players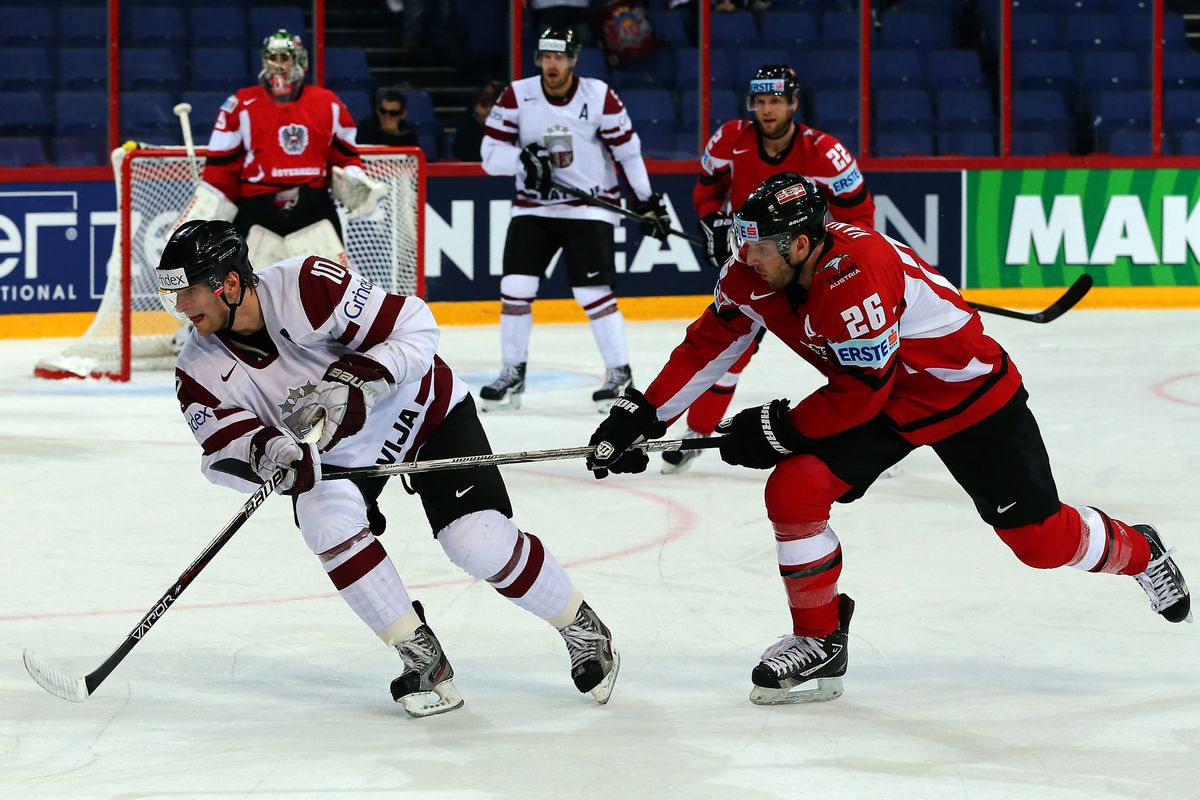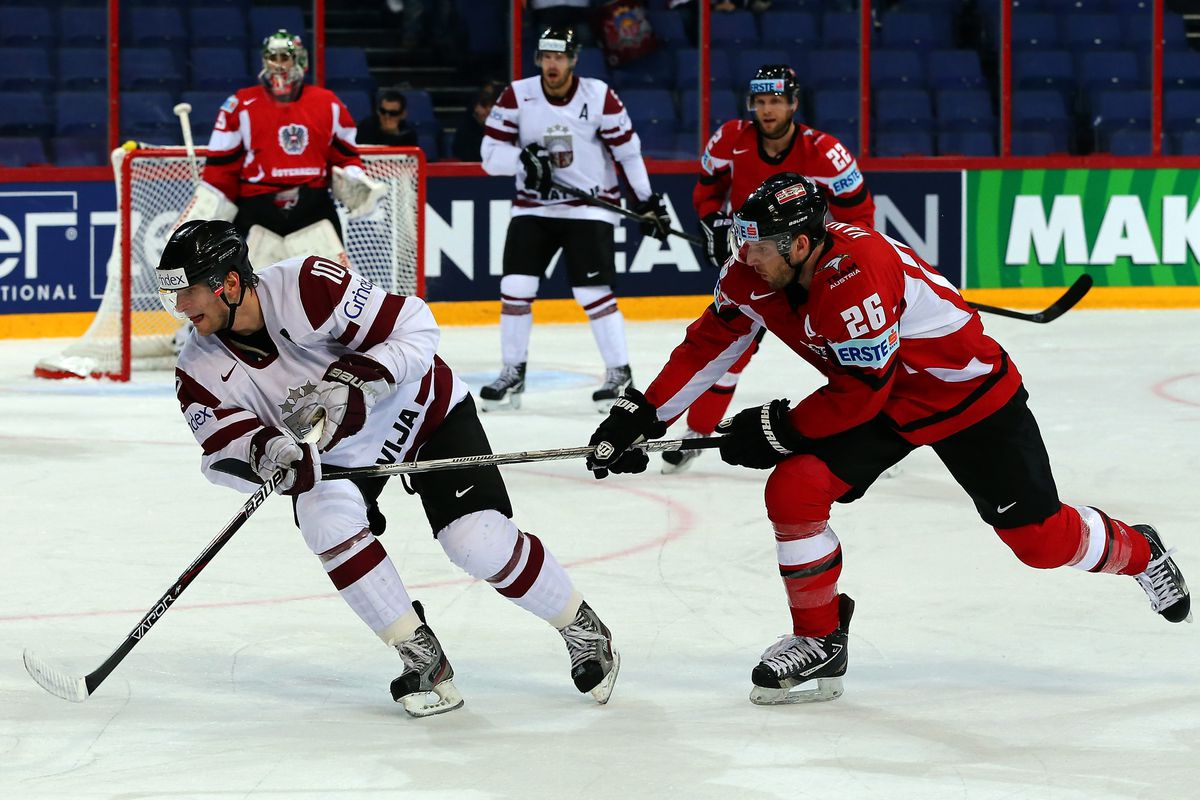 image source
Each player should be registered member of the National Association.

This is a very basic rule in any sport; each player should be a citizen of his own country.

In Ice hockey, if a player has to perform at a higher level, then he must be a minimum of 18 years of age.

In case if a player who changes his citizenship, he will have to play a national competition in his own country before participating in this tournament.
IIHF Ice Hockey World Championship 2019
Teams are divided into two groups.
A Group – Canada, USA, Finland, Germany, Slovakia, Denmark, France, GBR.
B group – Sweden, Russia, Czech Republic, Switzerland, Norway, Lat, Austria, Italy.
A special Gesture
Not everybody can be part of teams, but if you are passionate about the game, you are welcome to be as Volunteer of the tournament with full of energy. It is Indeed an opportunity which no sports have given to you.
Ice hockey is giving passionate people a big chance to show their spirit. It can also give you a chance to witness the world championship from the stadium and observe the game even better and closer. It will also be added to one of the life experience.
Tournament Format
The top four ranked from each group will progress to the quarterfinals. Then the winners will qualify for the semi-final and the two winners will play the all-important grand finale.
Conclusion-
It is world championship and it is not very easy to win this. It takes lots of practice and too extreme master planning to seal each game including the finale. It will take all sweats to win this cup, but when the final whistle is blown at the end of the finale with your team in the lead, it will worth it. The world cup is what matters in every sport and ice hockey has also indulged in providing ice corners for endorsements.
Also Check: