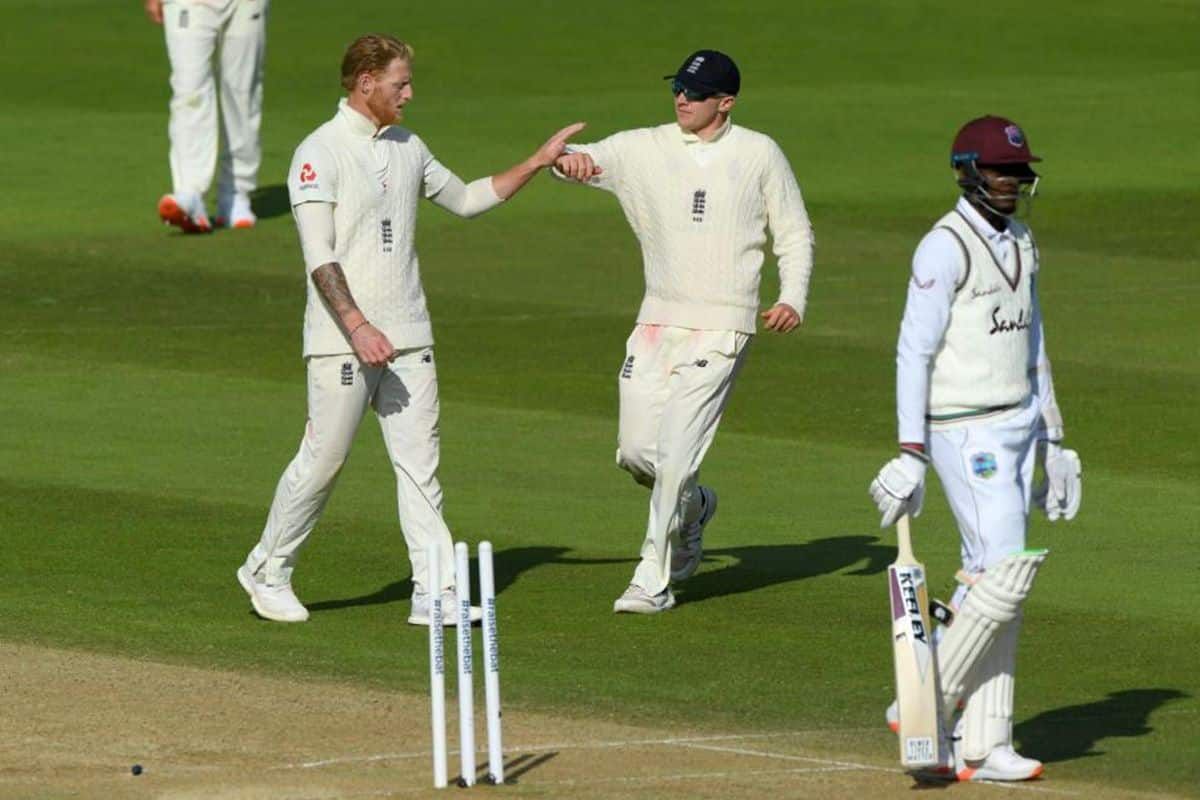 After a long hiatus, International Cricket is back and has begun in the most desirable fashion. West Indies scripted a four-wicket win in the first of the three-match Test series against England by 4 wickets on Tuesday.
Following England's loss in the first Test, stand-in captain, Ben Stokes faced huge criticism over axing Stuart Broad from the eleven. However, the England skipper defended his decision and said he has no regret in doing so.
"In terms of the selection, if I was to regret that it doesn't send a very good message to the guys who played. We went with the decision that pace would do better for us in the long run on this game." said Ben Stokes. 

"You make decisions and you've got to stand by them. I'm not the type of person to look back and regret them."
Stokes also praised Stuart Broad for still having the burning desire to play England despite achieving so much in international cricket.
"Stuart's interview was absolutely brilliant. For a guy who has played over 100 Tests and taken the amount of wickets he has to have that emotion and desire still burning inside is amazing," Stokes told BBC Sport.
Stokes opined that not adding more runs in England's first innings led to their defeat in the first Test.
"We all know where we made the errors. You have to be good enough to put first-innings runs on the board, no matter what the conditions.

"We put another 60, 70 or 80 runs on what they had to chase and it's a completely different game," said Stokes.
England will play the second Test of the three-match Test series against West Indies at Manchester, beginning from 16th July 2020.