In any sport you are winning even the biggest of mistakes are hidden and when you are losing on a constant run even the smallest of mistakes are exposed and most talked about publicly.
When the sport is cricket it definitely generates an eyeball all over the world it may not be at the same level that soccer players are criticised for their poor performance but the consequences that any captain, management and support staff goes through is equally same in all kind of sports.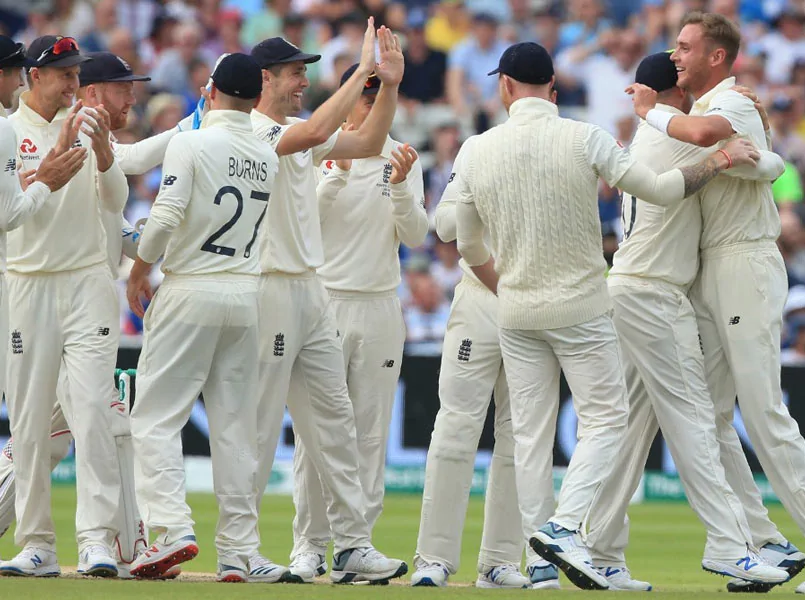 Recently England lost Ashes series by 0-4 and most of the cricket experts have blamed IPL, The Hundred and Big Bash biggest reason behind their debacle.
But thank god there is someone in their own setup who can talk sense and that is none other than England white ball skipper Eoin Morgan who clearly said blaming our team's poor red ball performance to Hundred is the most funny thing I have heard and added that our team lost the series against Australia due to less practice time.
 "People that use that as an excuse don't want cricket," Test match cricket has always been the priority: it's the format for our elite players. Obviously, times at the moment have been tough down in Australia during the Ashes [but] they always are: we've lost the last two series 5-0 [sic] and it's no surprise that Australia are very, very good at home."
"Given the prep, the guys have had where since they've arrived in Australia, until the first Test match, it has hammered it down with rain. It's laughable to point the finger at the Hundred. The Hundred is an unbelievable success. Our formats in county cricket and the Hundred, in the way they're structured, it's exactly the same as Australia's" Morgan told talkSPORT's Following On podcast.
"People need something to blame so they'll point at probably the furthest point to reality because nobody wants to say: 'you know what, we haven't had the prep we would have liked, we probably haven't played as we'd have liked, and we've lost'. That happens in all formats, but I stress: Test match cricket has always been the priority," he added