The novel coronavirus or COVID-19 has taken the entire world by storm where millions of people all over the globe have lost their lives and most of them have been tested positive with COVID-19. In the world of uncertainty, many things have changed for "Homosaphiens" and one such thing is wearing masks, social distancing as well following precautionary health measures.
This deadly disease has brought changes in all walks of life including Sports which is seen as a medium to entertain people with the values of integrity, sportsmanship spirit, and discipline.
Taking about Sport, Cricket is one of the popular sports has adjusted its rules based on COVID effect as several teams are sending their B string teams on away tours where the youngsters are been given opportunity to represent their nation.
On the other end, the team comprising of main players are playing in some other parts of the country. Cricket-playing nations like India, New Zealand, England, and Australia who possess immense bench strength are sending their young players to away tours in order to check the depth of their squad.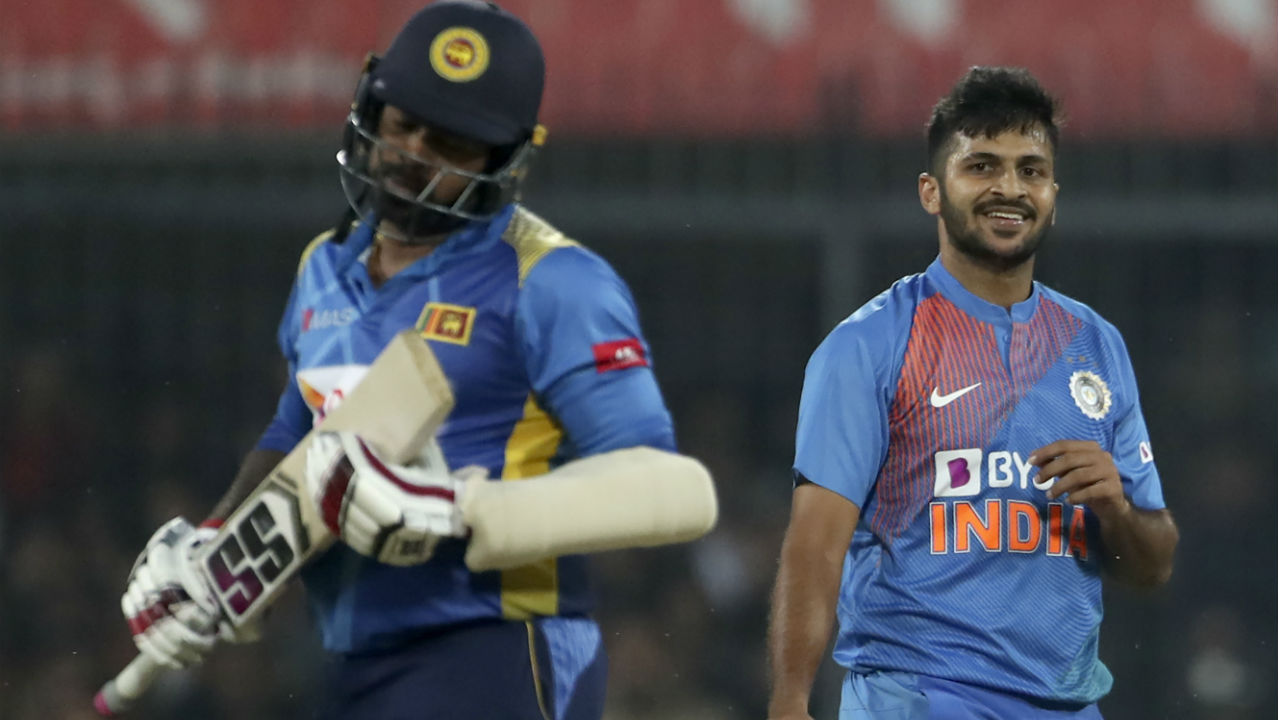 Recently India send their B string team under the leadership of Shikhar Dhawan for the tour of Sri Lanka where they won ODI series by 2-1 but could not successfully continue the dominance in T20 format where they lost the series by 1-2.
Australia played West Indies recently in the latter's backyard was completely bamboozled by the Caribbean side which was led superbly by Nicholas Pooran in a five-match T20 International series.
England's main players were tested positive with COVID-19 ahead of the ODI series against Pakistan they announced their second string team which went on completely outclass Men in Green in a three-match ODI series by 3-0.
A strong start from the hosts in the opening T20I. @BCBtigers take the early series lead. Patel, McConchie and Ravindra with wickets. Next chance on Friday! Scorecard | https://t.co/XAGy7xydbd #BANvNZ pic.twitter.com/4dSLS2SQmH

— BLACKCAPS (@BLACKCAPS) September 1, 2021
After Bangladesh defeating Australia in their backyard in T20 International they have shown complete dominance over Black Caps who were bundled out on 60 runs which is possibly their lowest score in T20 cricket at Sher e Bangla Stadium to win that match by 7 wickets.