Pitches in ODI Cricket:-  ODI cricket has been the classiest format after the test match format and it has been the only one of the two formats existed two decades ago. Before the introduction of the T20 format, it has been watched more for the entertainment and T20 format has actually overtaken the excitement factor which ODI format carried once upon a time. For example, it has been noted that ODI is in decline as the audience is getting bored of format due to the overexposure of T20 cricket all over the world. T20 is a good format, we are not denying that fact that it is really fun to watch, but remember that, if you wish to see the real cricket talent, then T20 is not the real place to witness it.
T20 is just for fun and real talent comes in the longer format of the game like test cricket and ODI cricket. ODI cricket was the most celebrated format till the early 2000's, nowadays, why is not getting much celebration even though it is still watched in huge number, there are several reasons for that and one of the reasons for ODI format getting bored is that pitch quality has become poor which completely makes the game as batsman dominated game. This element has made it boring and lets us discuss why pitches have been in poor quality and why does it reduce craze in ODI cricket.
Is One-Day Internationals Dying a Slow Death?
Yes, it has become dead. Bowlers are not able to do anything with the given pitch. It has been become completely dominated by the batsman and only a few games have something for bowlers.
400 plus has become Easy
Pitches in ODI Cricket:- Once upon a time in cricket, 230 plus score was a tricky score to chase down and chasing 250+ was considered a tough game and chasing 300 plus has been considered as the toughest score to chase it down. When the team bat first, reaching 300 meant that the team is dominating the game. Fast forwarding to the current generation, 350 plus scores are getting chased easily and that does not add any thrill statement to the cricket. in those days, chasing 350 is the memory which last lifetime as it only happens once in a lifetime for any cricketer.
That feel will give some thrill to the audience which made them follow the format madly. When high scores are put on the board continuously, it becomes boring like the same food eaten every day at home. For example, in the year of 2006, when Australia scored 434 in an ODI game against South Africa, entire media and cricket world of fans and experts were shocked to witness it and everyone decided that there will be no such innings for a long time in the international cricket. but, on the very same day, South Africa chased down that target of 435 by shocking the entire planet and that chase is best ever chase in last 100 years of cricket history. In case, if such a game happens now, this generation will count it as one of the games. That is the reason we say, pitches like current days have spoiled that thrill element and interesting element of cricket in the ODI format.
Missing the excitement of 200 odd games
Pitches in ODI Cricket:- Yes, once again coming to the thrill factor, 200 odd games has always been the interesting cricket games for the fans. This is one of the reasons that the 2003 world cup has been the best world cup in cricket history. That world cup had many thrilling 200 odd games which actually showed the beauty of cricket. Such days were blessing for cricket, it is very impossible to get a match like this nowadays.
But, recently concluded India Vs Australia series In India had that thrill as it had those 200 odd games in the series. Those games are not happening now, which is making ODI cricket as a boring and declining format. This happens almost in every game and England almost scoring 500 against Australia last year has not gone well with cricket fans as everyone started feeling that, those kinds of matches spoils the ODI format.
Lack of low scoring games
Pitches in ODI Cricket:- Low scoring games have much excitement especially when both the teams find it tough to get going. No high scoring games provide such an excitement factor which low scoring game provides the thrill factor. For example, the 1983 world cup final can be termed as the prime example of this case. Imagine a team is scoring 350 and it goes down to the final over when opposite team chases it, those ours and sixes continuously will be bored and that is why nowadays slowly the ODI format is declining.
Batsman's game
Pitches in ODI Cricket:- Be it any sport, if it has to be engaging, it has to be the game of equals. Till the early 2000s, ODI format was the best because it was an even contest between the bat and ball. Nowadays, it is completely batsman's game and it is like bowlers have nothing to do other than trying to stop maximum runs. When bowlers have their advantage on wicket and batsman tackling it, the game will surely head towards an interesting path but what is happening nowadays is the straight opposite where the ball comes on to bat and batsmen dominate and bowler not only tackling it, but the bowler just tries to survive the game. This trend is not at all healthy and this one of the prime reasons to tell that pitch has reduced the craze of ODI cricket.
Once upon a time, getting to 100 wickets was celebrated equally to the century by a batsman, sometimes even more than that:
Over the years, we have seen a decline in bowling fireworks highly because of the batting friendly pitches used in ODI's. After the introduction of T20 cricket, a threatening bowling performance is more often seen only in Test cricket. There is something that game of cricket gives to the audience that other games do not give though each game has its separate script and unique thrill. For example, limited over format was becoming most exciting and unpredictable most of the time which made a fan stand in his feet.
it is entirely different; each wicket and each run are sometimes cheered towards the end of the game. Last two overs of thrilling one day match will always be remembered by the audience especially who loves cricket from their childhood. Cricket is one of the classic games among any sports. fastest bowlers to pick up 100 wickets in limited over format was celebrated as it contains lots of fireworks, but and the same fireworks happen in crunch games, it has a different beauty and that is why it is called cricket ardent fans game and the classic of the game. It is good that ICC has started to cherish this record as it will decide the champion of the bowling department.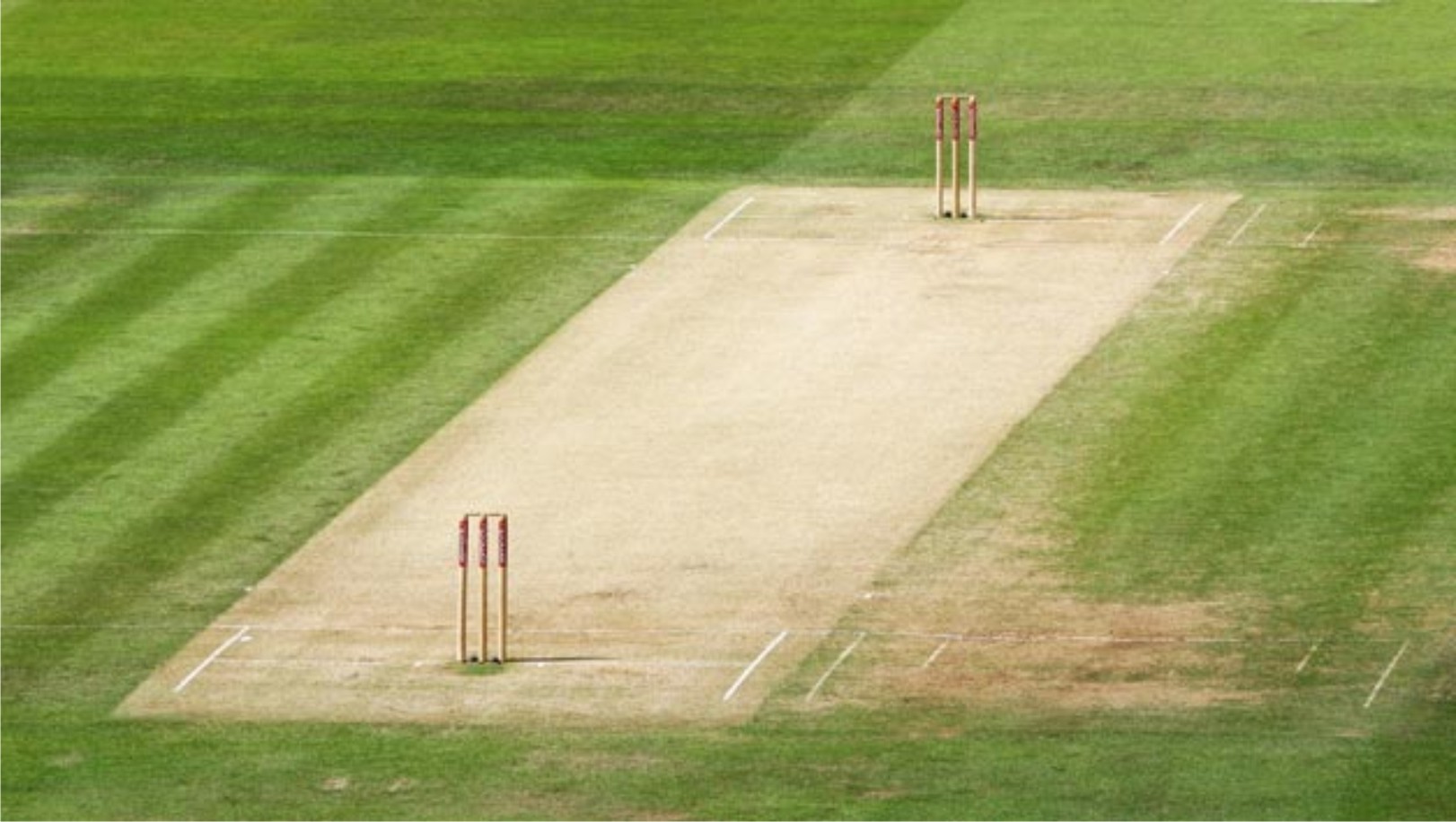 Okay, so fastest 100 wickets In ODI is something beautiful and magnificent to watch and also will be the game changer of the career of a bowler. Nowadays, bowlers getting wickets is not much celebrated, but a batsman getting to lots of runs is celebrated even though it comes from batting friendly pitches. Yes, batting and scoring runs any day is surely super stuff and requires huge talent to achieve those runs, but our concern is why bowlers are not getting the same importance in limited overs cricket? it will not do any harm, in fact, it will only improve the craze of the game any day and fans will be back to enjoying the ODI format. If just runs get piled up, ODI will just remain an extended version of T20 cricket.
ODI set up should be different, it should get into the shadow of T20 cricket, it must be played in a different pattern. A high scoring game in just one game per series or two games per series is fine, but not always and not often it should happen. when high scoring games happens rarely, it will have its own high value among the audience which will help the game to reach peak once again.
How can it be made into the crazy format again?
Pitches in ODI Cricket:- let us taken an example here, for making people aware of a product or promote the product or to create a craze for the product, what will corporate companies do? they appoint a brand ambassador who is popular and celebrity. So, to get craze back in ODI format, 200 odds pitches have to be created. But in this situation, it highly matters that, in which all games it has to be created and we will use WORLD CUP 2019 as brand ambassador for the improvement of the format. If ICC creates such 200 odd pitches in world cup 2019, the craze for the format will be back in space of one month as even the non-cricket watchers will be following an event like the world cup.
Conclusion: We strongly hope that this ODI format will be tough once again like we all enjoyed it till the early 2000s.
Also Check:-