India football skipper Sunil Chhetri is certainly the best in the business and has been carrying the game on his shoulder for the last 5-6 years especially after the retirement of BhaiChung Bhutia.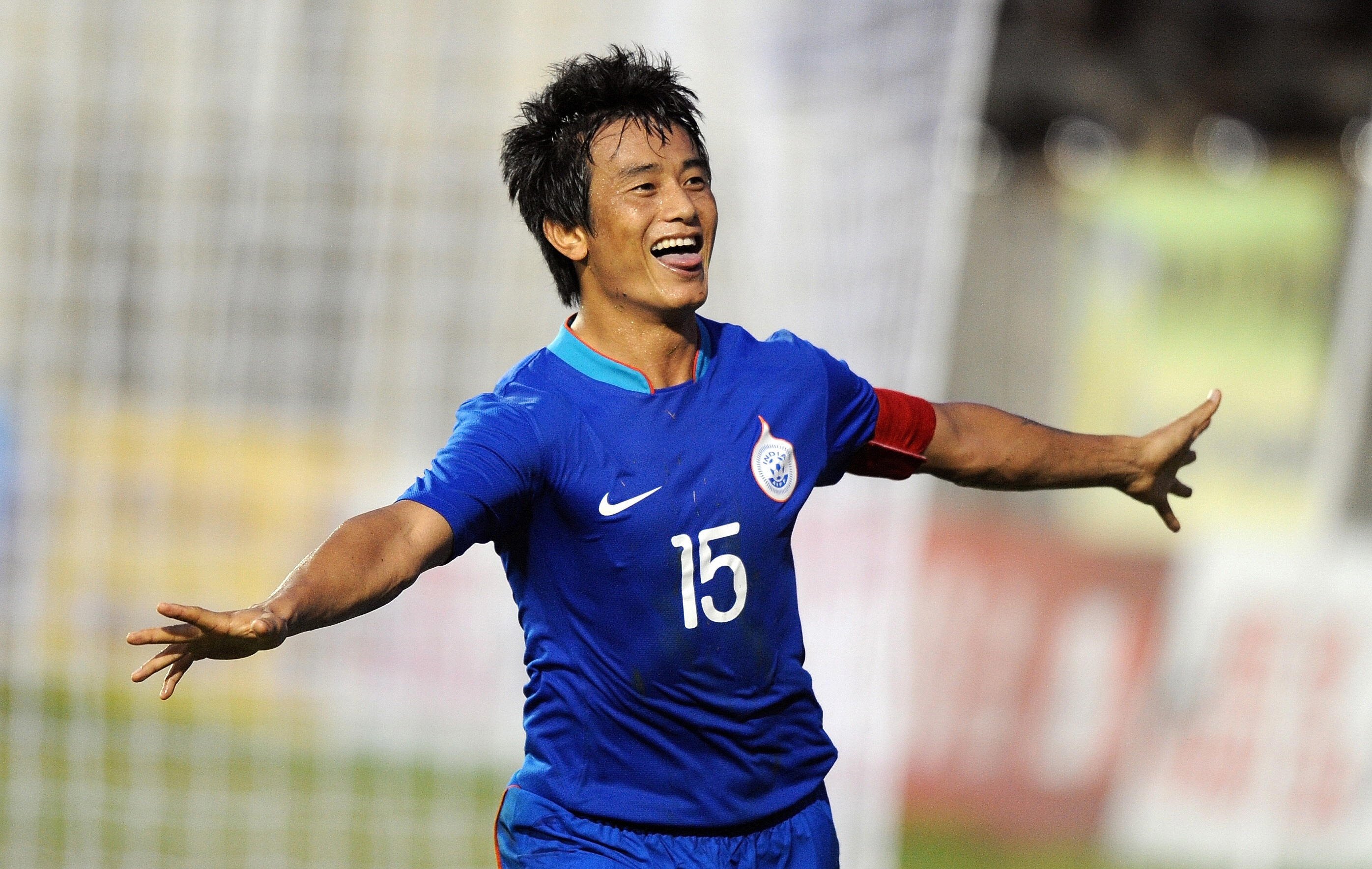 There is no denying in this fact that after the inception of ISL lots of budding Indian footballers have come up by the ranks and some of them have got an opportunity to play for the national side.
Players like Sandesh Jhingan, Mandar Rao Dessai, Manvir Singh, and Jeje Lalpekhuwa have certainly made the nation proud across different tournaments.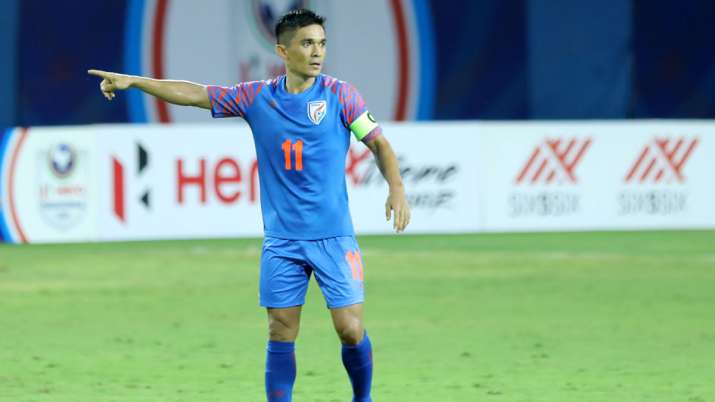 Chhetri was recently asked by one of the media outlets, that how long he will be carrying Indian football on his shoulder to which he replied that he is not thinking for long but his dream is to play the 2023 Asia Cup.
India in the past when it comes to Asian Cup Qualifier have qualified till third round but in the upcoming edition they stand a good chance to book a berth in the main rounds of the tournament but by then Chhetri will be 39.
"Somewhere down the line it's there ( the dream of playing 2023 Asia Cup) . I don't keep long-term targets and this is a very long one. But It's there. It will be very fruitful and satisfying if I can be a part of the tournament. But again, before that, there are many hurdles. First of all, we have to qualify, I have to be there with the team  for next another two year which will not be easy"
"So yes one thing at a time. Let's qualify for the tournament and if the coach wants me and I am still fit and I would love to be part of 2023 Asia Cup" Chhetri concluded.
He is India's all-time highest goal scorer with 75 goals on his name narrated how he felt when India failed to qualify for the 2019 Asia Cup after a heartbreaking loss of 0-1 to Bahrain in the last group stage encounter.