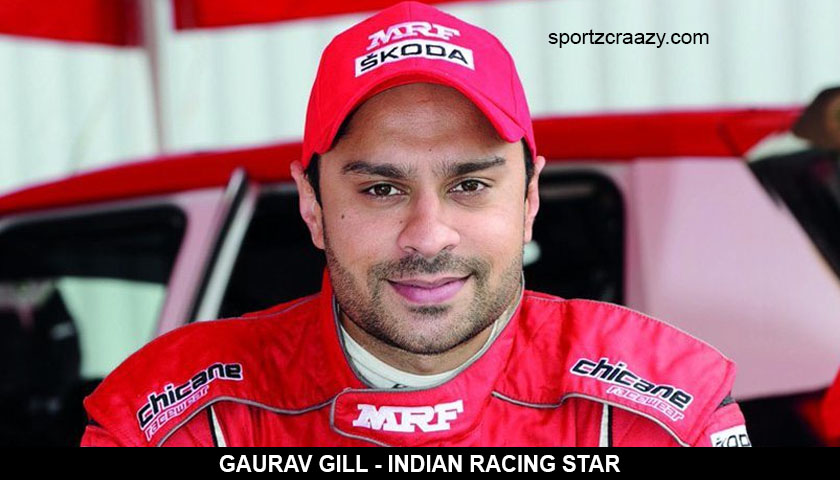 From birth, Gaurav Gill was not a racer. He was a normal kid like all other kids. He was born on 2 nd December in the year of 1981. He is one of the Indian racers who win the FIA Asia-Pacific Rally Championship.
He is the member of Team MRF and Team SidVin India. He has done almost 5 rallies. His first rally was in 2008 Wales Rally GB. Till date, his last rally was 2018 rally Finland. Firstly he was a motorbike racer and then completed Motocross Championship in 1999. After this, he started gaining his interest in 4 wheeler's so he started to compete in car rallies and Endurance races. Around the year 2000, he joined Raid-De Himalayan. Today Gill is known as the fastest Indian man on land.
Gaurav Gill Early Career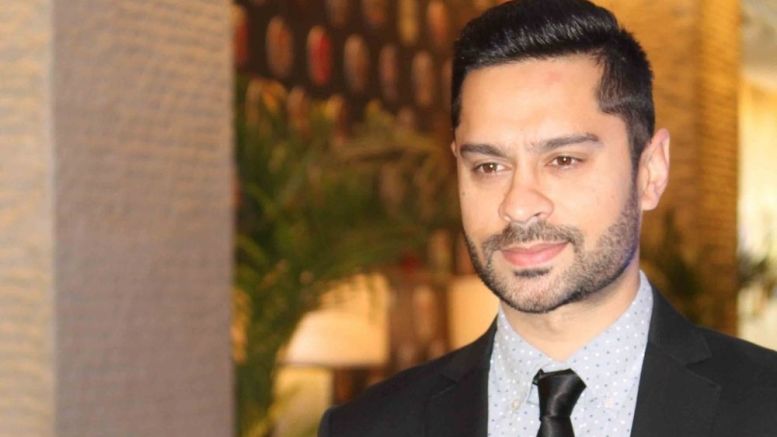 Gill started his career at Kerala at the age of 18. He was then very much fond of motorbikes and thus have decided to go on with this as his career. As he was very much fond of racing, his passion towards it gave him the runner up position in the national road racing championship in 2003. Later he won this title in the following year. His score was overall in the 2nd position in the season of 2006. After winning the National Rally Championship with his MRF Team, he made his debut at Asia's biggest Rally championship which is known as Asia Pacific Rally Championship.
His passion for the race was started when his childhood friend Rishi Choudhary gave him the opportunity to drive his family car in the empty class where they lived. Gaurav then soon learned how to drive. He was drifting at the age of 15 he was going sideways properly and at the age of 16, he has turned already
pro at his first competitive event- an autocross in Chandigarh.
Gaurav Gill International Career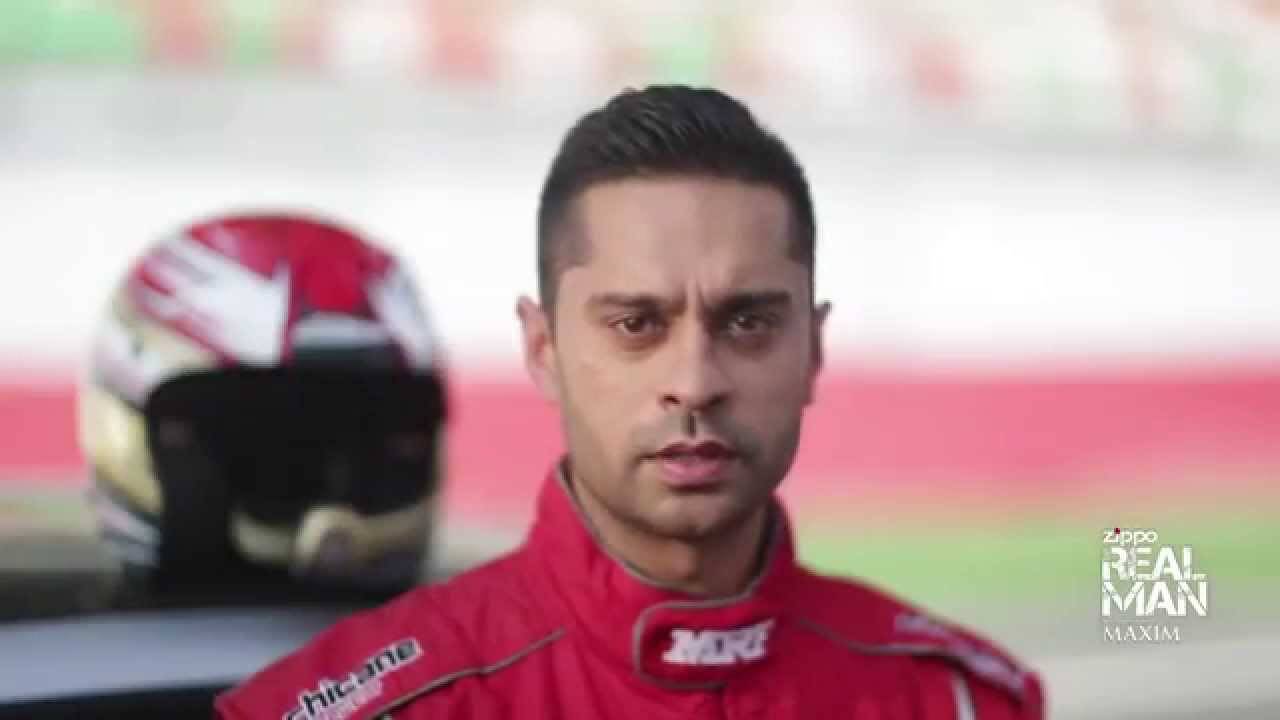 Gaurav Gill, therefore, drives for the team of MRF Skoda in the Championship of APRC. The team competes in an R5 spec Skoda Fabia which is the same specification car used in the World Rally Championship 2. Gill has won his first APRC title in 2013 which was therefore ahead of his finishing teammate Esapekka Lappi, who was currently driving for Toyota Gazoo World Rally Team. He then won his 2nd APRC title in 2016 whose final round was held at Chikamagaluru, India where he bit Fabien Krien who was his German teammate. Gill also holds a unique world record for the season of 2016 because he won all the rounds of an FIA Championship.
Gill bagged his first INRC in the year of 2007 with the MRF Team which was in a group of N+ Cedia. He then went on with the INRC Championship in the year of 2009, 2011, 2014 and 2017. Moreover, a total of 5 NRC was added to his credit. At present, he is driving Mahindra XUV 500 for the Mahindra Rally team in the Indian National Rally Championship. His co-driver of INRC was Musa Sherif.
Gill chooses to race four wheelers just because of a nasty motorcycle accident has, therefore, bounded him to give it up for good in the year of 2005. His first race was with a Maruti Esteem with bald tyres no less, which did not seem to matter once Gill was trapped into the driver's seat. He then flew through the event and thus set the fastest time along the way. The one and only reason for which he didn't win the race is that he was given a penalty for touching a cone on the course. At this time victory ultimately went on to the fastest man in the country then at that time who is Nikhil Taneja.
Achievements and Records
1. He was nominated for the famous Arjuna Award by FMSCI.
2. He has won the title of APRC three times in his career.
3. He has won INRC for five times.
4. If he wins the Arjuna Award then surely he will be the first motorsport athlete to win this honor.
Moreover, we can see the ups and downs, backs and fronts of the Gaurav Gills story. Gill has therefore
marked his name in one of the fastest car racing drivers in India.
Also Check: