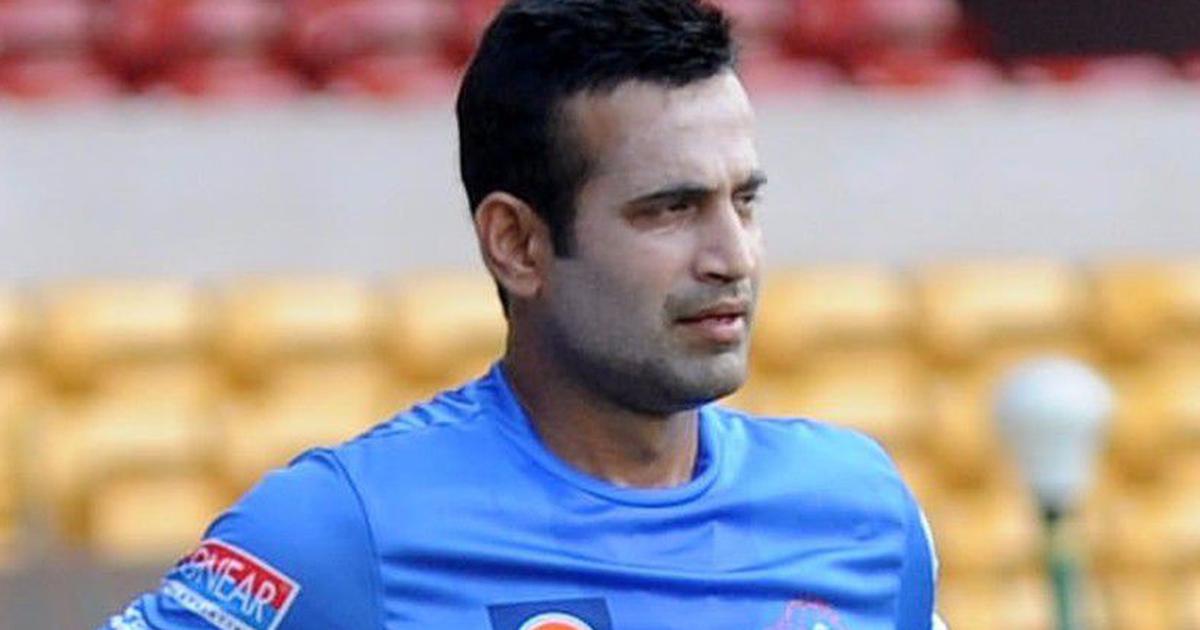 International Cricket Council (ICC) has been doing everything they can to make Test cricket more interesting so that more and more people reach the grounds to watch LIVE match. First, they came up with the idea of Day and Night Test matches and tasted success with this scheme.
Now, ICC is planning to take one more step to make red-ball cricket even more happening. They have put up a proposal to start 4-Day Test matches to make the format more compelling to the viewers. Voicing his opinion on the same, former Indian cricketer Irfan Pathan stated that four-day Test matches are the future and the authorities really need to think about it if they want to make the game more popular.
Pathan shared that he has been endorsing this change for quite a while now and it is the way to go forward. Citing Ranji Trophy as an example, the left-arm pacer believes if Ranji games can be played for four days, why not Test matches?
"I have been saying that for a few years now that four-day Tests should be there. We play four-day cricket in Ranji Trophy, we get results. So why not Test matches?" Pathan said.
Explaining further about the proposal, the 35-year-old former cricketer said that he completely agrees with the idea of four-day Test games.
"Obviously, nowadays results come regularly but if there are four-day Tests, every game will be result oriented. I totally, totally agree with four-day Test matches," added Pathan.
His statement comes to a couple of days after he announced his retirement from international cricket. Pathan said that it was a pleasure for him to serve his country and his journey has been really incredible.
He also expressed his gratitude towards family and friends who supported him through thick and thin.
As for four-day Test matches, current Indian skipper Virat Kohli is not in favor of this proposal as he believes it will the essence out of the game. Apart from Kohli, former legendary players like Sachin Tendulkar, Glenn McGrath, and Ricky Ponting have also criticized ICC's proposal of four-day Test matches.
The governing body of cricket will discuss the proposal in March when it sits down for the next round of meetings.