Former Indian cricketer Virender Sehwag is one of the most explosive batsmen that the game has had the fortune to see. The way he batted in the Test matches made the whole world realize that even red-ball cricket can be played at a strike-rate of 100 or even higher. With his attacking approach, he was one of the handful batsmen who would step out of his crease and hit a six to get to his 100s, 200s or even triple centuries.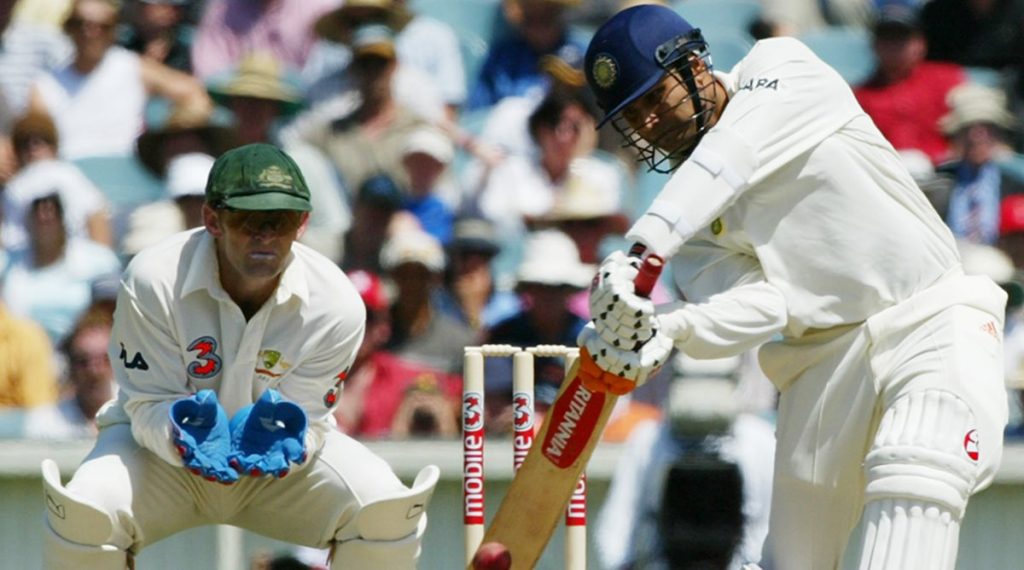 And now, the 41-year-old former cricketer has revealed the name of that one person who changed his idea of approaching the longest format of the game.
Virender Sehwag revealed that it was India's former skipper Mansoor Ali Khan Pataudi whose advice changed his perception of Test cricket. While speaking at the BCCI awards, Sehwag noted that he was looking forward to speaking about Pataudi for so long because he is the one who completely changed his game.
"I did not want to let go of the opportunity to deliver the Tiger Pataudi Memorial Lecture as I have a personal relationship with him," Sehwag said.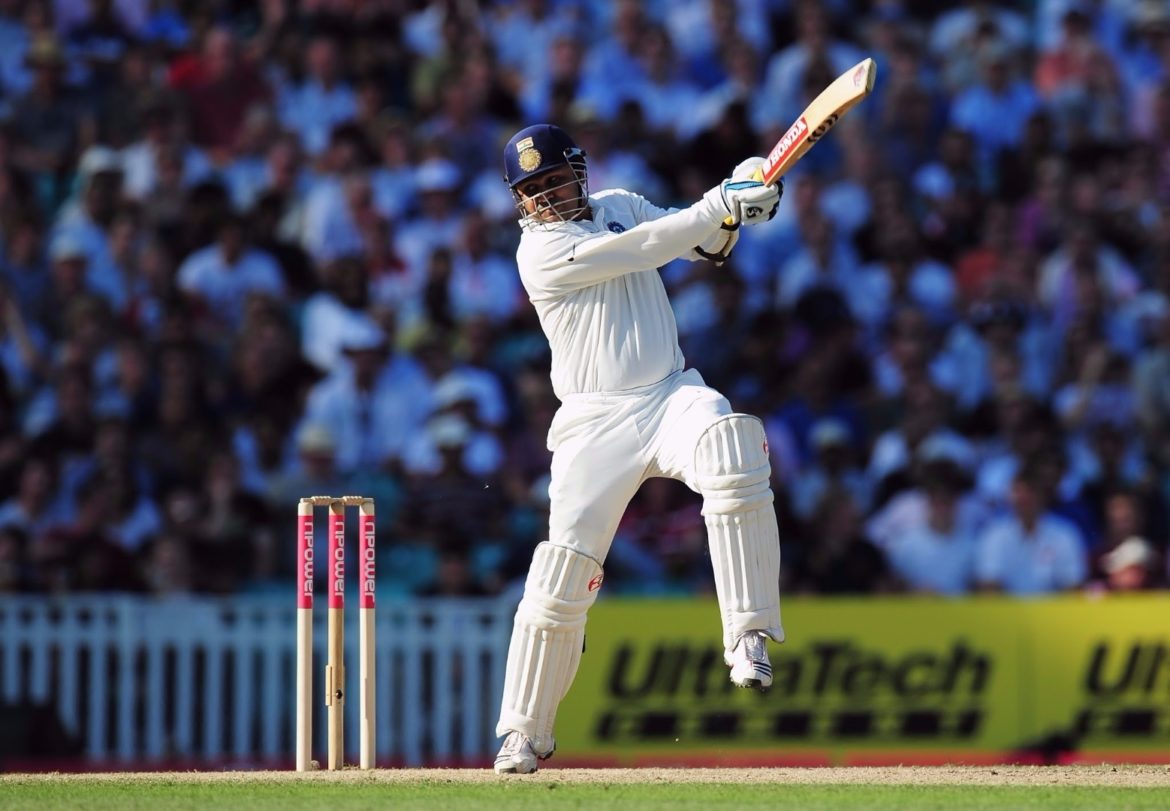 The flamboyant cricketer further added that he once watched the videos of Pataudi's batting and kept on watching more of it when he was newly introduced to the format. Sehwag, who is the only Indian cricketer to strike two triple centuries, explained that he never takes anybody's advice when it comes to the game, but he actually took the cognizance of Pataudi's advice and it changed the way he played Test cricket from that point.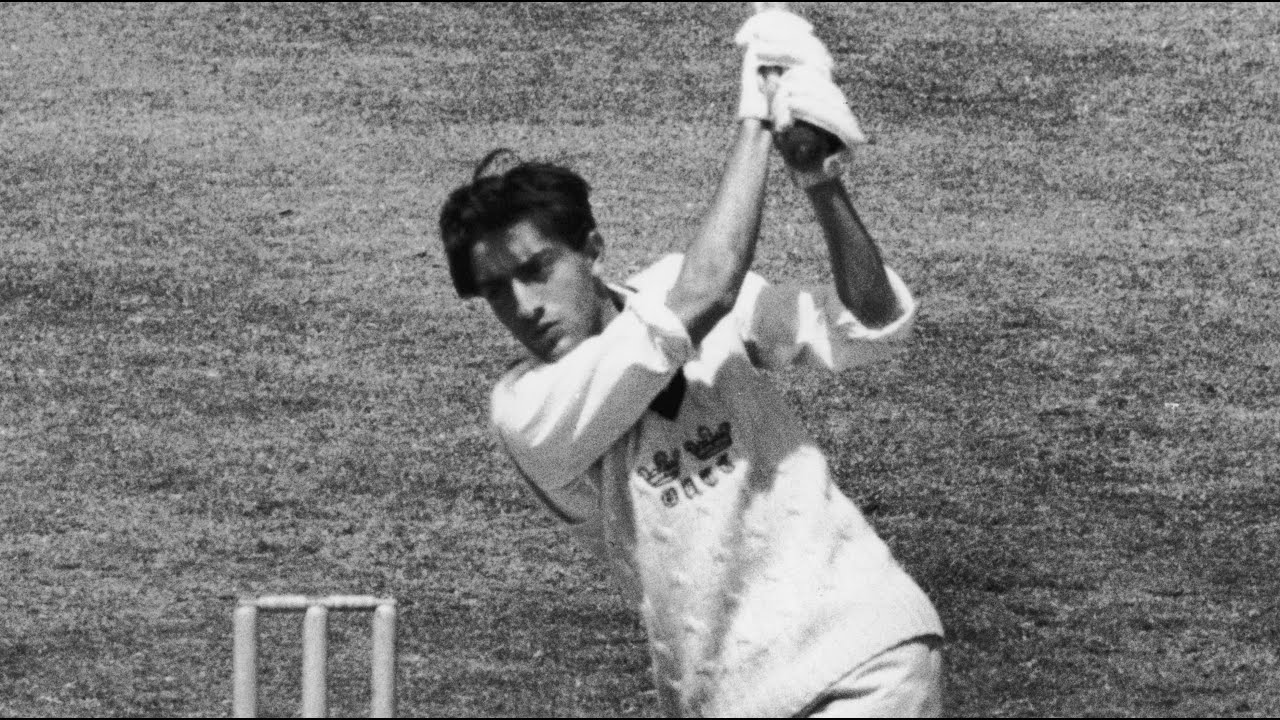 "I watched his batting videos but had never spoken to him. I usually do not take anybody's advice. But Tiger Pataudi sir gave me an advice which changed the way I played Test cricket. I am ever so grateful to him for the advice," added Sehwag.
As a result, Sehwag still holds the record for scoring most number of runs in a single day of Test cricket by an Indian batsman. He smashed 284 runs on the second day of the third Test against Sri Lanka at Mumbai in 2009. He is also the fastest batsman to score a triple century. He achieved that feat in just 278 balls against South Africa at Chennai in 2007.
Pataudi's advice surely worked for the cricketer from Delhi and gave this world one of the most exciting players of this generation.  
Later at the event, he also noticed that the five-day Test matches are not dead and compared it to a diaper. He said that a "diaper" and "fiver-day Test match" should only be changed when it cannot be used anymore.