Former Indian skipper Mahendra Singh Dhoni has been out of the game since the game against New Zealand at the ICC Cricket World Cup, last year. India has played series West Indies, South Africa, Bangladesh since then, but his name was excluded from every possible series.
He is also not a part of ongoing series against Sri Lanka and neither he will be seen donning the Indian outfit for the upcoming ODI series against Australia. A lot of cricketers have said about his way of thinking and the latest join the list is 2007 T20 World Cup winner Joginder Sharma.
Sharma, who was a part of the World Cup-winning team, has revealed that people should give space to Dhoni as he is a strong personality and believes he could be preparing himself to come back in the strongest way possible.
The player who bowled the last over in the finals of the T20 World Cup final against Pakistan noted that there could be a lot of reasons behind his decision of taking a hiatus from the game he loves so much, so people should not bother him by asking so many questions.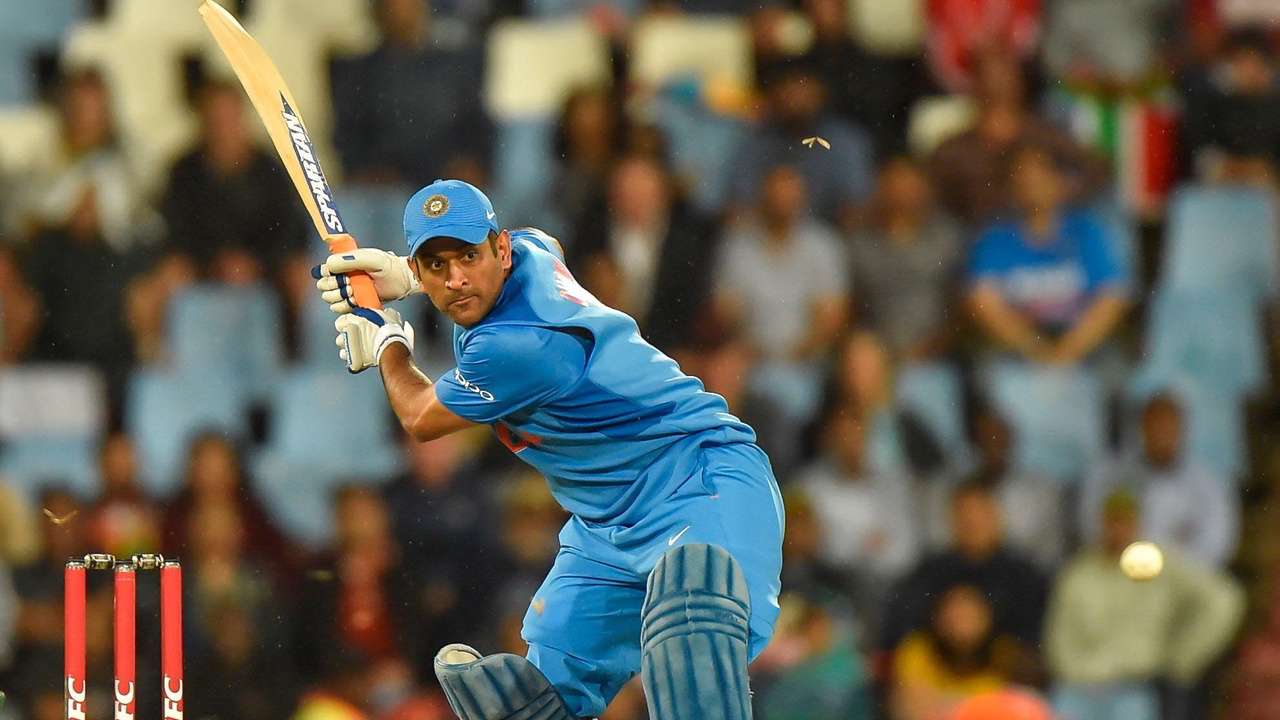 "Dhoni is very strong, both physically and mentally. There must be a lot of reasons behind the decision (to not play after the 2019 World Cup) he has taken. He has a family, a personal life, maybe he is himself in a different way," Sharma said.
Last year, there were rumors swirling around MS Dhoni might take retirement really soon. The rumors were ignited by a picture that current Indian skipper posted on social media thanking Dhoni for his contribution to his game.
The World Cup-winning captain quashed all the rumors by saying that people should not ask questions about retirement till January.
A lot of fans want Dhoni back in the team because his replacement Rishabh Pant has not been able to prove himself till now. In the recently concluded series against West Indies, when he was unable to keep the wickets well, the whole stadium erupted with chants like "we want Dhoni" and "we miss Dhoni."
However, Joginder Sharma believes that Pant should be given some more time to prove himself and if he fails to do that, then the Indian team should like to other options like Ishan Kishan and Sanju Samson who have been proving themselves in domestic circuit year after year.