1992 world cup winning team member and former Pakistan batsman and commentator Ramiz Raza in recent years have openly criticized Pakistan players and Pakistan board. As Ramiz's criticism may look harsh but all he wants the improvement in Pakistan Cricket.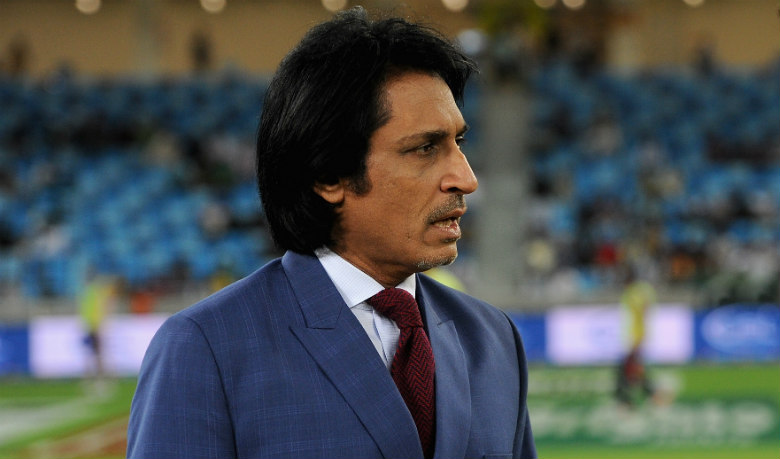 Umar Akmal who has been out from the team for a long time has landed one more controversy as he will be banned to play for Pakistan for 3 years.
As he has breached the code of conduct to which Ramiz said: "One more talented players have fallen into the list of idiots".
He also supported the idea that the "Government should legalize the criminalization of match-fixing so that cases like this don't happen again".
As he said that players like this should be put behind the bars where they belong as these sportsmen are seen as ideal in our country and look at how they are inspiring our nation especially all those young kids who want to make carrier in cricket.
However, PCB chairman Ehsan Mani quoted "He has already raised the concern to Pakistan government in order to legalize criminalization of match-fixing so that any players should think twice before doing it again."
The decision to ban Akmal for 3 years was announced by the chairman of the disciplinary committee panel justice Fazal-e- Miran Chauhan on Monday.
Akmal was charged under breaches of Article 2.4.4 which states that "Falling to disclose to the PCB Vigilance and Security department where full details where you are approached to engage in corruption activities under anti-corruption code"
Akmal was suspended on 20th February itself and he was given the notice of the charges on March 17.
The suspension came into effect after he misbehaved allegedly with one of the trainers as he was not selected in the fitness test which was conducted at National Cricket Stadium in Lahore.
PCB has forwarded this case to Disciplinary committee and the case was headed by Former Justice of Lahore High Court  Fazal- e- Miran Chauhan who gave judgment on this matter.