Former Manchester City manager Roberto Mancini has insisted that the Citizens can still successfully defend the Premier League title which they have won during the last two consecutive League seasons. After 14 games having been played, City finds themselves in the third position on the League standings and they are 11 points adrift of first place Liverpool.
City should prioritize the Champions League
Based upon their poor displays in the League, one could argue that City should prioritize the Champions League. Europe's Premier Club competition is after all the one major trophy which has eluded Pep Guardiola's charges since their Arab takeover of 2008.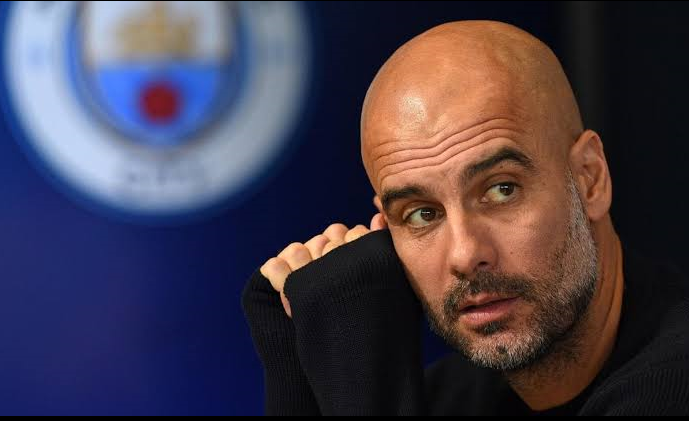 It is also the one trophy which has eluded Guardiola since 2011 when he led Barcelona to the title. 11 points, especially at this point of the season, is a very difficult deficit to overturn. Even if City win all their remaining games this season and Liverpool carry on playing at their current level, the Reds will go on to win the League.
Liverpool's current side is no doubt one of the best in Premier League history. They are on par with the City team of the last two years as well as with the Arsenal side which won the League without having lost a single match during the 2003/04 season. It remains to be seen whether the current Reds side will manage to win the league without losing a game and pull off another "invincibles". The League title is now pretty much Liverpool's to lose and if they do lose it, it will be one of the biggest upsets in history.
Mancini who is now managing the Italian national team said:"I think that Liverpool in the last two years are a strong team.
"But I remember last year in November and December Manchester City was seven points behind Liverpool," he said as quoted by The Manchester Evening News. 
"The Premier League is a very difficult championship. There is too long [to go]."