Fastest 7000 Runs in ODI Matches

Cricketing nations are always on the lookout to outnumber each other as far as the records are concerned and in the process establish new milestones and carve a niche for themselves along with offering the audience unlimited adrenaline rush and entertainment. Whether it's Rohit Sharma's 264 against Sri Lanka in 2014 at Eden Gardens or AB de Villiers fastest 100 of 31 balls in 2015 against West Indies cricketing fans have always got more than what they have asked for from these brilliant sportsmen. Every match is curiously awaited to see these young cricketers playing their hearts and soul to give their best.
 A quick look into the fastest 7000 runs in ODI matches reveals some interesting facts. The last decade has seen some records being broken at a pace unknown to a cricket of yesteryears.  The advent of T20 has seen the players improve in all spheres of cricket- batting, bowling, and fielding as well.
List of Fastest 7000 Runs in ODI Cricket
Scoring in multiples of 1000 and reach 10000 runs is the penultimate goal of several cricketers. To date, only 14 players have been able to achieve this milestone and most of them are from India, West Indies, and South Africa.
Take a look at the fastest 7000 runs scored in ODI and some amazing facts related to them.
Fastest 7000 Run Scorers in One-day Internationals
| | | | | | | |
| --- | --- | --- | --- | --- | --- | --- |
| Player's Name | Country | Innings | Scored Against | Year | Ground | Debut |
| Hashim Amla | South Africa | 150 | England | 2017 | Lords | 9th March 2008 |
| Virat Kohli | India | 161 | Australia | 2016 | Melbourne | 18th August 2008 |
| AB de Villiers | South Africa | 166 | Australia | 2014 | Perth | 2nd Feb 2005 |
| Sourav Ganguly | India | 174 | Kenya | 2001 | Paarl | 11th Jan 1992 |
| Rohit Sharma | India | 181 | Pakistan | 2018 | Dubai (DSC) | 23-Jun-07 |
| Brian Lara | West Indies | 183 | South Africa | 2001 | St George's | 09-Nov-90 |
| Desmond Haynes | West Indies | 187 | India | 1991 | Adelaide | 22-Feb-78 |
| Jacques Kallis | South Africa | 188 | Sri Lanka | 2004 | Colombo | 9th Jan 1996 |
| Ross Taylor | New Zealand | 188 | England | 2018 | Hamilton | 1st March 2006 |
| Sachin Tendulkar | India | 189 | Sri Lanka | 1998 | Colombo | 18th Dec 1989 |
#1 Hashim Amla
One of the great batsmen of all times Hashim Amla plays for South Africa and has been consistently scoring since 2011. In January 2011, Amla became the fastest cricketer to reach 2,000 runs in his 40th ODI innings. In 2013, he became the fastest batsman to score 4,000 ODI runs. In 2015 he became the fastest to reach 5,000 runs in ODIs in his 101st innings. Finally, in 2017, he reached his milestone of 7000 runs in just 150 innings soaring past Virat Kohli. He was named as one of the Wisden Cricketers of the Year in 2013.
#2 Virat Kohli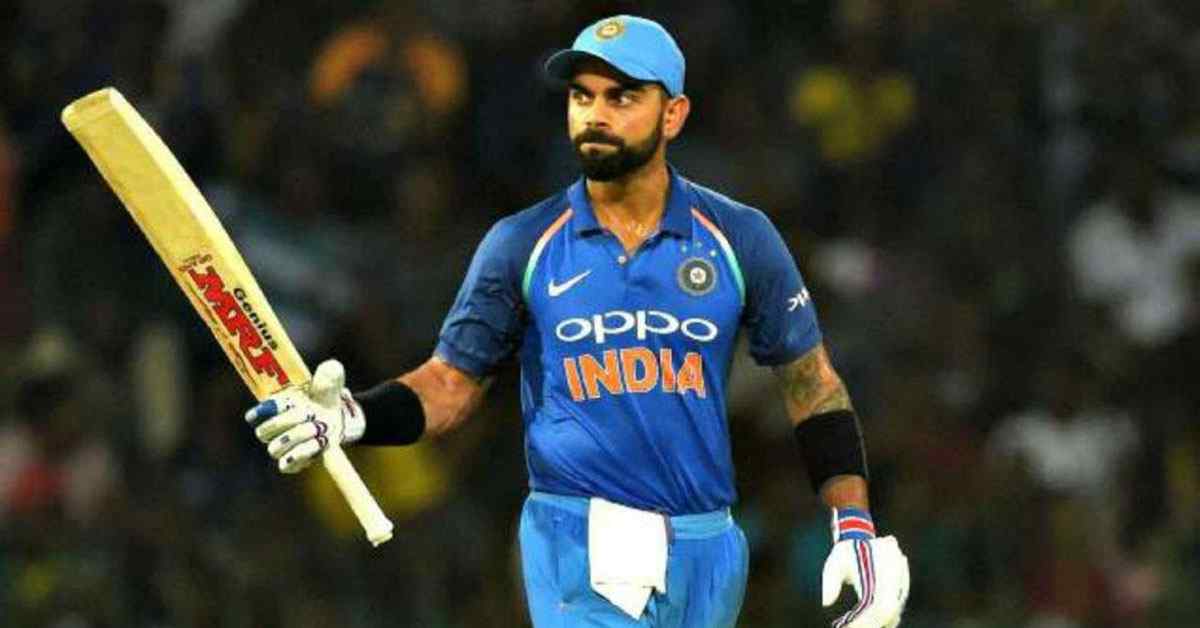 Although India lost the series to Australia in Melbourne Virat Kohli could find solace in the fact that he could finish his fastest 7000 runs in ODIs. He has several firsts to his name in the form of scoring the fastest 5000 runs in ODI. Removing the tag of T20 specialist from his performance he scored 35 centuries in his test matches too. Virat became the captain of the Indian team in 2013 and is to lead the team in the upcoming world cup in 2019.
#3 AB de Villiers
On South Africa's tour to Australia in 2014, AB de Villiers achieved this stupendous task of scoring 7000 runs in his 166th innings breaking a 13-year-old record of Sourav Ganguly. Interestingly he has surpassed the former Indian skipper in scoring the fastest 9000 in ODIs also. He is the second South African after Jacques Kallis to achieve this feat. De Villiers is one of the fastest run-getter in ODIs and it's a feast to watch him playing his signature shots. He bid goodbye to all forms of cricket in 2018.
#4 Sourav Ganguly
This former Indian captain and left-hand batsman have a flair of own when it comes to earning himself the nickname God of the Off Side for his elegant strokeplay square of the wicket and through the covers. Sourav Ganguly is the second Indian after Sachin Tendulkar to have scored the maximum runs in ODIs. He is the only player to hold the record of winning 4 consecutive men of the Match awards in ODIs. He achieved his fastest 7000 runs in odi feat in the match against Kenya in Paarl in 2001.
#5 Rohit Sharma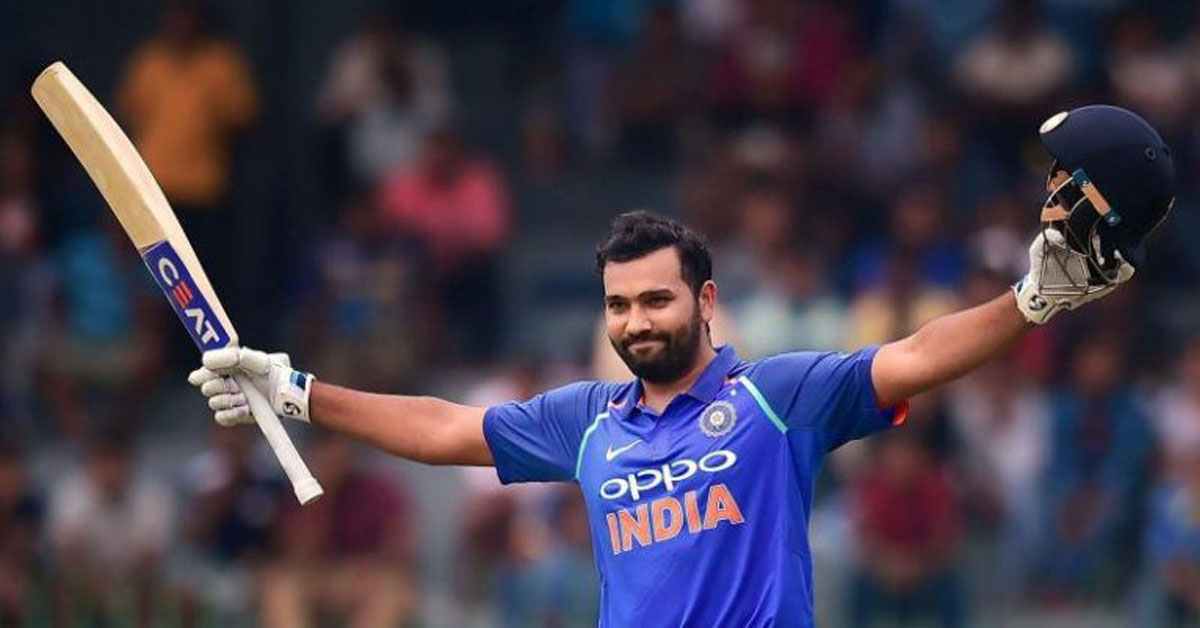 One of the greatest modern batsmen of limited-overs format, Rohit Sharma is a household name in international cricket. India's limited over's vice-captain enjoyed a stellar run in the 2019 World Cup, hitting as many as 5 centuries and also became the highest run-scorer in the perennial tournament. Rohit completed 7000 runs in 187 ODI matches, becoming the fifth-fastest batsmen to achieve the feat.
#6 Brian Lara
This ferocious West Indies batsman was known for his sixes and fours when one day cricket was still in its nascent stage. His 7000 runs came in his 183rd innings in the year 2001 against South Africa at the st gorge. Brian Lara is the only batsman to have ever scored a century, a double century, a triple century, a quadruple century and a quintuple century in first-class games over the course of a brilliant cricketing career.
#7 Desmond Haynes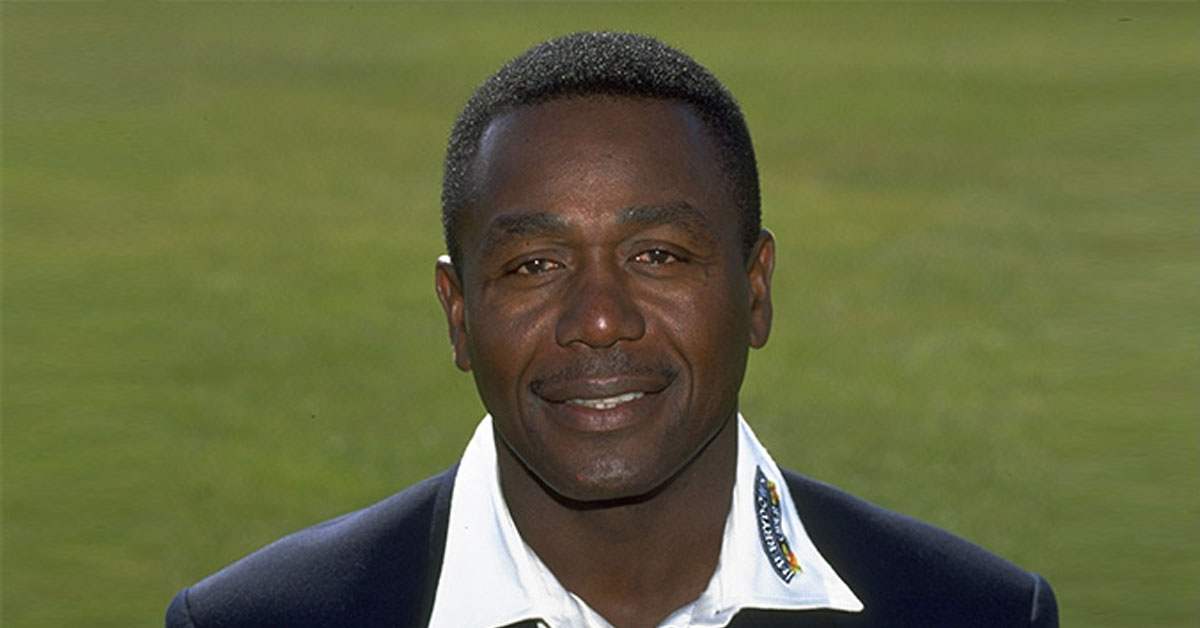 One of the most successful Caribbean cricketer Desmond Haynes achieved his 7000 runs target in his 187th innings in the year 1991 against India at Adelaide. He was declared the Winston cricketer of the year in the same year.  He was part of the 1979 West Indies team which won the world cup.
#8 Jacques Kallis
One of the greatest all-rounders of all time Jacques Kallis achieved his 7000 runs in ODI target in against Sri Lanka in 2004. he retired from first-class cricket in 2015. He is the only player with over 9,000 runs and to have taken a hundred wickets as well.
#9 Ross Taylor
Playing against England in 2018 at Hamilton Luteru, Ross Taylor(Ross Poutoa Lote Taylor) popularly known as Ross Taylor achieved this target in his 188th innings. Known for playing risky ariel shots he has a strike rate of over 80 in 18 of his 22 half-centuries.
#10 Sachin Tendulkar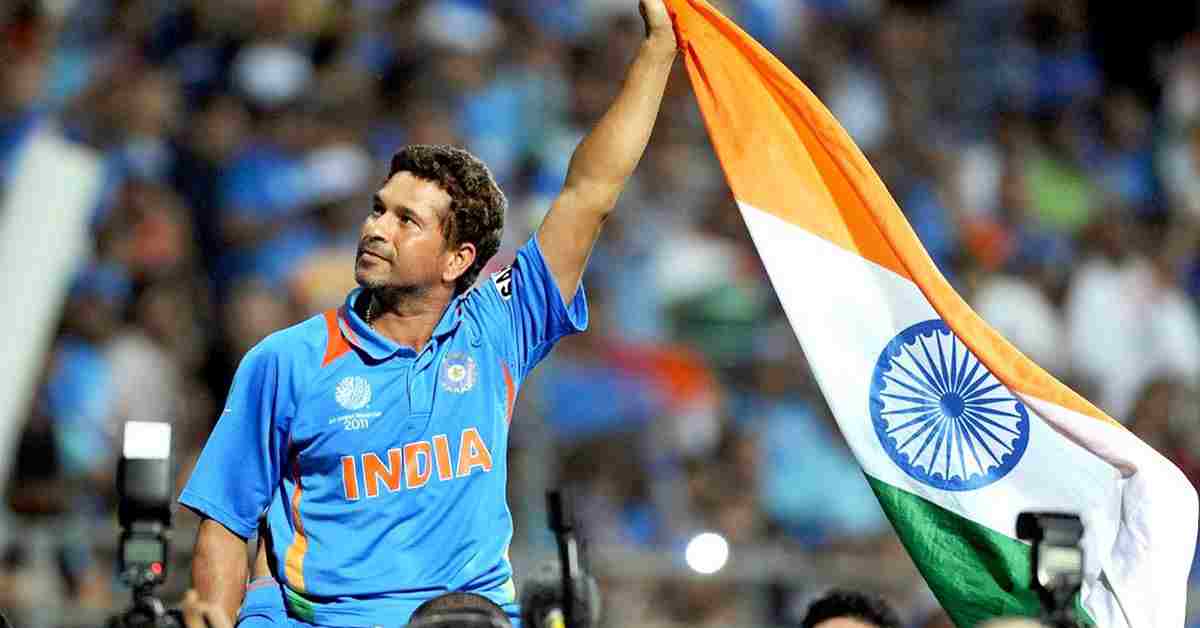 The cricketing legend of all times Sachin Tendulkar achieved this target playing against Sri Lanka in 1998 in 189 innings in Colombo. He is the highest run-scorer of all times in international cricket. He was a part of the Indian team which won the world cup in 2011 under the captaincy of Dhoni.