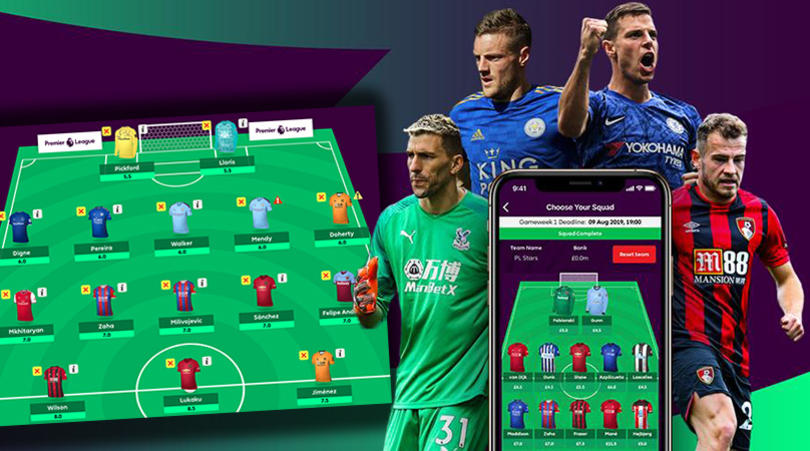 Sheffield United has made a comeback to the Premier League after 13 years. The blades were last seen in the 2006/07 edition of the Premier League, who since then, have been through some very tough times. In 2011, they were relegated to EFL League One which left the fans frustrated and bewildered. Faith is a very powerful thing as it helps people achieve things which look impossible. Sheffield United had faith and belief, and in 2017 they got promoted to EFL Championship, and another couple of seasons down the line, they are now back in the Premier League. They finished second in the Championship in the 2018-19 season to seal promotion.
Goalkeeper Analysis
Dean Henderson was one of the standouts in their 18/19 campaign. The goalkeeper was on loan from Manchester United but has now made a permanent shift to the blades. In the 46 appearances last season, the 22-year-old kept 21 clean sheets and conceded only 41 goals, which made him the best goalkeeper in the 18/19 Championship.
Defenders Analysis
Chris Wilder likes to play a very attacking style of football with a three-man defense and deploying 2 wing-backs. The two wide center-backs O'Connell and Basham had an important contribution going forward. O'Connell had 3 goals and 4 assists, while Basham had 4 goals and 2 assists in 41 appearances. They are priced at £4.5m. However, the most promising player was Enda Stevens, who shone at left wing-back position. He made 45 appearances last season, in which he had 4 goals and 7 assists to his name, and created a notable 39 chances. He is valued at £5m by FPL. His opposite number, Baldock, at right wing-back, had a relatively quiet season. In the 27 games, he had 1 goal and 3 assists. He is also priced at £4.5m.
Midfielders Analysis
The midfield trio of Norwood, Fleck, and Duffy had a brilliant 18/19 season. Mark Duffy played at no.10 role behind the two strikers. In 36 appearances, he scored 6 goals and made 7 assists. However, Englishman will turn 34 in October which raises questions over his position in the starting eleven. He has a £5.5m tag in the FPL. New signing Luke Freeman might start ahead of him, and is priced at £5.5m. The defensive midfield pair of Norwood and Fleck had 3 goals, 9 assists, and 2 goals,10 assists respectively. What stands out for Norwood is the no. Of chances created. The 28-year-old created 97 chances for the Blades. Both the players are priced at £5m each.
Forwards Analysis
The attacking duo of Sharp and McGoldrick had a combined goal tally of 38 goals, which is just 1 short of 50% of the total goals scored by Sheffield United in 18/19 campaign. Billy Sharp, who also captained the side, had 23 goals and 4 assist in just 40 appearances. Meanwhile, his partner McGoldrick had a pretty high no. of shots at goal, 92, in just 45 games, but converted only 15 of them. FPL has priced Sharp at £6m while McGoldrick is available for £5.5m.
Fantasy Premier League (FPL) Picks
The young and talented goalkeeper Dean Henderson at just £4.5m is a very good option. Oliver Norwood has extraordinary stats form last season and could be an option at £5m. Billy Sharp is another player who has numbers to show. The 33-year-old is a bit expensive at £6m, but is seasoned goal scorer, and could provide a cheap attacking option.