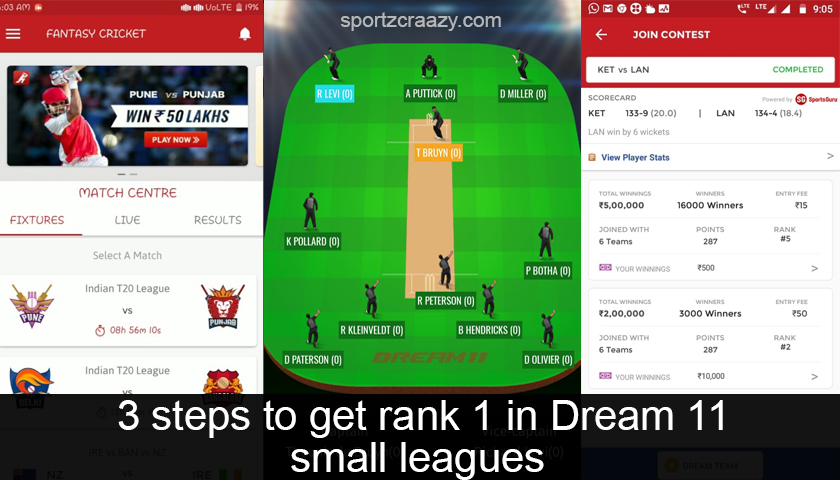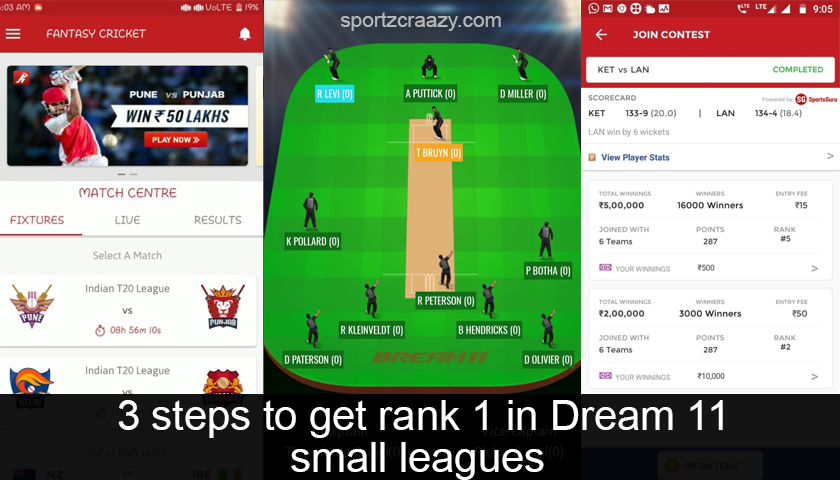 Dream11 Tips and Tricks: The fever of Indo-Australia rivalry is on, both the teams are carrying overwhelming expectations on their shoulders to go loggerheads against each other. The fate of the game will be decided by the 22 players playing on the ground and all a fan could do is back his team during the entire thick and thins.
This is his only mode of engagement, after vast experience and sheer dedication a fan is capable of predicting the performance of the individual, team, and the outcome of the series, but all his skill is restricted to a heated discussion with friends and colleagues with no outcome.
Dream11, a fantasy sports platform with over 50 million user base gives every sports fanatic the to predict the playing XI, individual performances, outcome of the match and win cash up to 10 Lakhs.  With crores trying out their luck in Dream11, it is hard to win cash every time. Only winners in the top 3 ranks can win prize money in Lakhs, the other participants will earn a meager amount in thousands or a few hundred.
Although there is no fixed formula to maximize your chances of winning on Dream11, we have come up with 3 steps dream11 tricks to get rank 1 in Dream11 in small leagues:-
#Step1: Select the Match you want to Predict and Choose the Worst Team Possible
Dream 11 Tips and Tricks # 01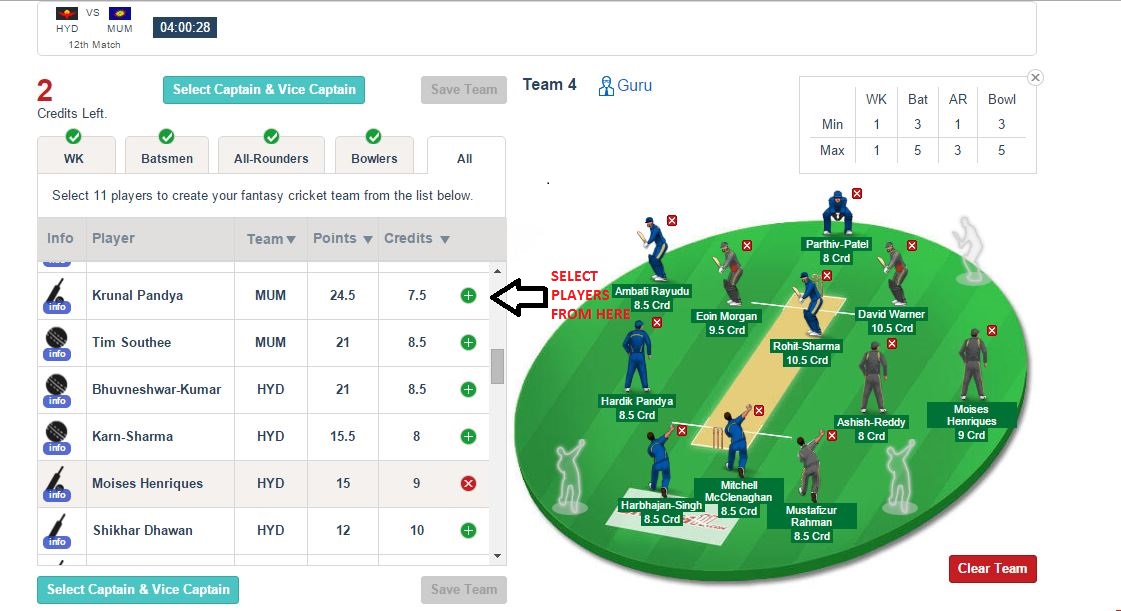 Dream11 Tips and Tricks: Select the upcoming matches you want to predict and choose the worst team possible and save the team. The website will take you to the favorable contest available with different entry fees.
#Step2: Choose a Small Prize Pool with Minimum Entry Fees
Dream 11 Tips and Tricks # 02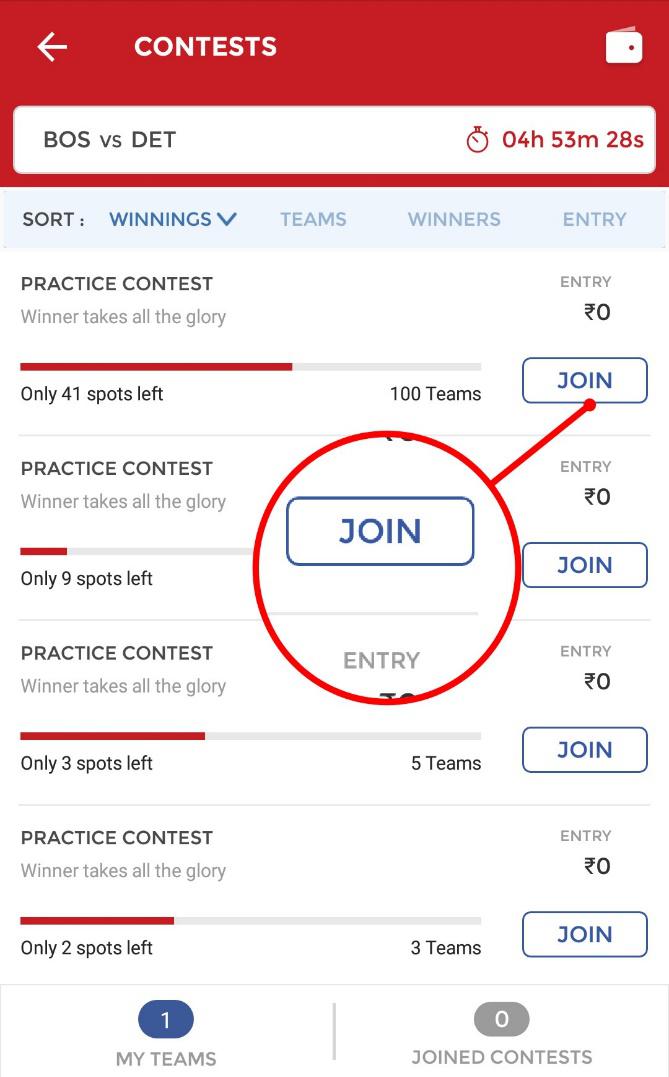 Dream11 Tips and Tricks: The next step is to choose a small prize pool with minimum entry fees. For instance the prize pool of Rs. 500 with entry fees of Rs.35. According to various Dream11 experts, if you choose the weak team and enter a small league with minimum entry fees, the Dream11 algorithm will display only the weak opponents to you, who are much similar if not the same.
#Step 3: Hold your Patience and Edit the team one Hour before the Match
Dream 11 Tips and Tricks # 03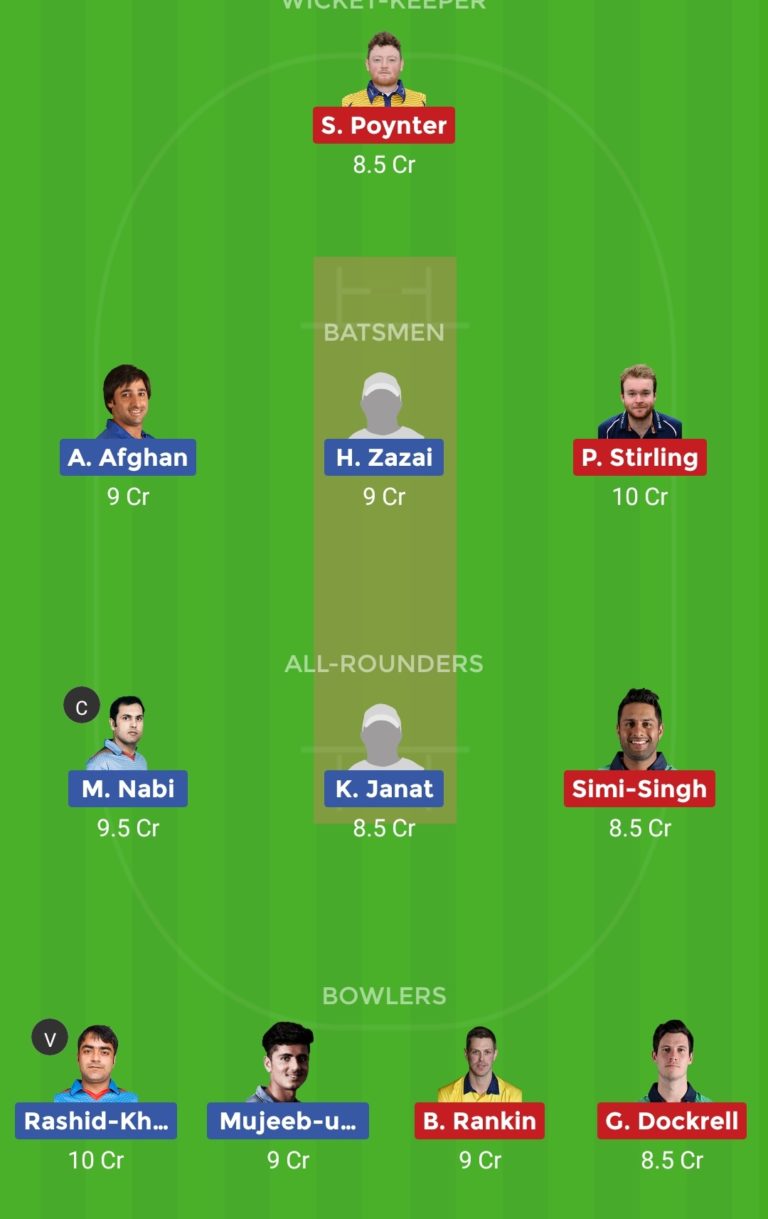 Dream11 Tips and Tricks: Now keep yourself updated with the latest news about the match-playing combination. Once you are sure to edit the team at least one hour before the match and lock. Now the situation is after editing the team and picking the good ones you are one of the strongest contenders for winning the big cash. Although this is no formula, this trick has done wonders for various Dream11 participants in the past.
Also Check: