Kumar Dharmasena, who came under scrutiny for his umpiring in the World Cup final has admitted to committing a mistake of awarding England the 6 runs for overthrow, which was probably, the match defining moment.
England needed 9 off 3 when Ben Stokes struck a powerful stroke to mid-wicket. Martin Guptill, who was stationed there, fielded the ball and rocketed in a throw at the keeper's end, which hit a diving Stokes' bat and went to the boundary.
As per ICC rules, only the runs completed at the time of the throw shall be counted while awarding overthrows, which means, only if the batsman have crossed each other for the run, at the time of the throw, shall they be awarded that run.
Replays suggested Stokes and Adil Rashid hadn't crossed each other at the time Guptill fired in a throw, but were awarded 6 runs for that, and the game resulted in a tie.
Sri Lankan umpire Dharmasena admitted to the mistake and rued not having the advantage of television replays,"I agree that there was an error of judgement when I see it on TV replays now," Dharmasena told the Sunday Times.
"But we did not have the luxury of TV replays at the ground and I will never regret the decision I made. Besides the ICC praised me for the decision I made at that time."
Dharmasena also mentioned that understanding the context of the game, he wanted to refer the decision to the third umpire, but he did not have that provision, and had to take the decision in that moment in consultation with Marais Erasmus, who was the other umpire in the final.
"There is no provision in the law to refer this to the third umpire as no dismissal was involved," he told the newspaper.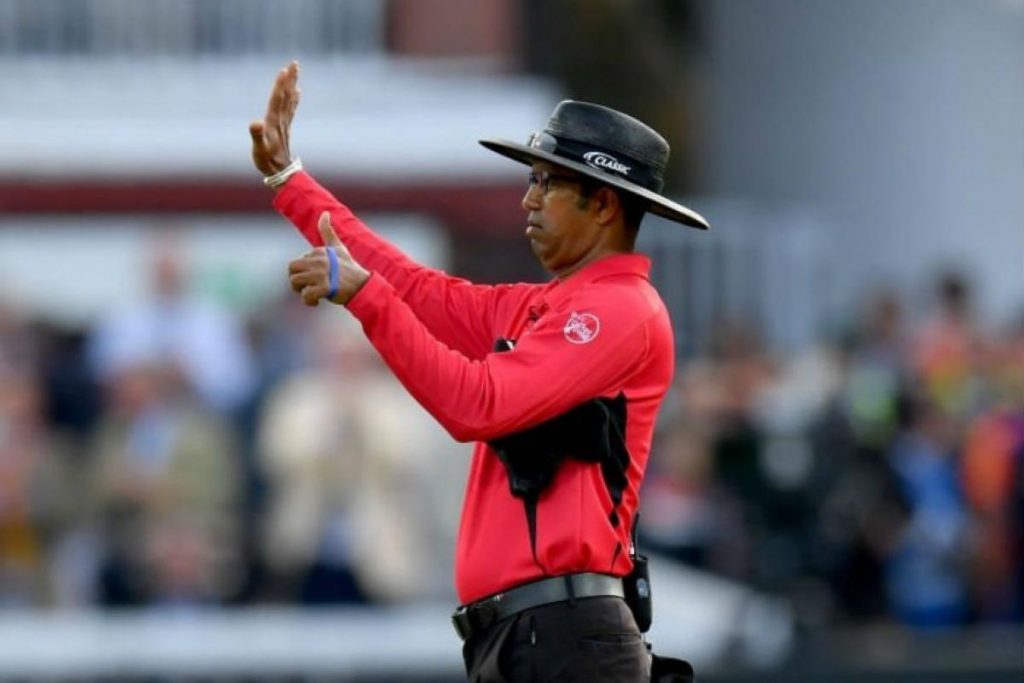 "So, I did consult the leg umpire through the communication system which is heard by all other umpires and the match referee. And, while they cannot check TV replays, they all confirmed that the batsmen have completed the run. This is when I made my decision."
Having said that, Dharmasena admitted that he won't ever regret the decisions made and that people will say what they want.
After the World Cup controversy, the MCC, custodians of the rule would review the overthrow rules and wil
Please follow and like us: