5 Greatest Commonwealth Games Athletes of all time
Over the years, the Commonwealth Games have proven to be a nexus for spectacular sports events, underdog stories, and emotion-driven success stories that would even move a hard-hearted individual to tears.
Throughout its history, the Commonwealth Games has produced some classic spectacles, be it the 1954 Vancouver – Men's Mile Final or Trailblazer Chantal Petitclerc winning the very first Commonwealth Games gold medal in para-sport; this tournament has given them all.
Sensational moments produce exemplary athletes whose names get etched in the game's annals for ages to come.
Here are 5 of the greatest Commonwealth Games athletes of all time,
CHRIS HOY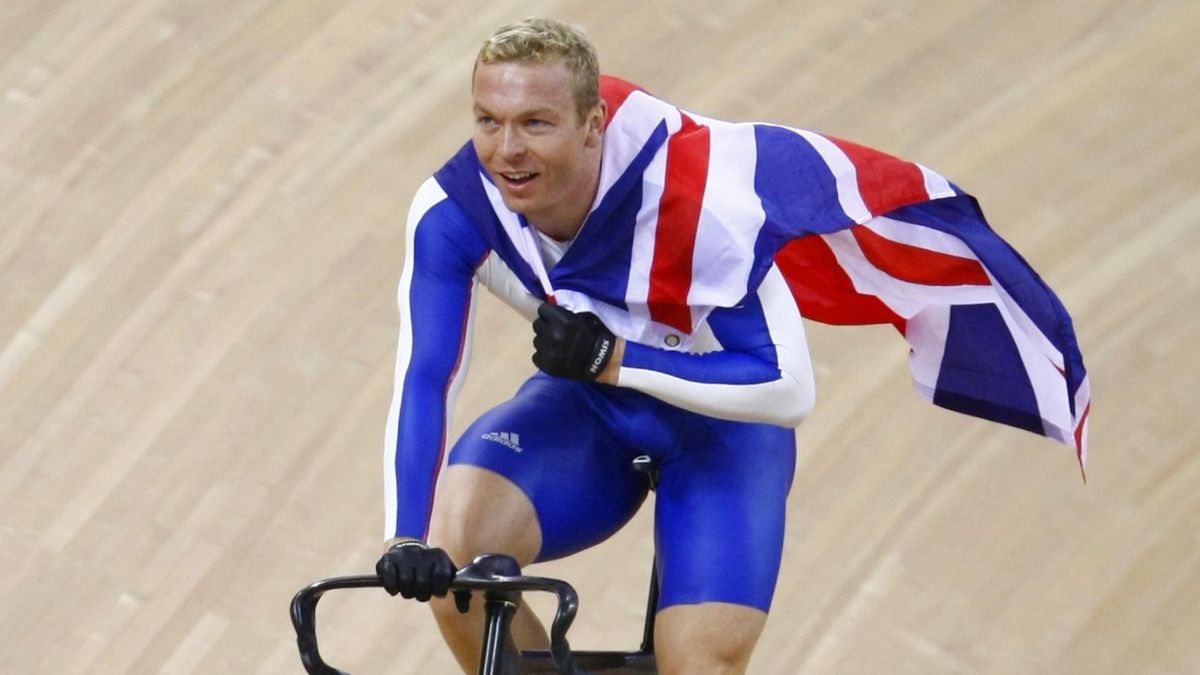 Sir Christopher Andrew "Chris" Hoy, a British track cyclist, is an eleven-time world champion, six-time Olympic champion, and winner of seven Olympic Games medals, six gold and one silver, and is regarded as one of the most prolific Olympic cyclists of all time.
He is not just Scotland's most successful Olympian but also the most decorated British Olympian of all time in terms of his gold medal tally. As a result, there could have been no more prominent personality to be the face of the 2017 Commonwealth Games in Glasgow than his.
Chris Hoy's Commonwealth quest has also been productive, as he competed in CWG 2002 and 2006, claiming two gold and two bronze medals in the process.
Can India break the medal tally record at Commonwealth Games 2022?
NATALIE DU TOIT
Natalie du Toit, a South African swimmer, is well-known for being one of only two Paralympians to contest at the 2008 Summer Olympics in Beijing. One of the most remarkable moments in all of sporting history transpired when she won gold medals at the 2004 Paralympics and the Commonwealth Games.
To top it all off, she became the first-ever athlete to represent her country in both the Olympics and the Paralympics in the same year. She got one silver and five gold medals in the 2004 Paralympics in Beijing. Her Commonwealth Games career is especially noteworthy, as she qualified for the 1998 Commonwealth Games at the tender age of 14.
However, it was at the 2002 Commonwealth Games in Manchester when Du Toit, aged 18, set a world record in both the multi-disability 50 m freestyle and the multi-disability 100 m freestyle. 
Subsequently, in 2006, she emulated her prior feat by capturing the same two gold medals she won in Manchester.
DAWN FRASER
Dawn Fraser is one of just three swimmers in swimming heritage to have won the same swimming event in three consecutive Olympics. She was the first woman to swim the 100m fly in under a minute. 
At the Perth Commonwealth Games in 1962, she won four gold medals in the 110 yards freestyle, 440 yards freestyle, 4×110 yards freestyle relay and the 4×110 yards medley relay.
Her first involvement with the British Empire Games, as it was known then, was in Cardiff in 1958, when she won gold in the 110-yard freestyle and the 4×110-yard freestyle relay, as well as silver in the 440-yard freestyle and the 4×110-yard medley.
TRECIA-KAYE SMITH
Trecia-Kaye Smith of Jamaica is a specialist triple jumper. She finished third in the 2002 Commonwealth Games in Manchester. Her career took off when she won a gold medal at the World Championships in Helsinki in 2005, setting a new world record.
She also won gold in 2006 and 2010 editions of the Commonwealth Games held in Melbourne and Delhi, respectively. In 2010, she received the David Dixon Award (awarded to the most impressive athlete of a Commonwealth Games edition).
JASPAL RANA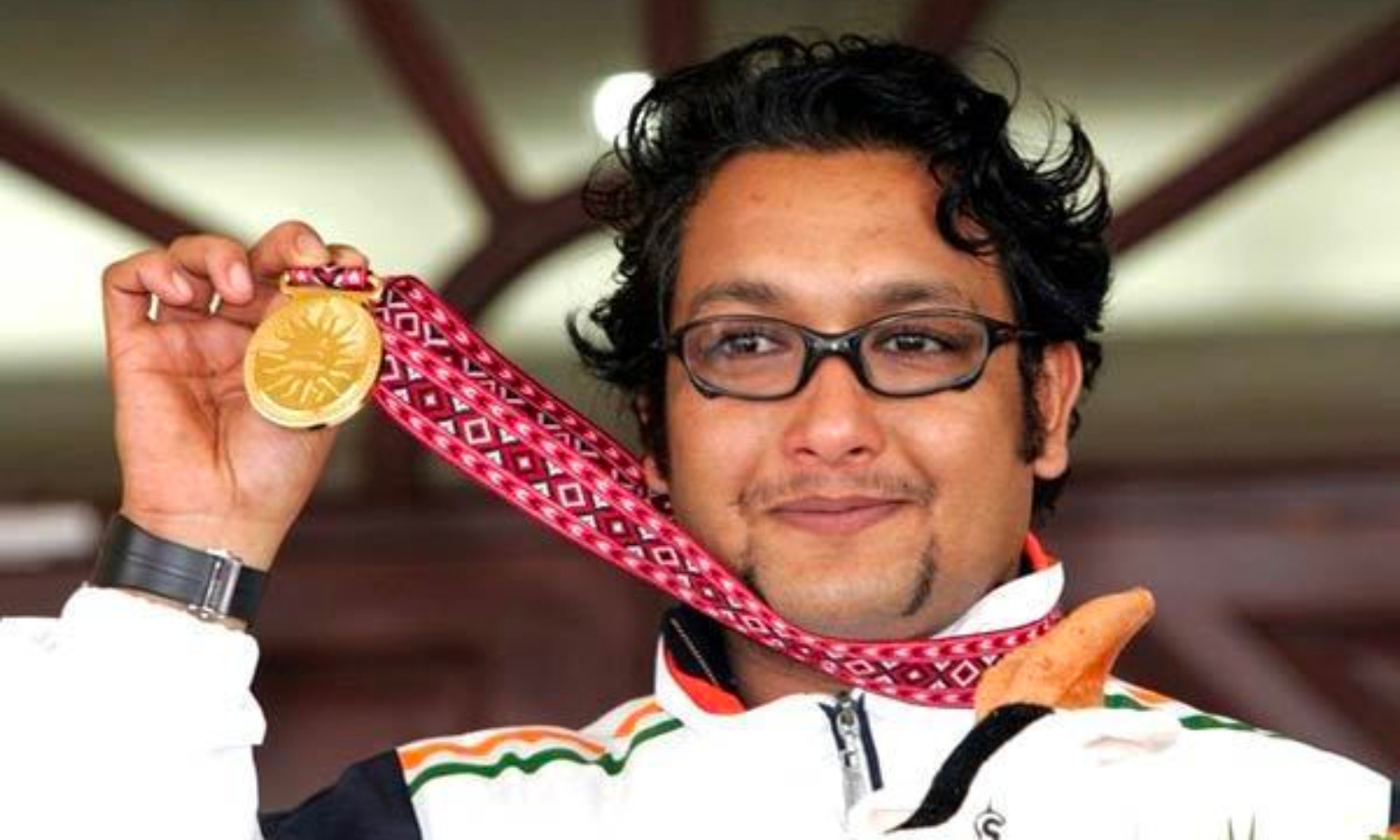 Indian shooting ace Jaspal Rana who excels in the 25 m Centre Fire Pistol category, has a ton of medals to his record. At the age of eighteen, he received the Arjuna Award, India's second-highest award for sporting excellence.
He has won gold medals in plenty at international multi-disciplinary competitions. His medal total at the Commonwealth Games is as follows: 15 medals – 9 gold, 4 silver & 2 bronze.