Coronavirus has taken the world on a toll as most of the sports event has been canceled and everyone is staying at their homes in quarantined at the moment. Considering the fact everyone is at home and most of us are not sure when all sports events will resume. World Archery Association has launched an Online Archery League.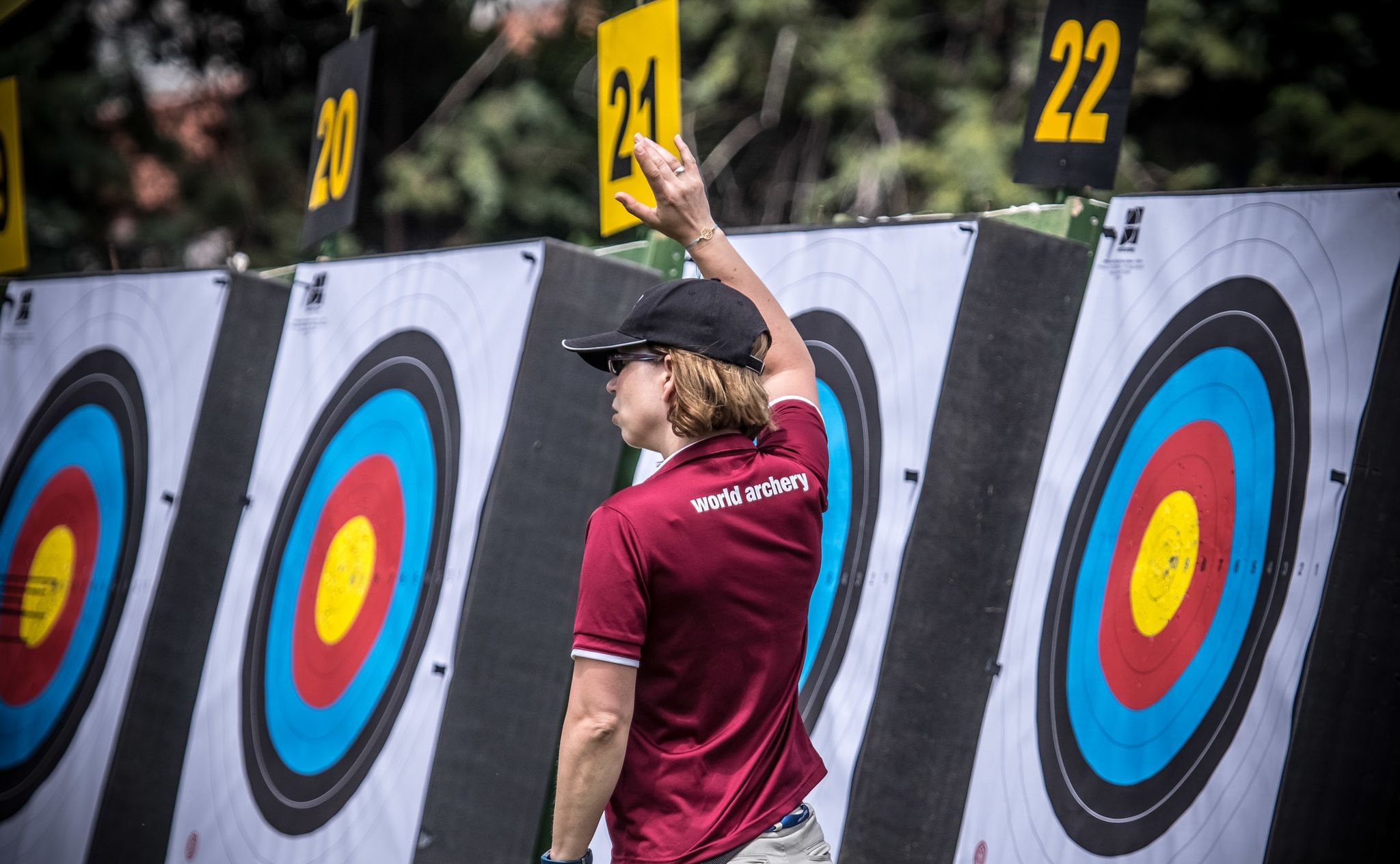 The shooting competition will be held online with the shooters participating in the competition at home. So the rules and regulations will be as follows:
The apex body will release a new short distance round where the participants need to target at unique Face which is A4. These rounds will be played till 29th March where shooters will have 15 arrows short over a distance up to five, ten or 18 Plus Metres. The Target Face Consists of 15 spots each will have three rings scoring one, two and four points. The arrows which are inside-out (not touching the line) in the red score three points and the arrows hitting the yellow spots will score five points.
Once the rounds get finished apex council will be recognized as the top scorer of each distance and each bow style will emerge as a winner. The competition is very user friendly and honestly, it is one rule and will engage users in the competition.
However, it was decided a couple of weeks that some games will happen behind closed. Once the lockdown was announced in several countries where people are sitting in their house as lockdown is the only solution in the current scenario to combat this virus.
This is a very good initiative as participants can sit back at there home and enjoy the great game of "Archery" and still keep the competitive spirit alive.