WWE has given some of the best and most iconic superstars over the years to the world which have proved their prowess in the WWE arena with their unmatched persona and skills. CM Punk is undoubtedly one of those names who can be quoted as the most loved and cherished WWE superstar in the WWE history.
Whilst all of us know him as a WWE superstar or a mixed martial artist, CM punk also has a career in comic book writing and he has written some famous books in the same niche in the recent times. Known for his long reign as a WWE champion for 434 days, the story of CM Punk has a lot to be looked into.
CM Punk Introduction and Personal Life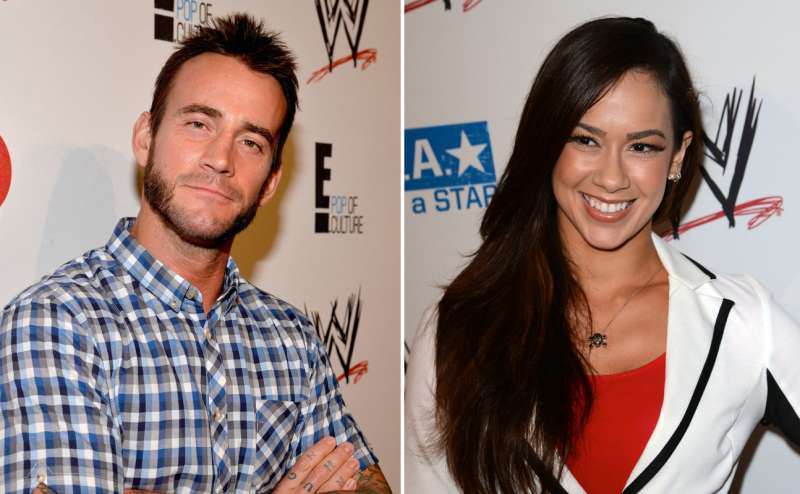 CM Punk AKA Phillips Jacks Brooks was born on October 26, 1978, in the city of Chicago Illinois but got raised up in the area nearby Lockport, Illinois. He was one of the five children to his parents and his father used to work as an engineer with her mother is a housewife. Punk did his schooling from the Lockport township high school.
Punk's father was too much into Alcohol and Drugs and this was the reason why he always came out whilst asking the yon g generation to stay away from the bad addictions. All of his fans and followers around the world also run a campaign against the use of any kind of drugs or alcohol alongside. Punk got married to AJ Lee who was also Pro WWE wrestler of her era.
CM Punk's Love Story with AJ Lee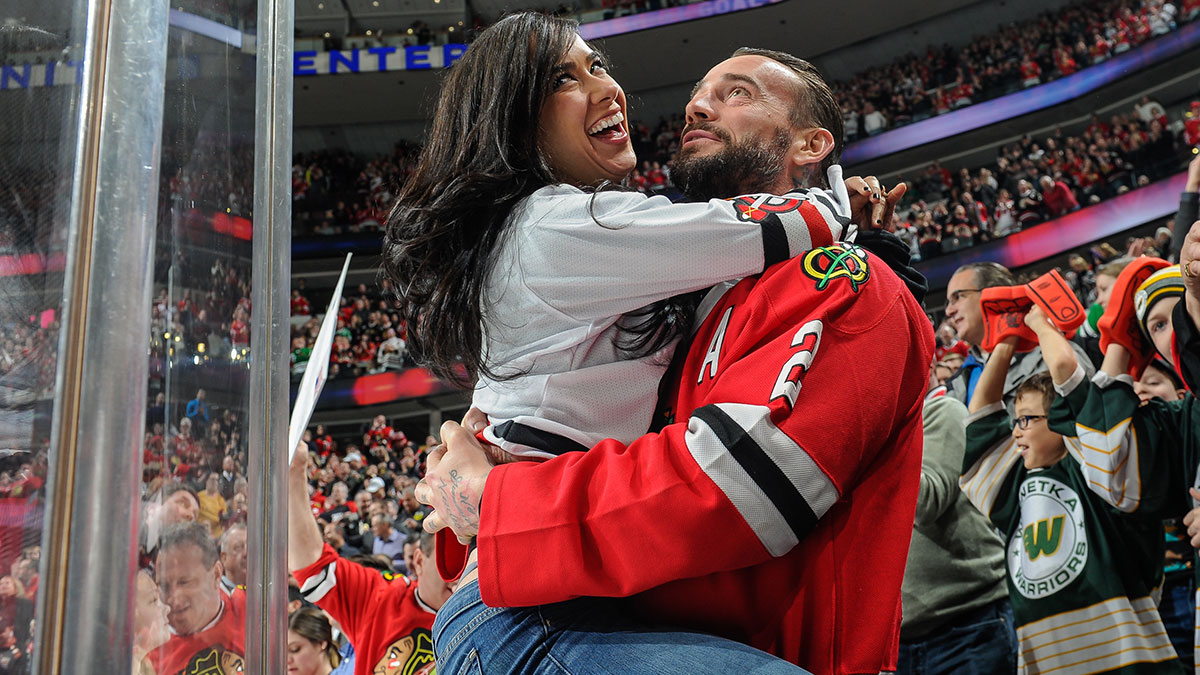 Initially, they both got engaged on RAW as a part of the featured story but eventually got close to each other in a matter of just a few months. Eventually, they tied the knot in June 2014 and officially became life partners in real life as well.
Both CM Punk and AJ Lee went on to rule the hearts of millions of WWE fans for the next few years and there love story can be quoted as one of the Ideal ones around.
CM Punk's Journey in WWE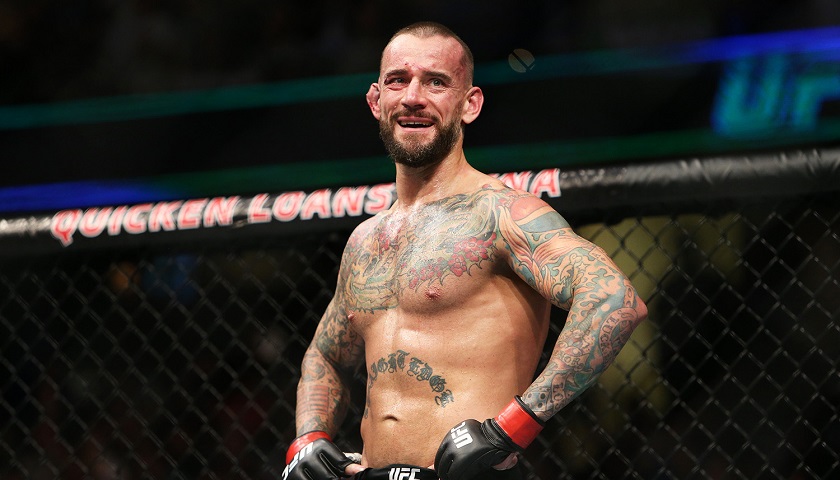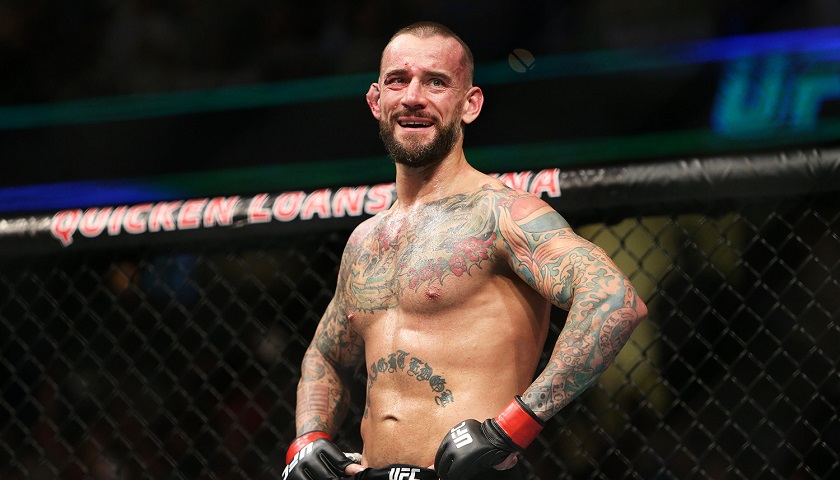 During his initial days in WWE, he has been conveyed to the Ohio Valley wrestling and made his debut on the same TV show on September 2005. Moreover, he then put his step forward to the ECW and beaten names like Stevie Richards, Chris Anderson, and Shannon Moore whilst keeping his undefeated streak down to 6 months in the process.
Starting from the year 2008, he went on to become the WWE money in the ladder champion twice, drafted to the WWE RAW in 2008, won the tag team titles along with Kofi Kingston and became the 19th Triple Crown champion in WWE in the process. Thereafter, he was then been drafted into the Smackdown show and became the WWE heavyweight champion after defeating Jeff Hardy in the Titles match.
Formation of the straight edge Society in WWE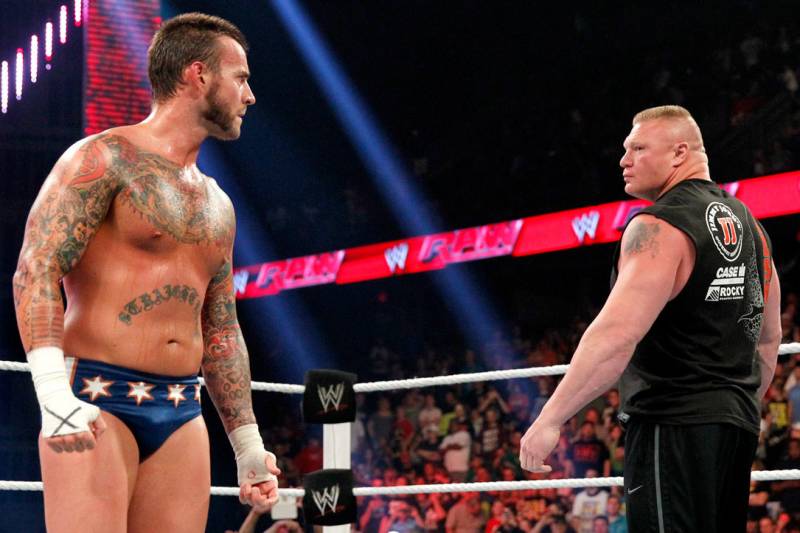 After having a dream run in WWE, punk formed the famous "straight edge" society in 2009 whilst showcasing himself as the "Dirty Savior of the world". He also presented himself as an avatar of Jesus Christ sometimes and also grown hair on his face, head and chest to go by the character in the process. There were many members from the WWE roster in his gang and names like Luke Gallows, Joey Mercury and Serena were a part of the same. Moreover, he also made a few of the audience members to join his gang during the live TV show.
Although the group got dissolved in 2009, he joined another heel group, "the Nexus" to bring on his villainous character upfront in WWE. Widely quoting himself as "the Best in the world", Punk went on to hold one of the longest title reigns in WWE which stayed for 434 days. Eventually, his record has been broken by Brock Lesnar but he was still one of the most celebrated WWE faces of his time.
Bidding adieu to WWE
It was due to certain disagreements and disputes with the WWE management, that CM Punk walked out once from the WWE arena and been handed with a two months suspension in the process. Eventually, he has been fired by the company due to his "No response" towards the notice issued by WWE management.
Paving his way into MMA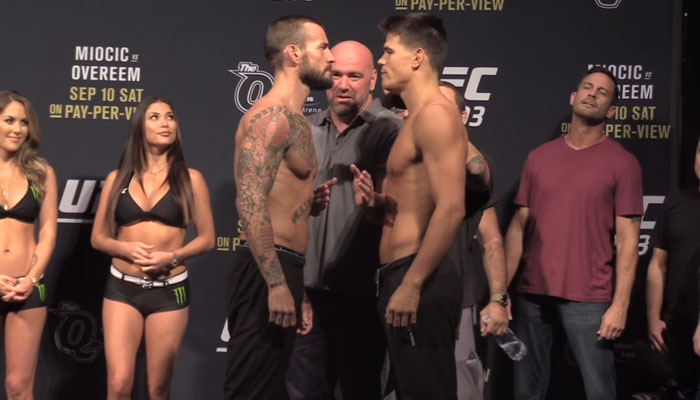 After getting off from WWE, CM Punk tried his luck in the UFC (Ultimate fight championship) in 2014 and made his debut against Mickey gall in 2016. He got defeated in the UFC 203 via submission by gall within the first round and got a disappointing start to his MMA career. Eventually, he got to fight the famous UFC fighter Mike Jackson in the UFC 225 in 2018 but went on to lose the match again via a unanimous decision by the referee.
It was only after this fight when the UFC president Dane white stated that punk would probably never be fighting in the UFC again due to his defeat in the second bout.
Interesting Facts about CM Punk
The word CM in his name actually stands for Chick Magnet and he himself admitted it during one of his interviews in a TV show.
Punk got numerous tattoos on his body and each of them means something or the other in the whole context of his life stories
Before getting into the main show, Punk was a part of the John Cena's entrance in WWE and there have been several videos regarding same on Social media
Apart from his WWE career, he is also a vivid writer, saxophone player and a motivational speaker in real life
He was the winner of the first and the only " Gulf of Mexico" match against the other WWE superstar Chavo Guerrero
So far, he has dated several women professional wrestlers and apart from his wife AJ Lee, he has mingled with names like Lita, Beth Phoenix and Tracy Brookshaw.
Net Worth of CM Punk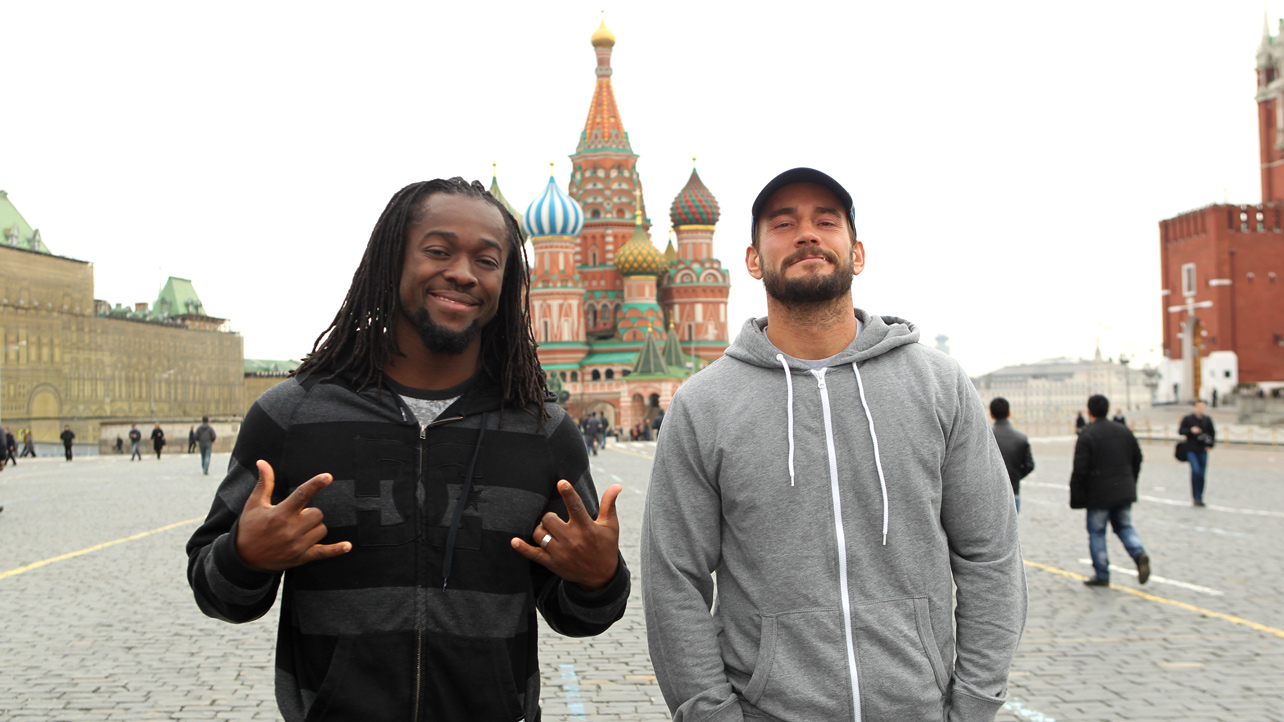 CM Punk has garnered a lot of money from his days in the WWE, UFC and ECW and even now, he is a part of many pro wrestling shows around the world. Apart from the same, he has acted in several movies and also comes as a famous comic writer in many shows on TV. As of now, his total net worth is around $8.5 million.
Apart from his regular income sources, he has endorsed a number of brands and companies in the past and this is where he has generated all that extra income to go by during his WWE career. Moreover, he got several investments which contribute to his total net worth big time.
Also Check: