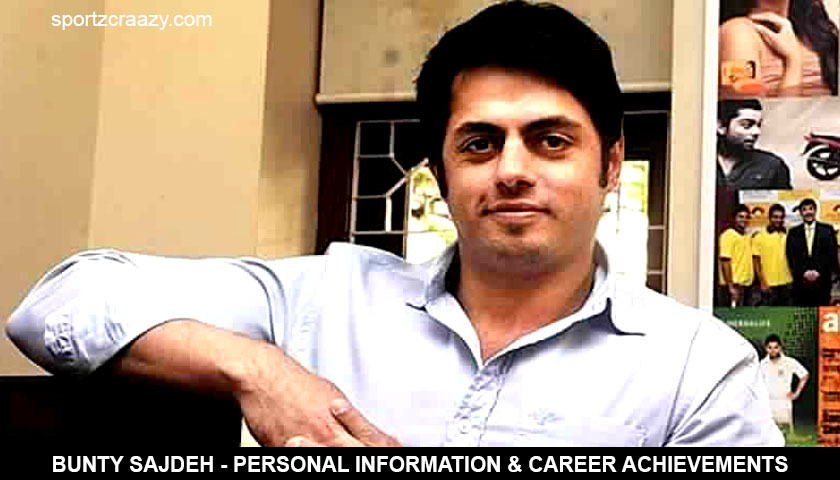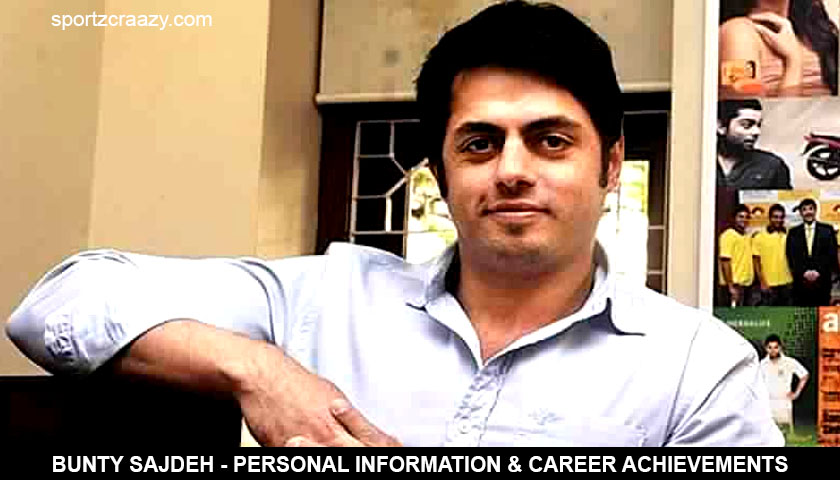 The Super-Agent, the founder of Cornerstone Sport and Entertainment and the man behind brand Virat Kohli's 100 crore endorsement deal with Puma. A landmark deal, as Kohli is the first sportsman in India to bag such a huge endorsement contract from a single brand like Puma. Puma is going to launch signature products bearing the master batsman's name — much like the basketball legend Michael Jordan's engagement with Nike, Adidas' Lionel Messi signature line, Roger Federer's RF merchandise collection with Nike, Rafael Nadal's with Nike series and Usain Bolt's with the collection of Puma. As Sajdeh says, Virat deserves this every bit as he has grown to a level where he can pull it off in a nicely manner, like other athletes. But a question arises, why Puma not Adidas or any other brand which star player Virat chose and non-other than but Bunty Sajdeh will give the proper answer. As per Sajdeh there is an interesting anecdote to it.
In between the year 2013 and 2016, Virat Kohli endorsed Adidas which is Puma's greatest competitor of all time in emerging markets. In general as part of the endorsement contract Kohli would do advertisement and billboards for Adidas. Bunty Sajdeh had made a bigger plan for both Kohli and Adidas at times when the renewal time had come in the year 2016, one year prior to the contract's renewal. He put his thought forth of Adidas for a bigger engagement mandate for his star players but never got a firmed commitment. Because of this Bunty Sajdeh started working out for other options so as the corporate clients.
After discussion with Puma the 100 crores contract was finalised with one condition and that was, there should not be any bidding war for Virat Kohli. The contract was drawn out and the deal was come to existent within two months. Many criticized the deal and not even hesitated to compare brands like Puma and Adidas, but Bunty Sajdeh said they chose Puma over Adidas as it gave them a better brand engagement. The second thing is that Virat is a cricketer and Puma manufactures cricket gear. In India Puma sells more than its competitor. Whatever critics may say, the Puma-Kohli deal has able to put Bunty Sajdeh and his company Cornerstone and Entertainment, in the limelight.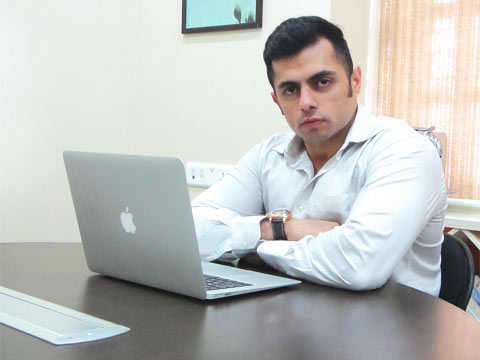 Sajdeh does manage about a dozen celebrity athletes like cricketers Ajinkya Rahane, Mayank Dagar, Umesh Yadav, Ishant Sharma, and Shreyas Iyer, Indian soccer captain Sunil Chhetri andParalympiann Deepa Malik, among others. The company Cornerstone and Entertainment also held the mandates of star cricketers Yuvraj Singh and Rohit Sharma.
The celebrity athlete management industry normally manages the off-field engagement of star athletes. Athlete managers or say agent like Sajdeh also said that, he has ironed their clothes, driven them around when not playing and even packed suitcases for them but, their focus is to makes the athlete into a saleable brand. Sometimes athletes do get swayed from their real goals once they start getting money, fame, girls and luxurious cars. They try to keep them grounded and keep them focussed on their on-field goals.
Also Check

:
Please follow and like us: